The live-action remake of Disney's Beauty and the Beast starring Dan Stevens and Emma Watsons hit the cinemas and it is not surprising that a plethora of merchandise sprung up.
Last year, K-Palette launched a series of Alice in Wonderland eyeliners in tandem with the movie. With all the hype over Beauty and the Beast this year, K-Palette launched their Disney Princesses K-Palette Eyebrow Series, to the delight of all the Disney fans. And you can be sure that Belle is definitely one of them.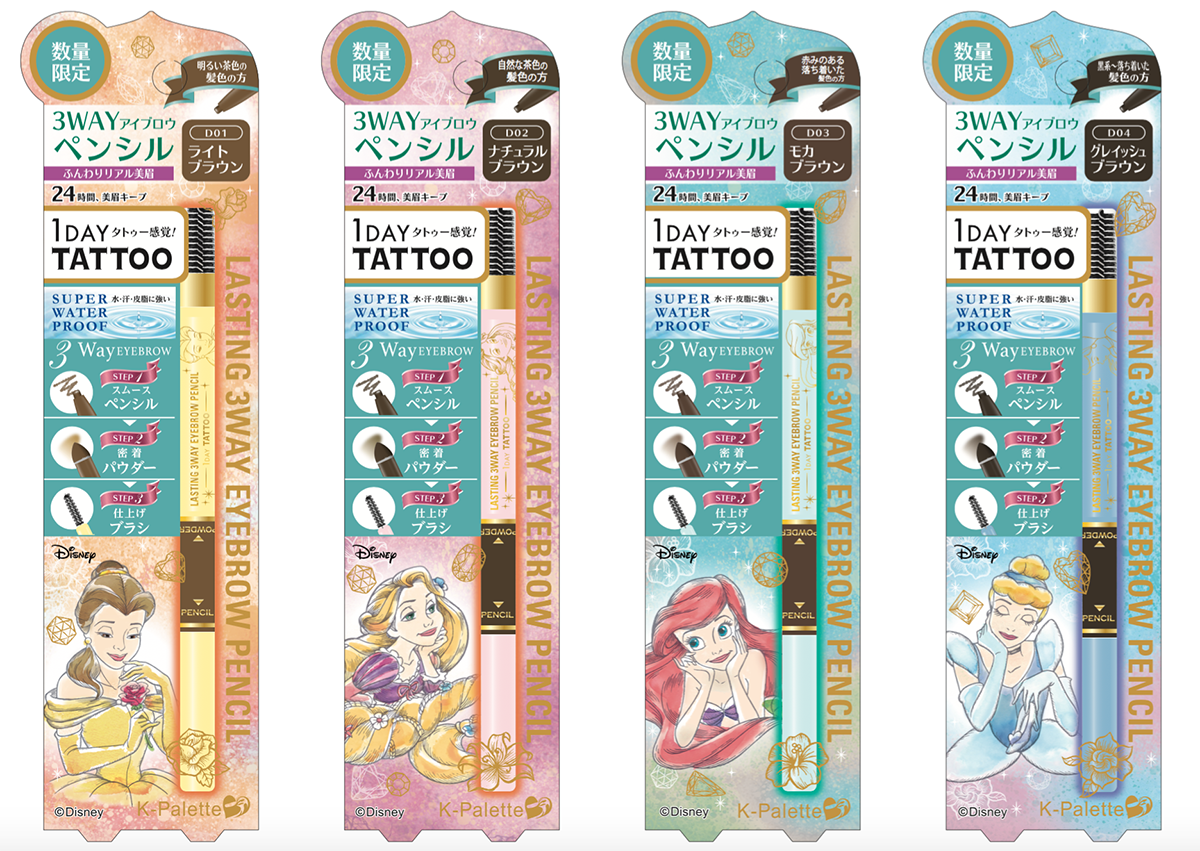 The award-winning K-Palette 2Way Brow Liner and 3Way Brow Pencil comes in a Limited Edition packaging featuring four iconic Disney Princesses – Belle (Beauty and the Beast), Rapunzel (Tangled), Ariel (The Little Mermaid), and Cinderella (Cinderella). Achieve the ideal eyebrow look with the K-Palette Eyebrow series – from the trending Instagram brows to the natural Korean brows.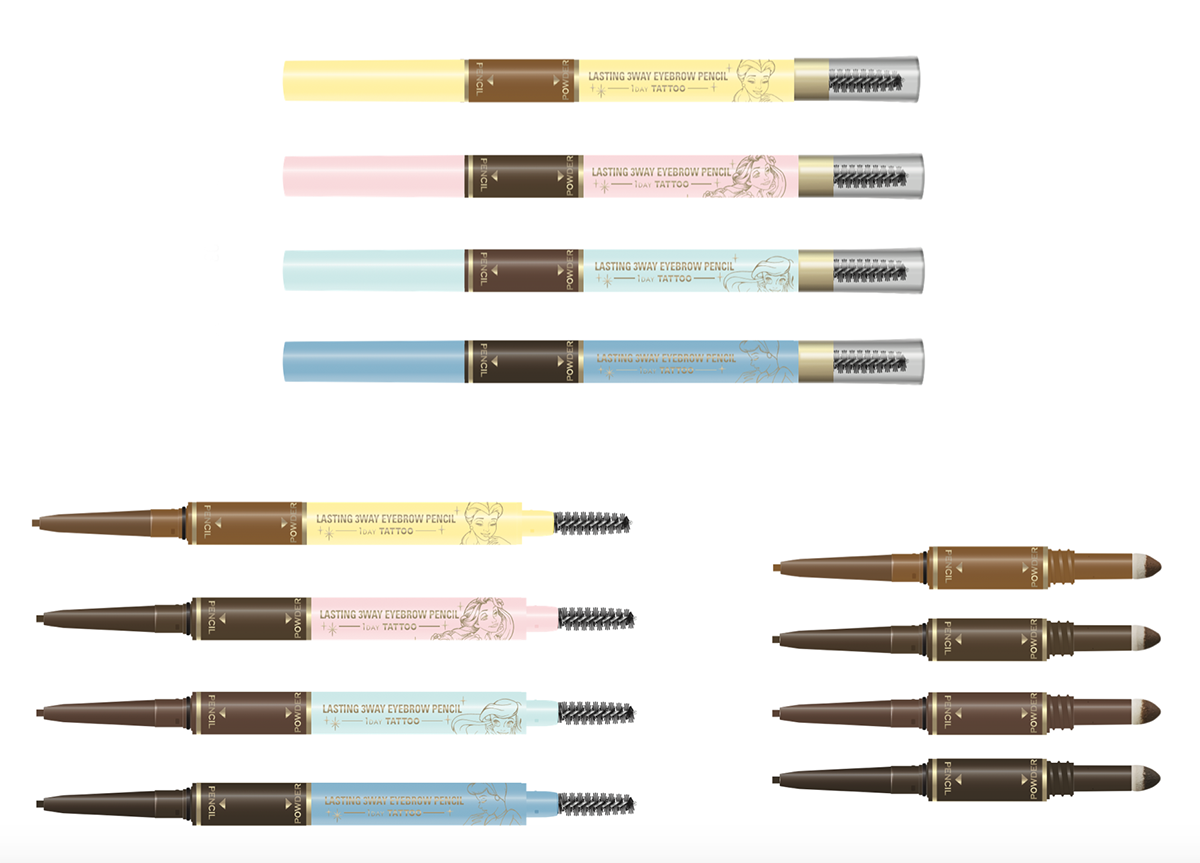 The shades include: Light Brown, Natural Brown, Mocha Brown, and Greyish Brown.
Retails at $23.90 at BHG, SaSa, and selected Guardian and Watsons stores from March onwards.