Life should be an adventurous journey, and we should always try new things and be experimental. The same goes for our makeup.
Credit: Rimmel London Singapore Facebook
When pinks and corals get a little boring and monotonous, we get so tempted to pick up more adventurous options. The easiest way to make a big change is to pick a bold lip colour to update your makeup style. Instead of picking a colour like black or blue, purple is a great choice if you are trying a new look since it is both edgy and sexy at the same time.
Ariana Grande /Credit: Cambio
Here are some tips for you to rock purple lipstick like a pro, without appearing as that girl who is confused over when Halloween is.
1. Keep base makeup flawless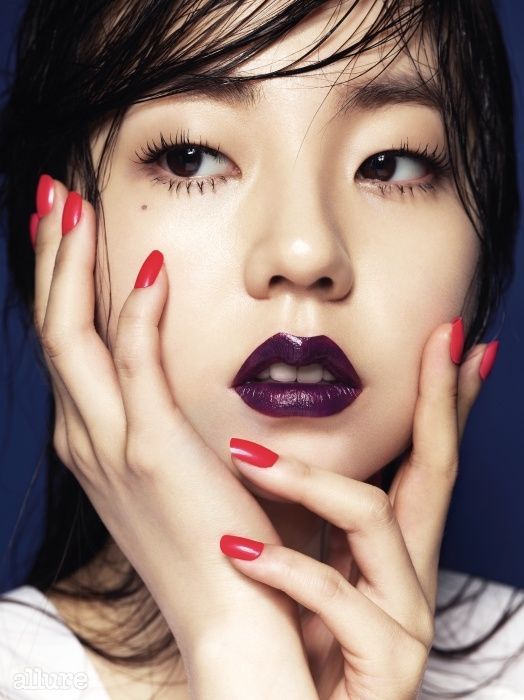 Credit: Kmagzainelovers Tumblr
Keep your base makeup clean and flawless and remember not to over contour. We don't want to channel to '80s makeup look. We are looking to look refined and chic, bold and sexy.
2. Keep your eye makeup simple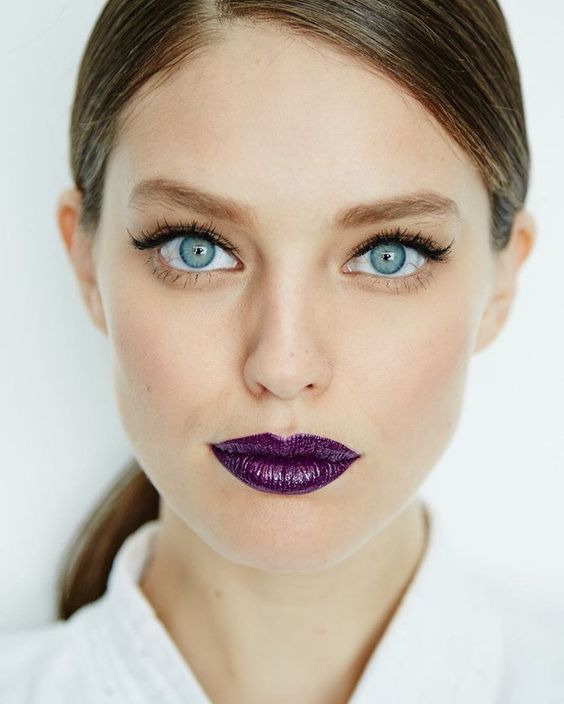 Credit: Pinterest
It is almost an unspoken rule to only have one focal point on your face. If you are wearing bold, purple lips, do keep your eye makeup simple. You don't really want to risk looking like Ru Hua. Let your lips do the talking this time round. Just tight-line your eyes, sweep on some cream eyeshadow and finish off with a swipe of mascara.
3. Make sure your lipstick is long-lasting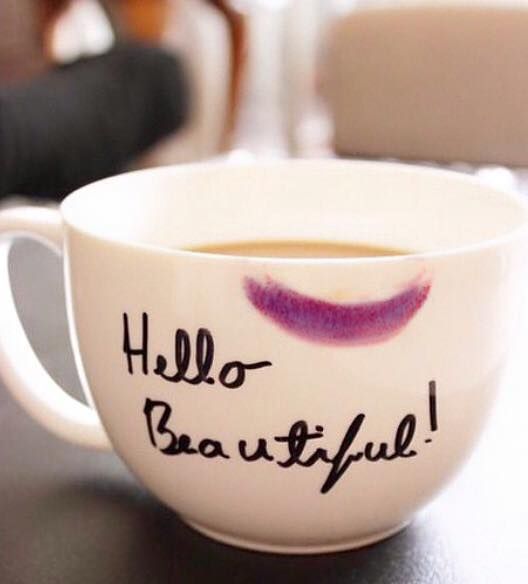 Credit: Katieslifechanginglashes
Have a coffee with your purple lipstick on and the next moment, you will be seen with patchy lips with most of your lipstick on the edges of your coffee cup. Make sure that you opt for a lipstick with a long-lasting formula. Tip for long-lasting lip colour: After applying your lipstick, blot it with a tissue paper and dust some loose powder over it. Apply your lipstick one more time.
4. Create a modern 3D effect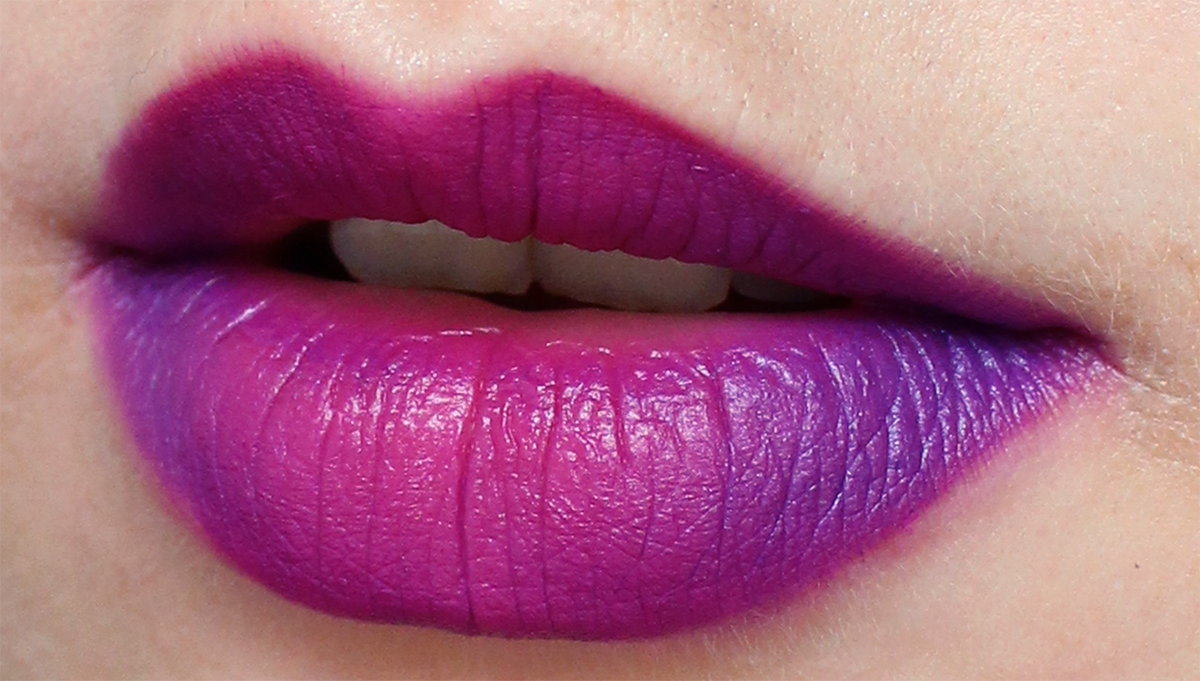 Credit: Imgur
Credit: Youtube The Book Channel
It's 2017 and lip makeups are now 3-dimensional. Choose a matching burgundy and apply it to the centre of your lips to create that gradient lips effect. Alternatively, use a high shine lipgloss and apply it on the centre to create a fuller pout. Heading for a party? Try dabbing some glitter shadows in a matching colour to the centre of your lips as well.
5. Clean up edges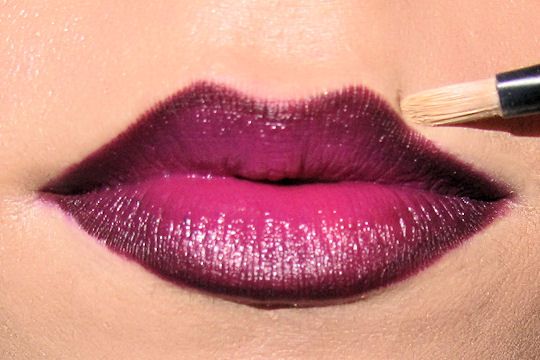 Credit: WordPress Jazzerelladotcom
Smudges from darker lipsticks are more obvious so don't forget to clean up the edges of your lips with some concealer for a defined lip shape.
6. Match your hair and outfits
Joan Smalls /Credit: The Gloss
Rihanna /Credit: The People
Makeup and fashion come hand in hand and one is never complete without the other. We don't mean matching the colour and asking you to wear purple head to toe and risk being mistaken for Barney. Glam up your outfit and hair if that's what you are going for. If you are looking to rock a street style star look, dress for the part.
7. Rock your look with confidence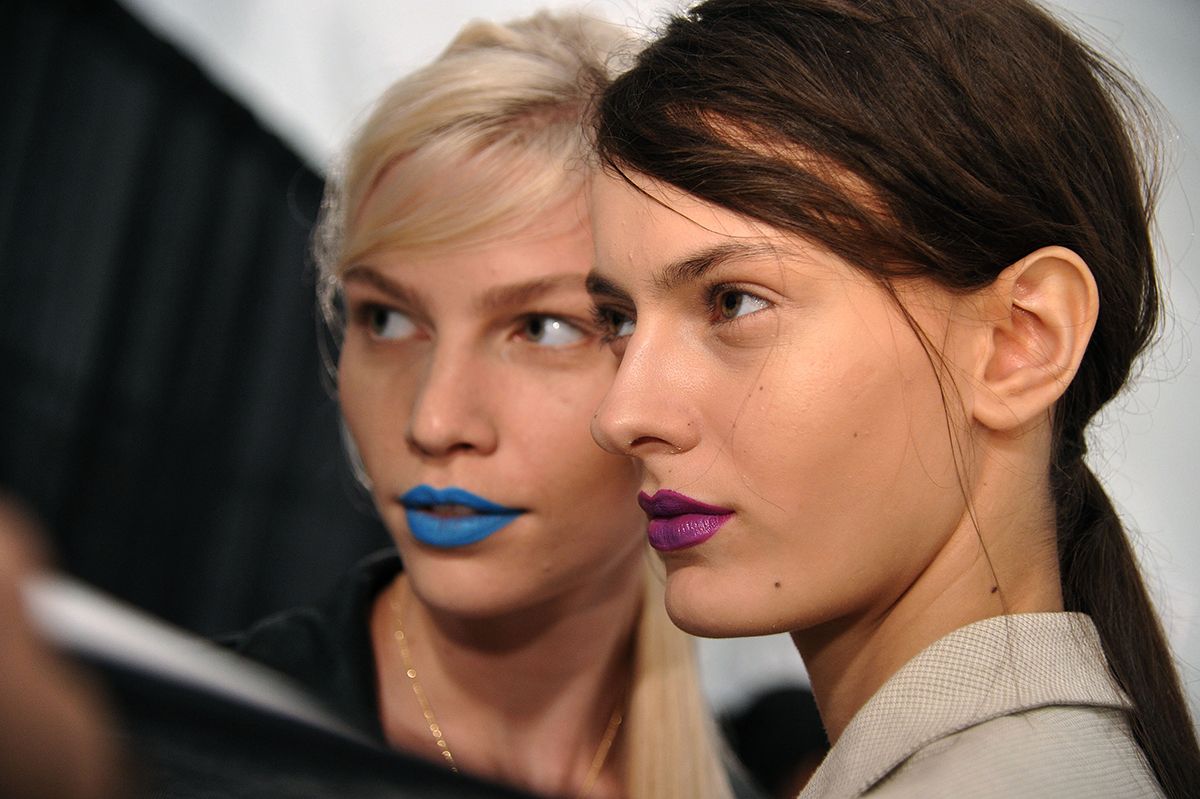 Credit: Bustle
When you have everything in place, all you need to do now is the strut down the streets like it is your runway. Be confident and rock your purple lips like a pro.
Rimmel London The Only 1 Matte Lipstick
One non-drying and long-lasting velvet matte purple lipstick that we love is The Only 1 Matte Lipstick in shade number #800 Run the Show. Promised to have the perfect balance of high impact matte colour, moisture, all-day comfort and staying power, The Only 1 Matte Lipstick in shade number #800 Run the Show is our top choice if you are looking for a purple lipstick to try out this weekend. Its slanted lipstick bullet also helps us apply it with ease because we know how precise we need to be with bold lips.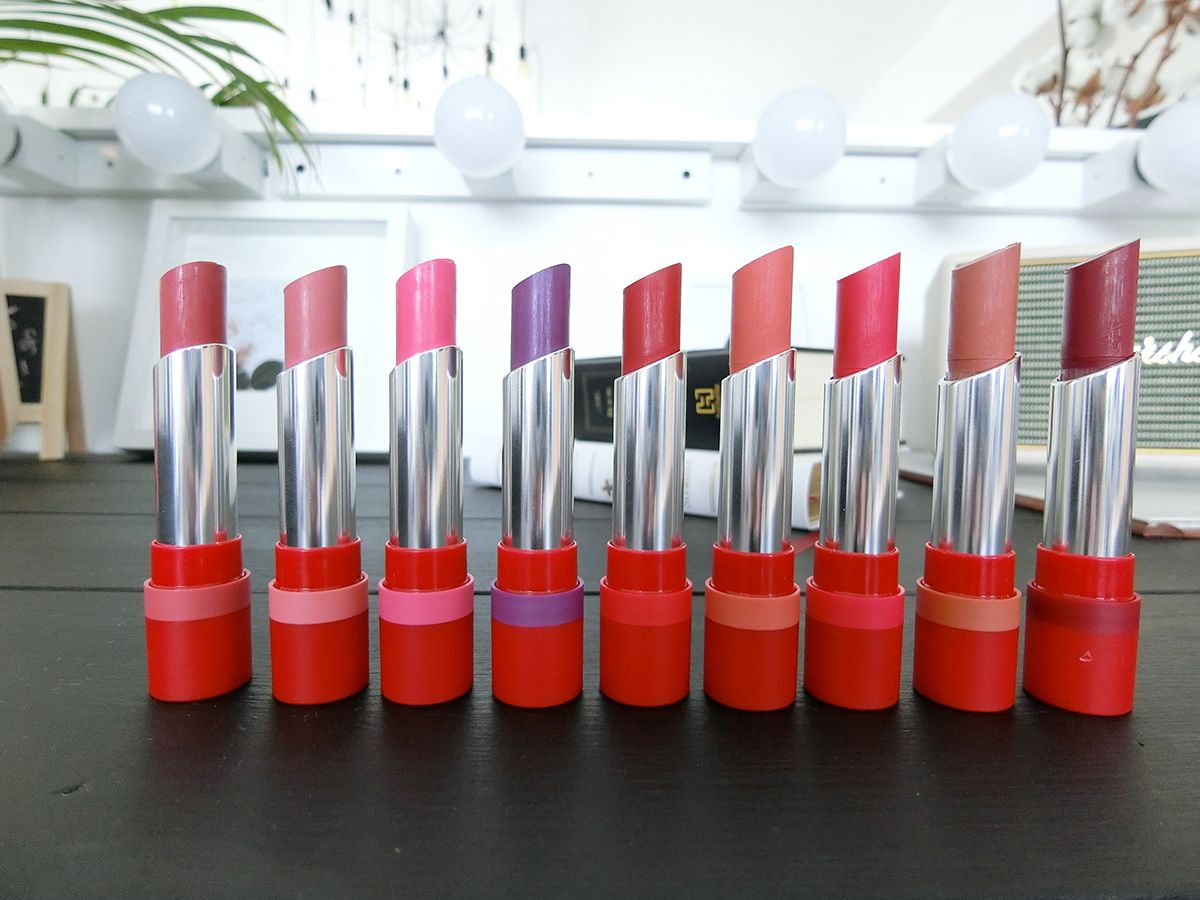 Of course, if you are a little more conservative in makeup but would love to try out matte lips colours that have been all the rage, Rimmel London The Only 1 Matte Lipstick has a whole range of colours for you to choose from. Experience the wicked comfort of The Only 1 Matte Lipstick with all the fearless colours. Makeup is meant to always be fun!
The Only 1 Matte lipstick is available for $18.90 at selected Watsons stores.
Facebook: Rimmel London Singapore