Freelance photographer born in Japan,Takamitsu Kira or more lovingly known as Kira, shoots exclusively with Canon DSLRs. His photography assignments include fashion, bands, sporting events, and portraiture for various companies and bands throughout Japan & the world. Kira also runs a website which publishes reviews and photographs of cafes in Tokyo. And for a pure bred Japanese, he speaks fluent English!
His fashion street photography is to die for! The richness in the colours and the way the soul of each and every soul of his subjects are captured speak of the Japanese culture and fashion in a very blatant and yet honest manner. He has recently graced Tokyo Fashion Week with his presence and faithful camera.
www.tokyofashion.com is nothing without Kira and his visual explosion… MyFatPocket speaks to the maestro.
How did a Japanese become so fluent and efficient in the English Language?
I went to the States when I was 19 years old and went to Language school and graduated from community college there. I stayed for about 4 years in total before moving back to Tokyo.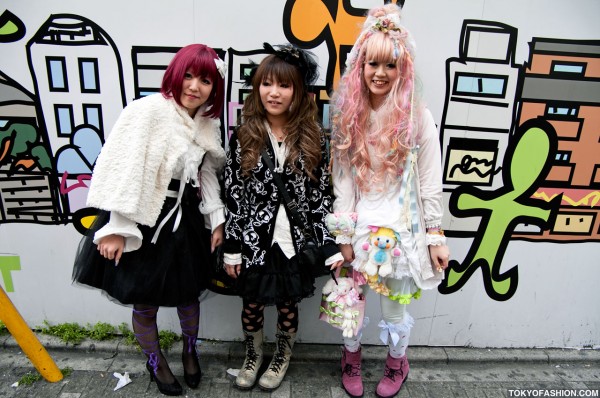 What do you think of the USA?
I love USA! I like the way people think, and it is very different from the one we, Japanese people, think. This was one of the main reasons that I decided to go to the States and spend time there. I thought that spending time with different people in different country was essential if you wanted to grow up.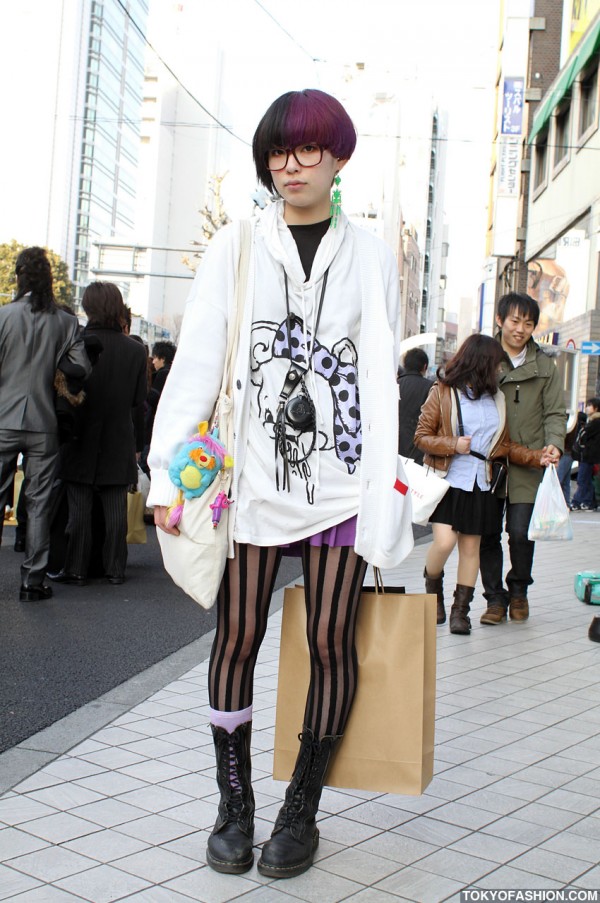 Is it different shooting in the streets of USA and Japan?
I guess so, but I have never taken street fashion photos in the United States, so I don't really know…
Tell us more about what you do for TokyoFashion.com please?
Ok, mainly I take street fashion snaps for TokyoFashion.com. I go to Harajuku, Shibuya, Shinjuku – which are main big areas in central Tokyo – and look for fashionable people. When I find them, I approach them and ask them and take their photos. Sometimes, when there are some fashion events, I go there and take photos as well.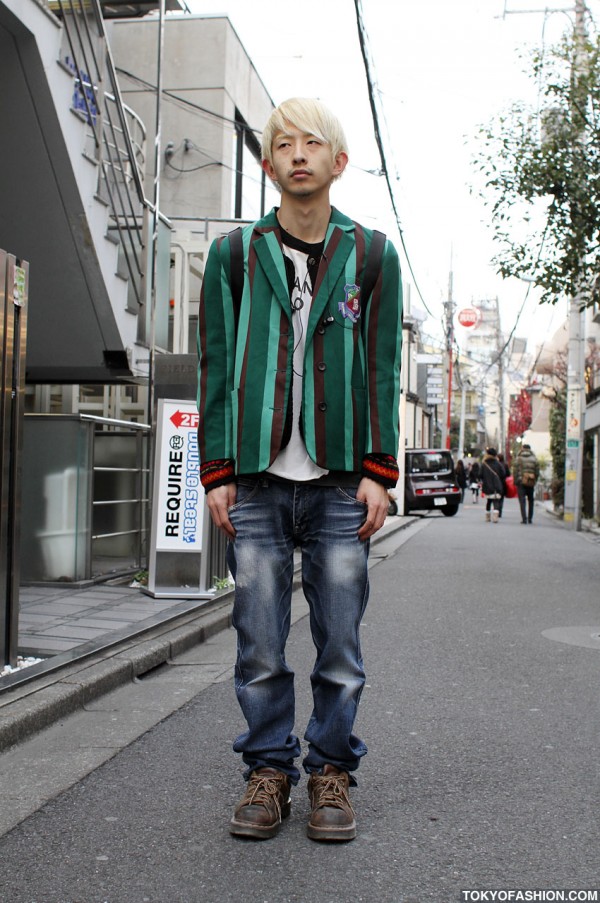 What about the cafes in Tokyo that intrigue you so much to run awebsite on it?
Well, when i lived in the United States, I often went to cafes to have a nice and relaxed time. Sometimes I just read books there, or talked to people who worked there, or hung out with my friends. It was a very cozy and comfortable time and place. When I came back to Japan, I went to some cafes, but I found it was not comfortable at all. The space was very small, the table was small, staff were not nice. It was just no good. However, I looked around on the internet and found some Tokyo cafes that were very cozy and comfortable and friendly, just like ones in the US.
So, I started to look for more cafes that I would like, and realized there were actually many good cafes, just not so many people know about them because sometimes it is on the 6th floor of the building and you can't really see it is there from outside, or something like that. So, this is why I started the cafe website, cafe-master.com. I love cafes, I want people to spend more time in cafe, especially Tokyo people are usually very busy and have no time to relax, but I think they are the ones who should be spending time in cafe and relaxing. So, I run cafe-master.com and let them know about good cafes.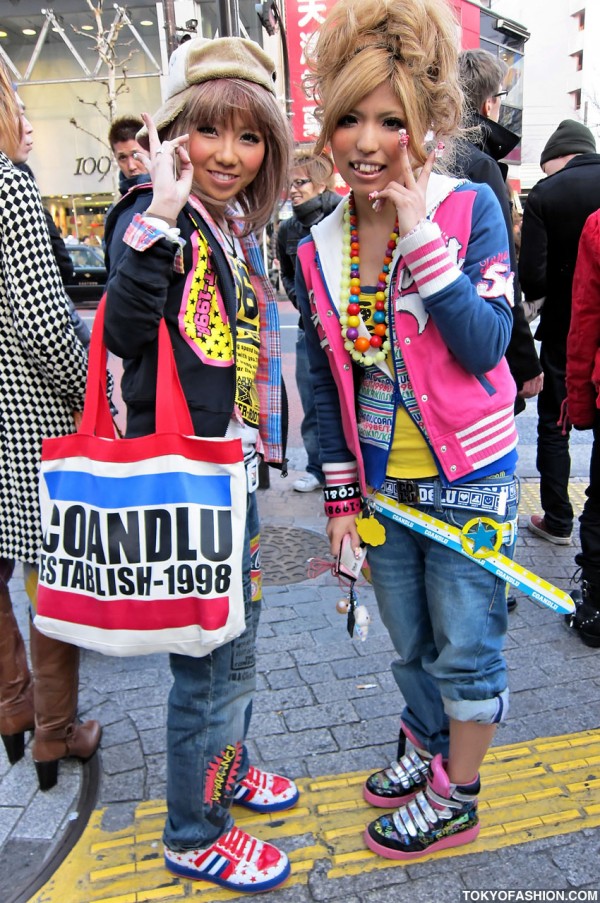 Your photography assignments include sporting events, bands, fashion and portraiture. Both require different kind of skills and eyes for photography needed. Whilst different, what is the one thing do you find similarity between sports photography and portraiture?
The similarity is that good photos can be taken only in a moment. If you miss the chance, you miss the chance. So, you need to wait or create "the moment" if you wanna take a good photo. I believe.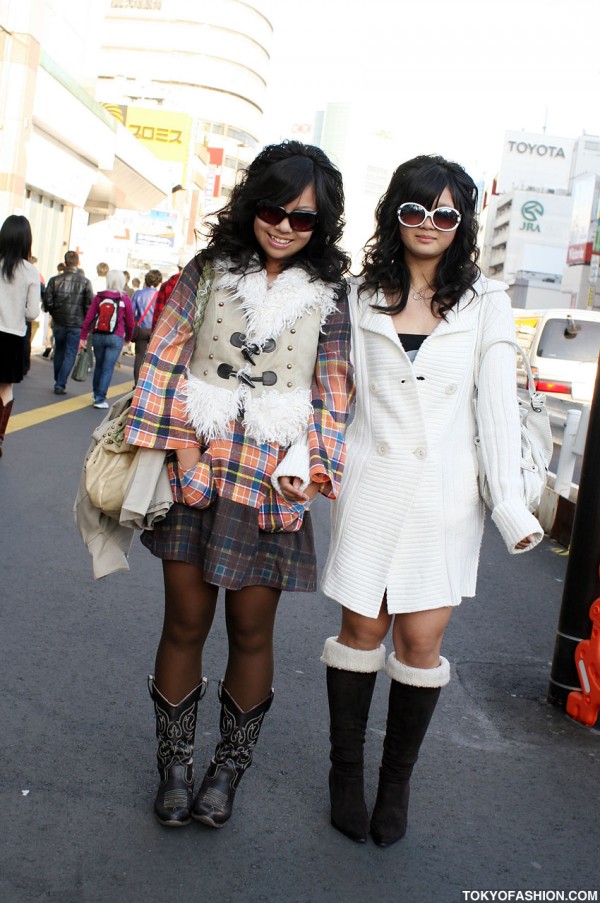 You love the popular manga, One Piece. What about the comic that you like?
Well, I like many things about One piece. Of course the story and the characters are great, but I think the biggest reason is that I can see the fact that author enjoys drawing One Piece. I can see it and feel it from his manga, you know? I have read so many manga and I am sure that he enjoys drawing the most.
Sometimes I read his interviews in magazines, and I was very impressed by his opinions and attitude toward his manga. He seems to be a great person, and that makes me love One Piece even more.
The veteran musical group Mr. Children is your favourite. What other kind of performing arts interest you?
I like watching plays. Once a month, I go to see a play with my friends. I like a small play with non-famous actors and actresses, so usually the stage is very small and I can see and feel their acting in front of me. It is very exciting.


In the biography of yourself in www.TokyoFashion.com, you stated your blood type. LOL. Why so?
Hahaha, I don't know why. LOL No big reason, I guess.
In your own definition, what makes a woman modern and smart? Why?
The woman who always has her own opinion and reason for doing what she is doing and being able to explain it to other people and make them understand.
Many people do things just because many other people are doing it. Especially in Tokyo, we have lots of trend and boom, and it usually happens suddenly and ends suddenly as well.
I don't call it a smart person if she is following trend (boom) without thinking clearly enough about why.
What does the phrase MyFatPocket remind you of?
Aaah, lots of chocolate in my pocket. LOL! am I answering correctly?? Sorry, I couldn't really understand this question. (>_<)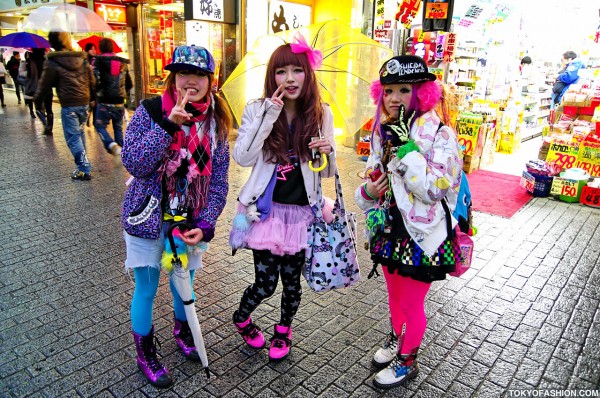 Editor of MyFatPocket.com, Bianca Zen was the former Editor and anchor of pioneers of TAXI Design Network who boasts vast experiences in Editorial, Advertising, Design and Marketing.

She has been invited to present at School of Visual Arts and has worked closely with D&AD, ICOGRADA, AIGA, New York Festival, and National University of Singapore. Bianca was also part of the team that represented New York Festivals® (NYF®), an International Awards Group (IAG) Company, in Singapore.

She is also an active freelance manuscript proofreader and editor to international authors. Highly involved in the creative industry, Bianca Zen is a published poet and an award-winning copywriter.