I always have the constant struggle of wanting and not wanting bangs. When I have them, I can't wait to grow them out. And when they are of a decent length for me to sweep them to the side, I want to cut them again. Is anyone with me?
Credit: Soompi/ Unilever Services
Regardless of whether you are looking to cut thick straight bangs, shaggy ones, or the Korean airy bangs, here are some things you need to know and carefully consider before going for the chop.
1. You can't do without styling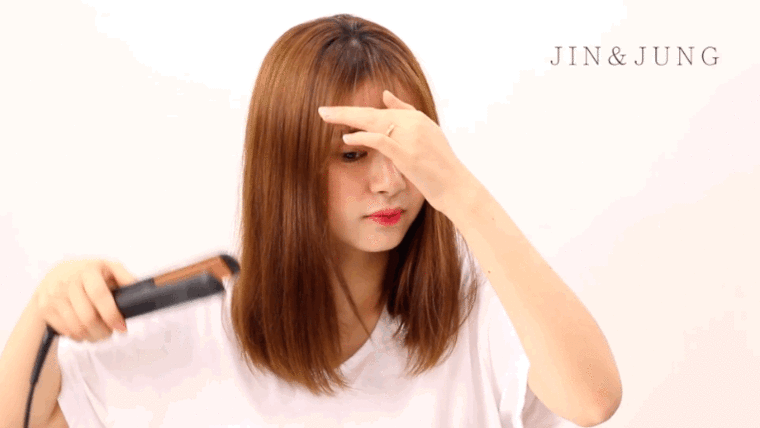 Credit: MTV UK
If you are the kind who prefers a fuss-free beauty routine, spending a maximum of 3 mins on your hair styling, give bangs a miss. Bangs requires blowing and styling everyday while you get ready to head out, unless you don't mind them pointing up, down, left, right and everywhere else.
2. Are you ok with clipping them or getting that "palm tree" hair?
Credit: Instagram daraxxi
With reference to point number 1, of course, even the most hardworking girl will have their lazy days. On days like these, are you ok with just clipping your bangs to the side with bobby pins? Or securing them in a "palm tree" hairstyle ala Sandara Park?
3. Try fake bangs first
Credit: Cosmopoliatan
Before even going into the styling woes, perhaps you are more worried of whether the bangs will suit you. Fret not, try some fake bangs first to get a feel of it before heading for the chop.
4. Do you have a cowlick?
Credit: Visual Makeover
Do let your stylist know if you have one because it is definitely going to be more challenging when it comes to styling them. However, people with cowlicks CAN still get bangs. You just need to know how to overcome them.
5. Bangs grow out real fast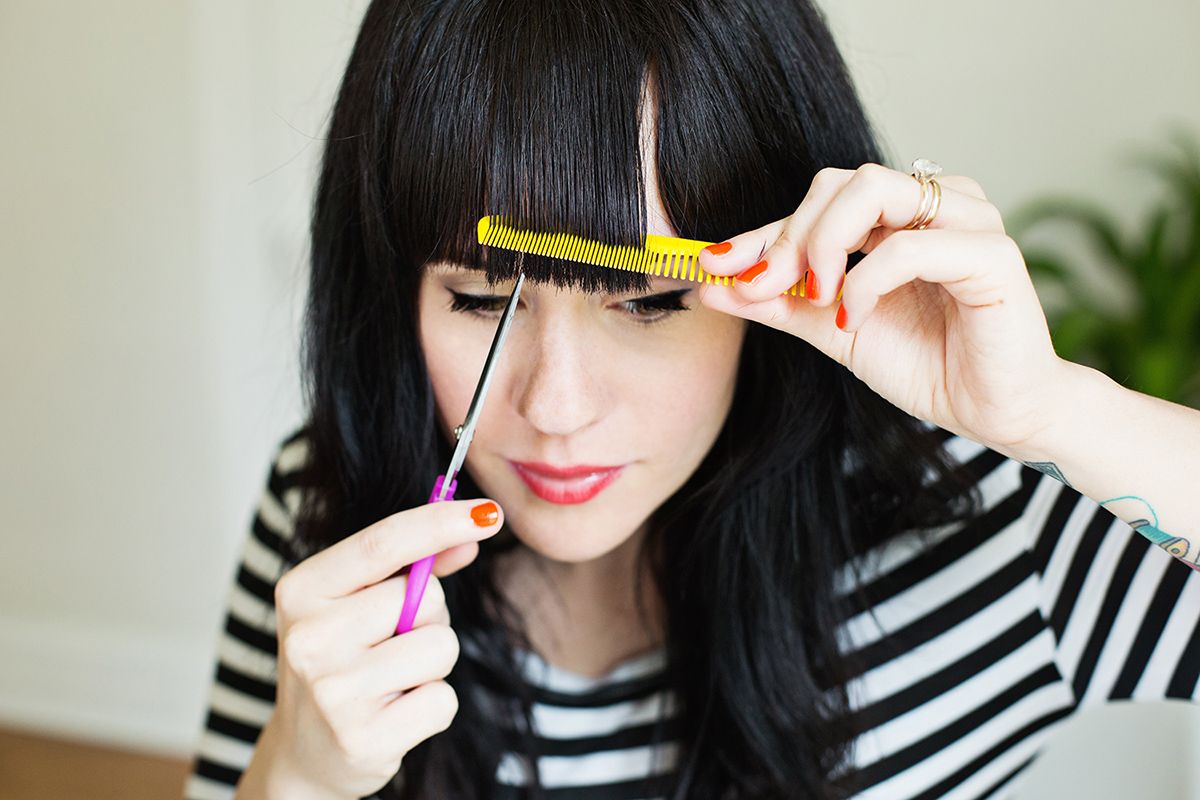 Credit: Best Hair Cuts 2017
It's not the time for you to go for a haircut yet, at least not by your regular schedule. However, your bangs will say otherwise. They grow out so fast and you need a little trim every one or two weeks. If you have no time to go to the salon every now and them, get a pair of scissors meant for haircuts and trim them yourself. Remember to just trim a little by a little and not regret things the very moment you snip. That said, it is still best and the safest bet to let your stylist do the job.
6. Bangs get oily fast
Credit: The Pretty Secrets
Your bangs are sitting on your forehead and that is one of the oiliest parts of the face. For those with oily skin, you may find your bangs looking oily mid-day and that is not a pretty sight. Blot your forehead regularly and use some oil control sebum. Alternatively, get a dry shampoo and massage it into your bangs if need.
7. Your bangs require some training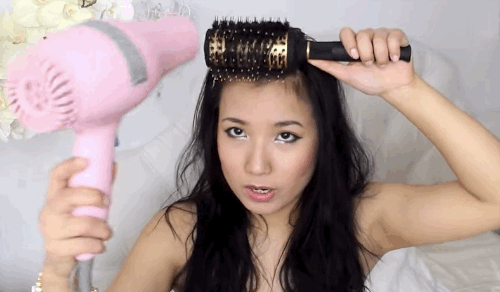 Credit: Buzzfeed
Yes, you heard me right, your bangs need extra love for them to behave the way you want them to. Blow your bangs first before any other parts of your hair while they are still wet to prevent it from drying at weird angles and funky shapes. Focus on your roots to get them into the right position before their open up into a centre parting. If your hair is already dry and you want to style them, re-wet your fringe (especially at the roots) and work them again.