Are you a fan of the '90s rom-com "Pretty Woman"?
Credit: Up Roxx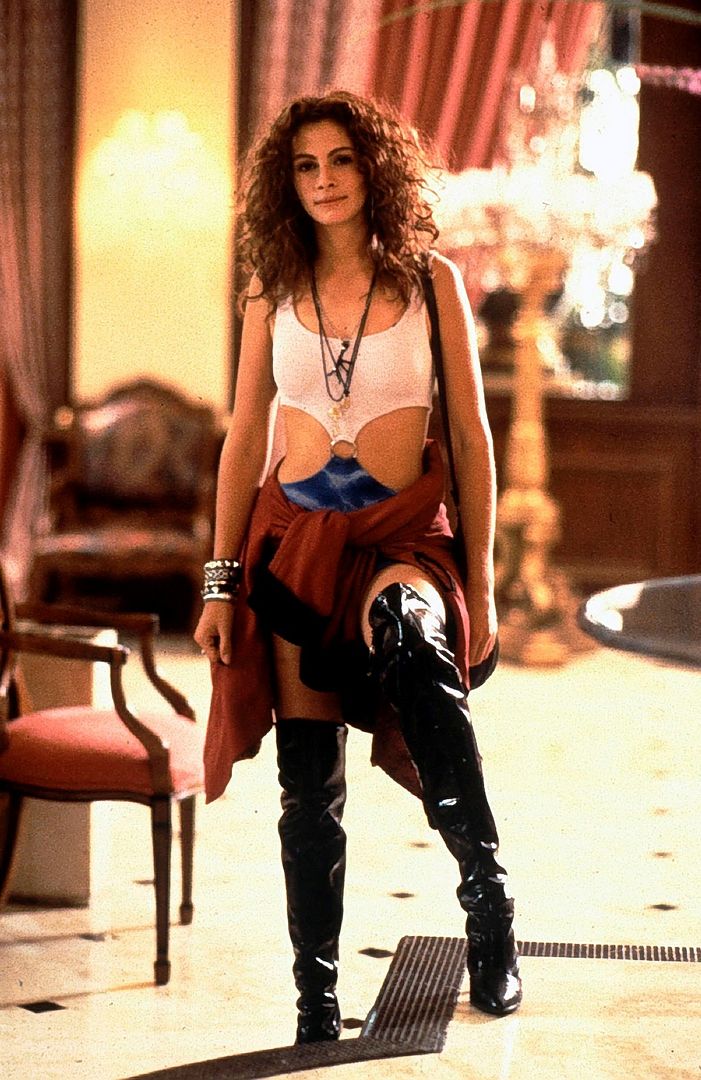 Credit: Dazed
Since the revival of the '90s, we are seeing chokers, crop tops and whatnots all reappearing in the fashion scene. The darling of the '90s rom-coms, Julia Roberts, donned this cut-out dress in "Pretty Woman" and now in 2017, ASOS has a near exact copy of that same dress. Only that this time round, it is a beach wear.
Credit: ASOS
Credit: ASOS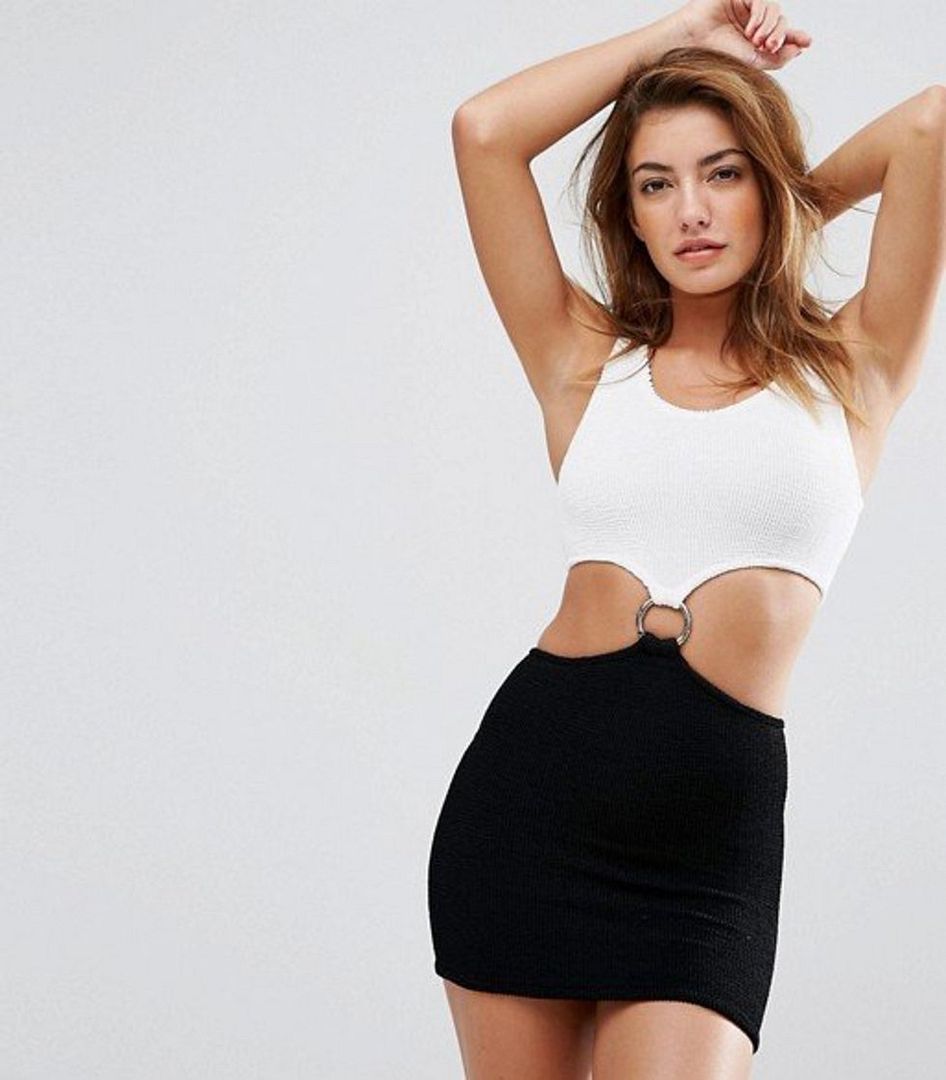 Credit: ASOS
The iconic dress of the '90s was from British Brand Hunza G, and ASOS collaborated with them this time round to design this beach dress.
Available on ASOS in 3 different colours — red, blue, and black.