Waist pouch, bum bag, fanny pack. Call it what you want but you will recognise it as one of the biggest fashion items from the '80s and '90s.
'90s fashion. /Credit: Filthy Rebena
Since then, the fanny pack died down, but we can still spot them on a tourist in berms and polo tee, or on the hawkers in the kopitiams wearing them for the convenience of keeping their earnings and small change. However, this 2017 saw the resurgence of the fanny pack, and celebrities and supermodels, male and female, are spotted with them again.
How do we join the fanny pack gang without looking like we came on the DeLorean time machine from the '80s? Here's how we are styling the fanny packs the 2017 way.
1. Use it to cinch your waist
Cinch your waist and for a better silhouette with your fanny pack. Doubles up as a pretty belt.
Kristina Bazan of Kayture and her White Fanny Pack /Credit: Hipsters for Sisters 

2. Wear it across your chest
Not exactly new, but still a fresh take from the fanny pack sitting on our waist.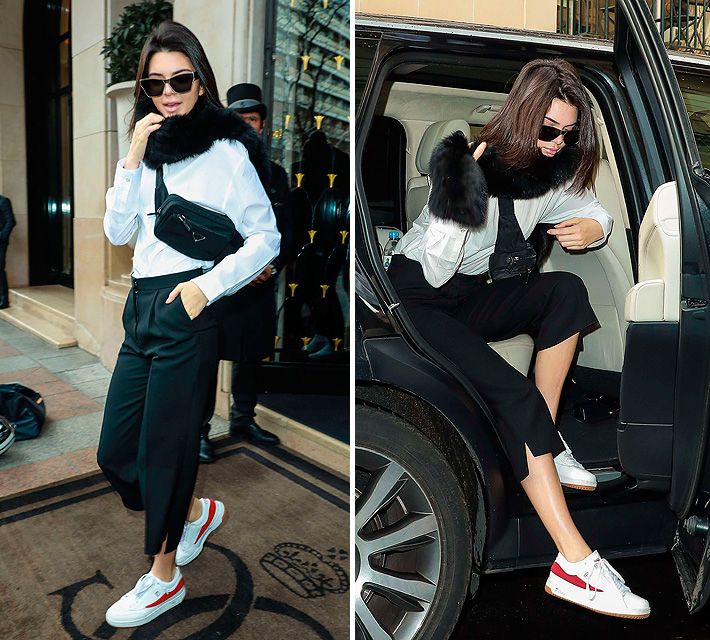 Kendall Jenner /Credit: Celebrity Street Style
Credit: Pinterest
3. Get one with an updated design
From designs to materials used, pick one that is more modern and stylish. We suggest skipping those neon-coloured true blue 1980s designs made from nylon.
Light denim with patchworks. /Vans Demin Belt Bag. /Credit: Brit + Co
Chain strap and animal skin. /Credit: Pinterest
Furry fanny pack in unicorn colours. /Credit: Fame Cherry
Slim and sleek design. /Credit: Vanilla Extract
4. Invest in a vintage designer's piece
Go classic.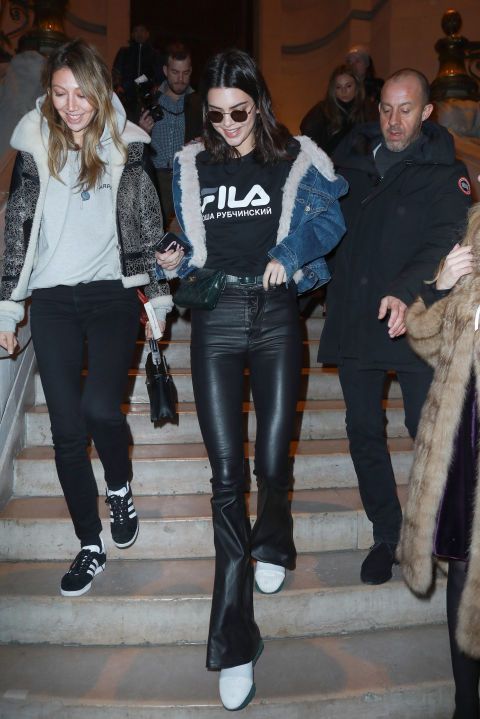 Kendall Jenner with a vintage Chanel leather fanny pack. /Credit: Harper's Bazaar