If you are looking to update your hairstyle this summer, go for the chop and make the bob haircut your next style to go for.
Short hair has always been in trend but recently, we saw a surge in the number of celebrities who snipped off their glorious long locks. While the lob was really popular for the past two years, the shorter bob made a comeback this 2017.
For those who have been stuck with their long hair since the beginning of times but yet want to give shorter hair a shot, take baby steps to reach your ultimate bob goal. Go for a shoulder length cut first to get used to shorter hair, and finally go for the bob that you always wanted. You will find it deliberating and hassle-free. Besides, what speaks confidence more than a woman rocking her short hair?
Here are some of the celebrities who are sporting a bob hairstyle right now. Get some hair inspirations from them and we will be following up with a "how to style your bob hairstyle" really soon.
Suzy
Credit: All Kpop
Vanessa Hudgens
Credit: People
IU
Credit: Soompi
Fan Bing Bing
Credit: Sohu
Ariel Lin
Credit:
Credit: Liberty Times Net
Liu Shi Shi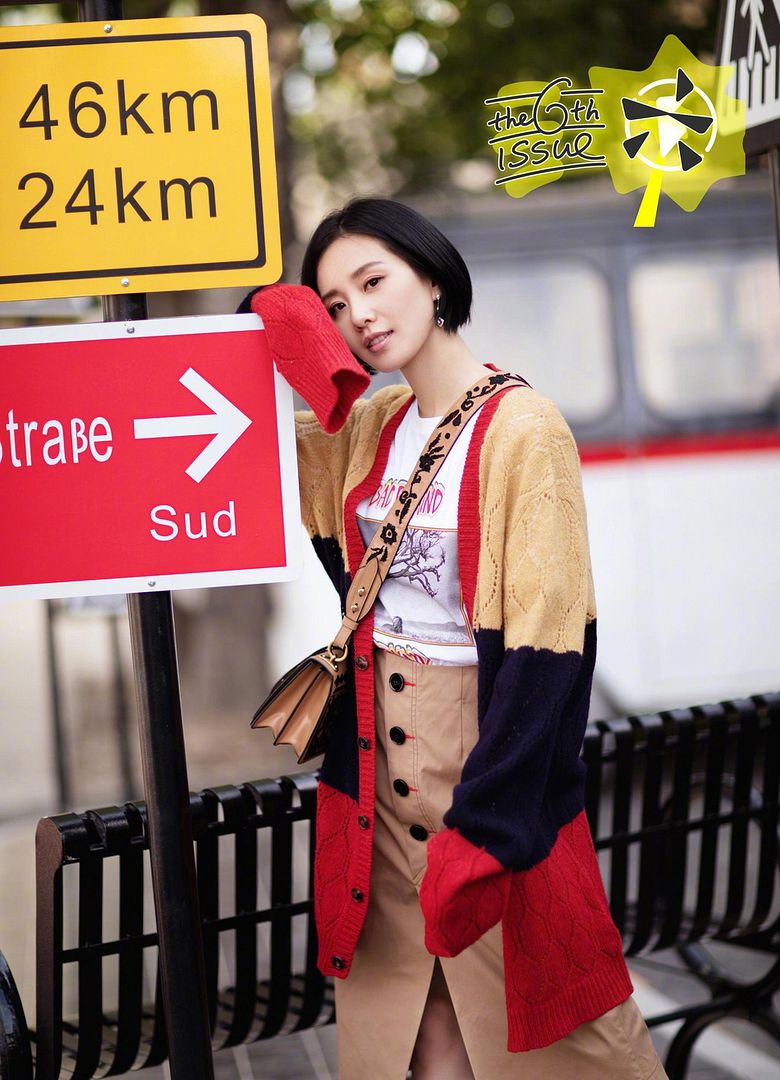 Credit: Sina CN
Lucy Hale
Credit: Instagram lucyhale
Shin Min Ah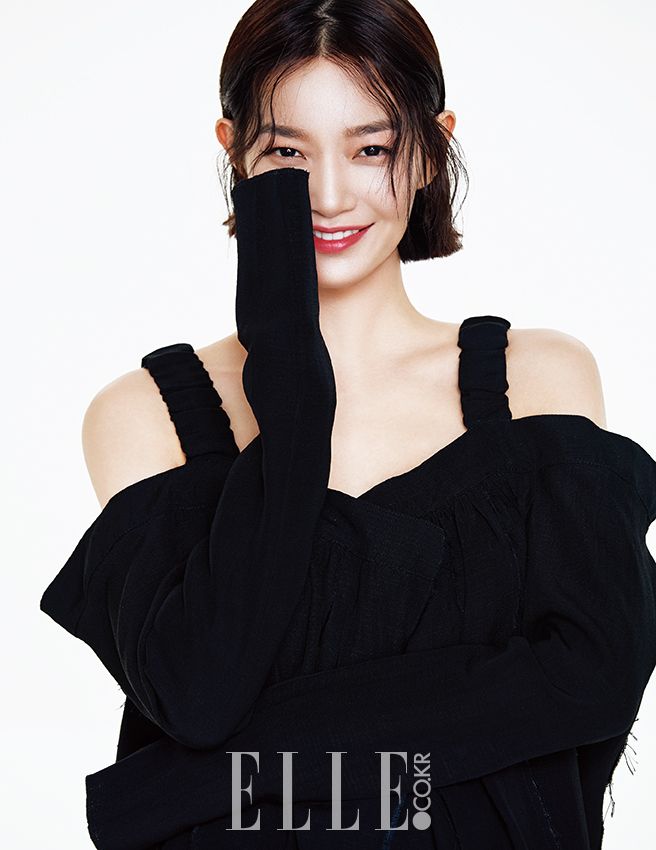 Credit: Elle Korea
Zhou Dong Yu
Credit: Huan Qiu