Shopping online for apparels has been one of my favourite things to do. I don't have the luxury of time to do window shopping now. My time mostly spent on work and social media activities. Thus, online shopping works better for me since I can save time on travelling and queuing. Plus, I don't have to carry all the heavy items after purchasing them. All I need to do now is to click on the checkout cart button and have my goods delivered to my doorstep.
Here are my 5 tips for online shopping to ensure that you have a pleasant experience:
1. Know your measurements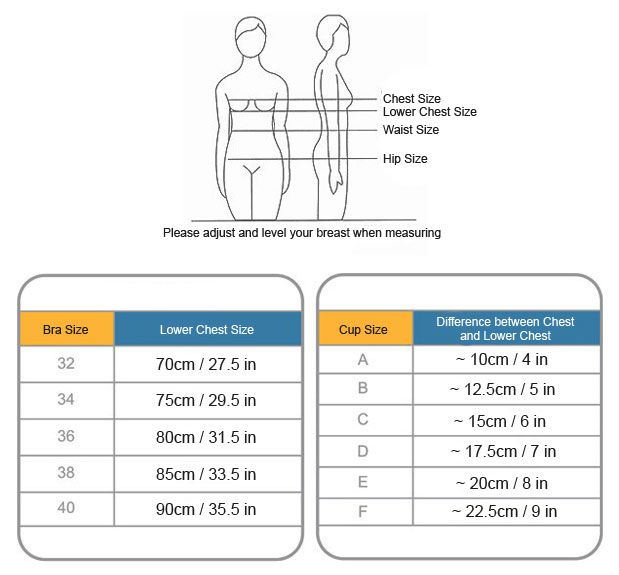 Credit: Les Love Boat
Take note on the measurement charts when you shop online. It is highly unlikely that the measurements are the same for every retailer. It is important to know your measurements before you proceed to purchase. The main measurements required are bust, waist and hips. Also, do take note that it is either in 'inch; or 'cm'.
2. Read the comments/ reviews
Credit: Louie Car Clinic
If you are new to the online retailer, take the time to read through customer comments and reviews for better insights. You will have a better picture of the items that you are considering to buy. So, why not?
3. Return & exchange policy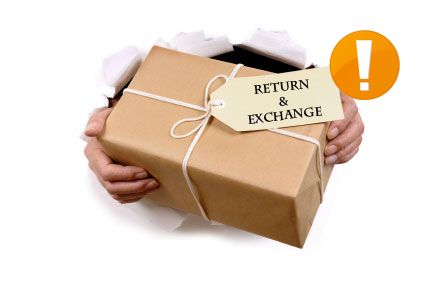 Credit: MNT Coupons
I will only shop with those online retailers with return & exchange policies. The sizes may vary from the actual fitting and I may need to exchange the items if they do not fit. It would be great to have free exchanges so that customers like me will be able to shop with ease. However, most retailers will make you pay for the shipping cost on your exchange.
4. Know the retailers' sales period
Different retailers have offers sales and discounts at different times of the year, some even up to 70% off. Thus, knowing when to buy from each individual retailer to enjoy cost savings can save you a lot of money. Be patient and monitor the patterns of the retailers on the respective websites to grab a good the deal.
5. Subscribe to retailers' newsletters
Credit: Frey Baby
There is always benefits in subscribing to retailers' updates/ newsletters. You will be notified on the sneak previews of their new est collections. There are also style tips in their newsletters where shoppers like us get to learn some tricks on styling our outfits. You are able to decide whether to purchase the apparels before the official launch to avoid any disappointment.