You can trust a Korean beauty brand to come up with makeup products that are not just functional, but pretty and cute as well.
3CE launched their newest Love 3CE collection that is overflowing with pastel shades and its campaign photos are a throwback to our happy childhood when we were surrounded by toys. It is not difficult to see that their inspiration came from the vintage childhood toys as seen in the photos that were fronted by Stylenanda and 3CE model, Soo Ah.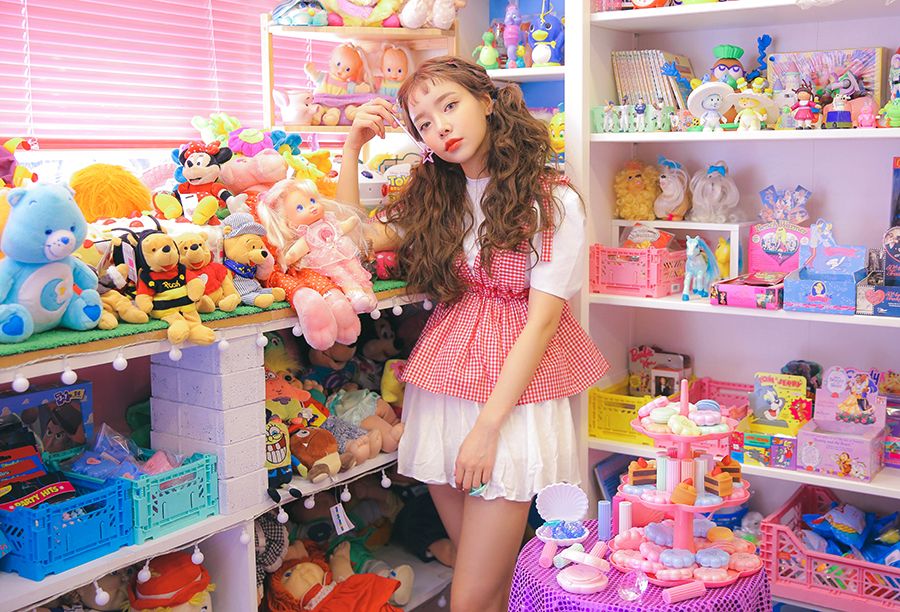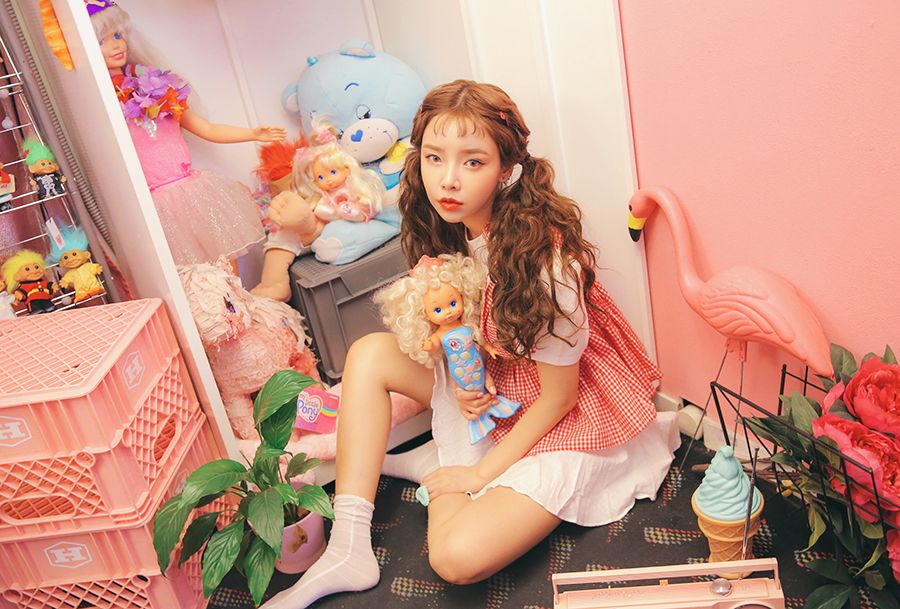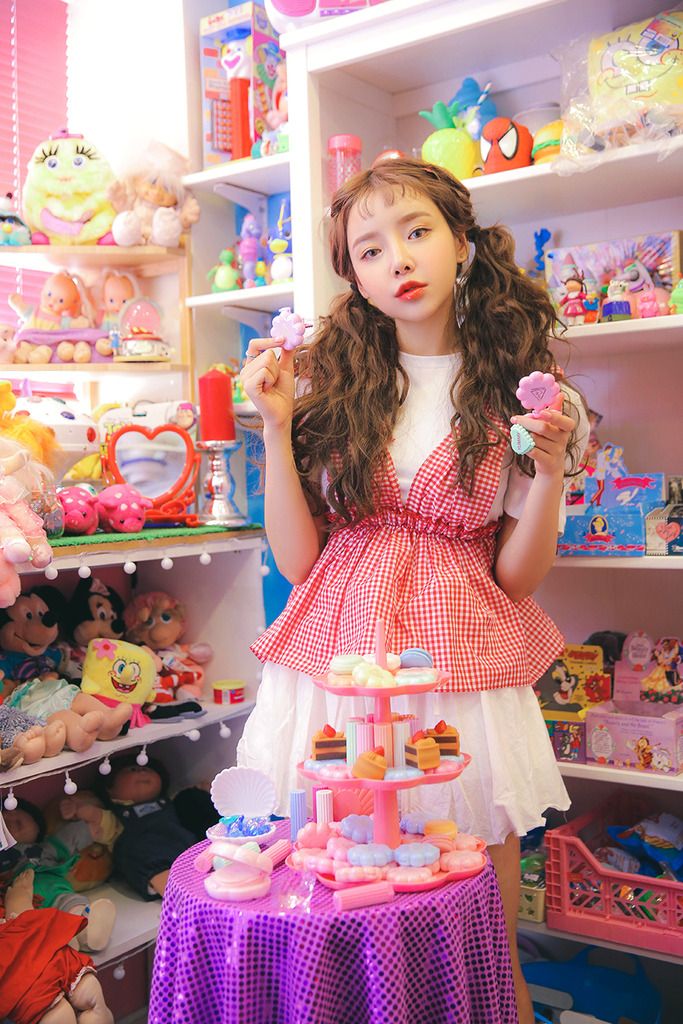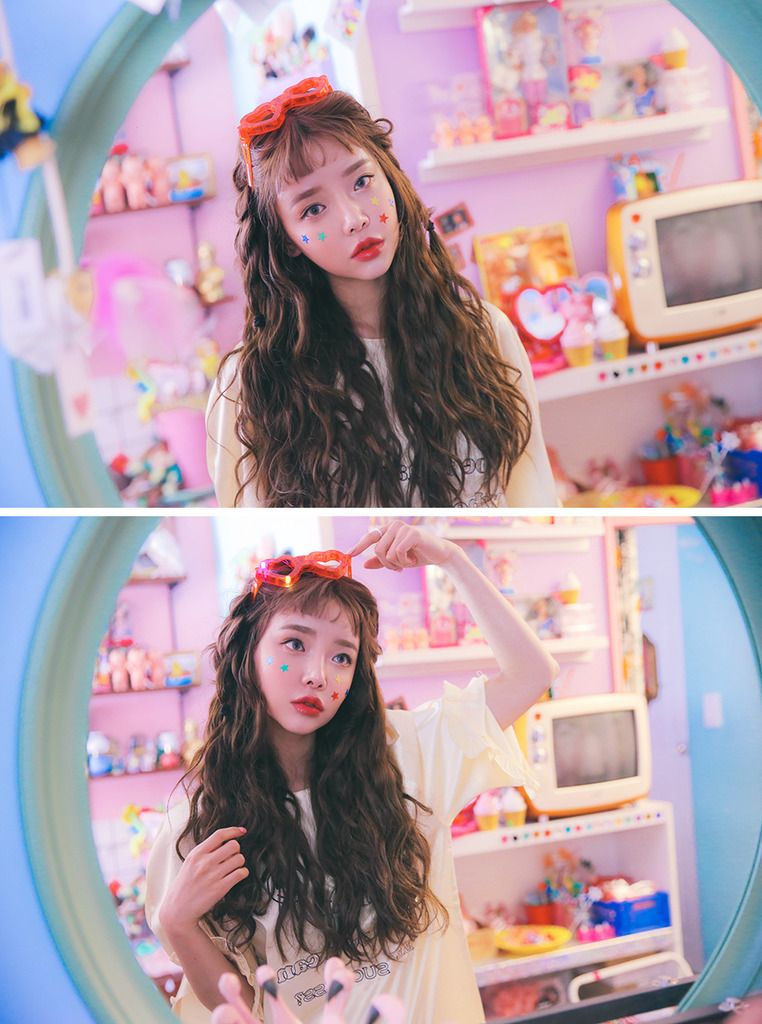 Love 3CE range comprises of lipsticks, eyeshadows and cheek blush in the trending shades, but expect all the packaging to come in pastel, unicorn colours. #NotComplaining.
1. Love 3CE Glossy Lipstick and Love 3CE Velvet Lipstick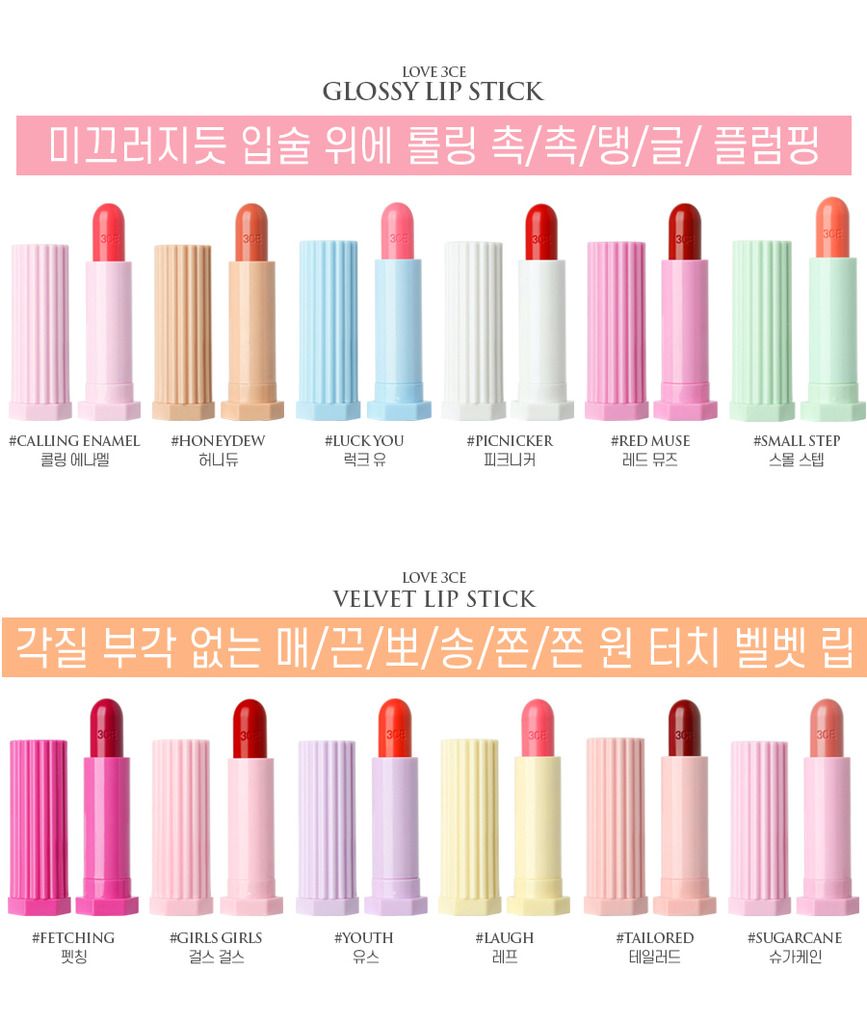 2. Love 3CE Duo Shadow
3. Love 3CE Cheek Maker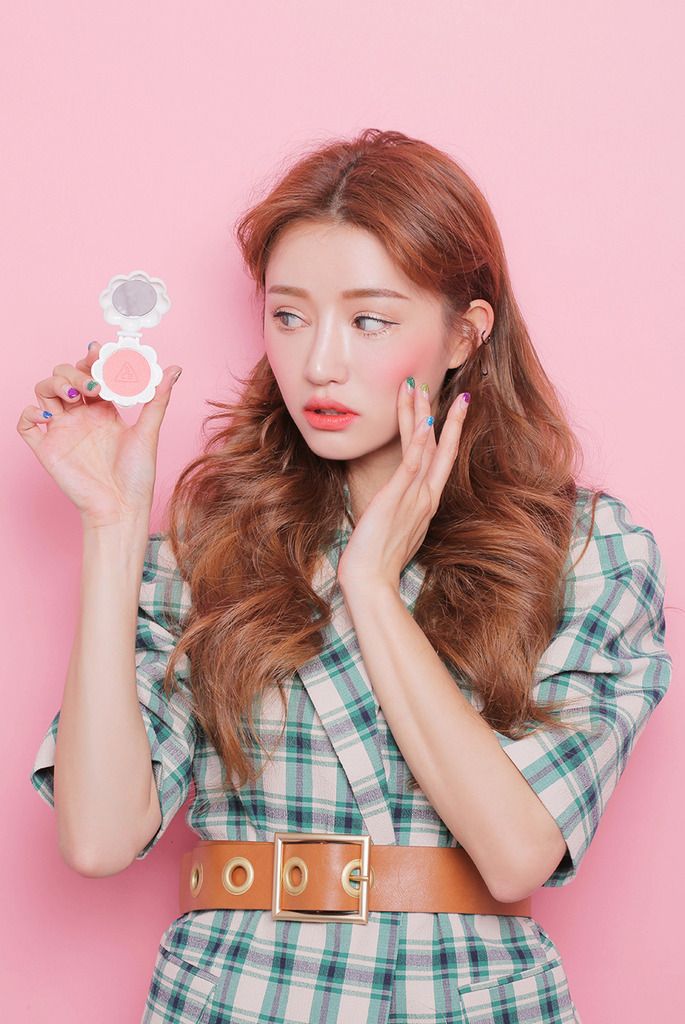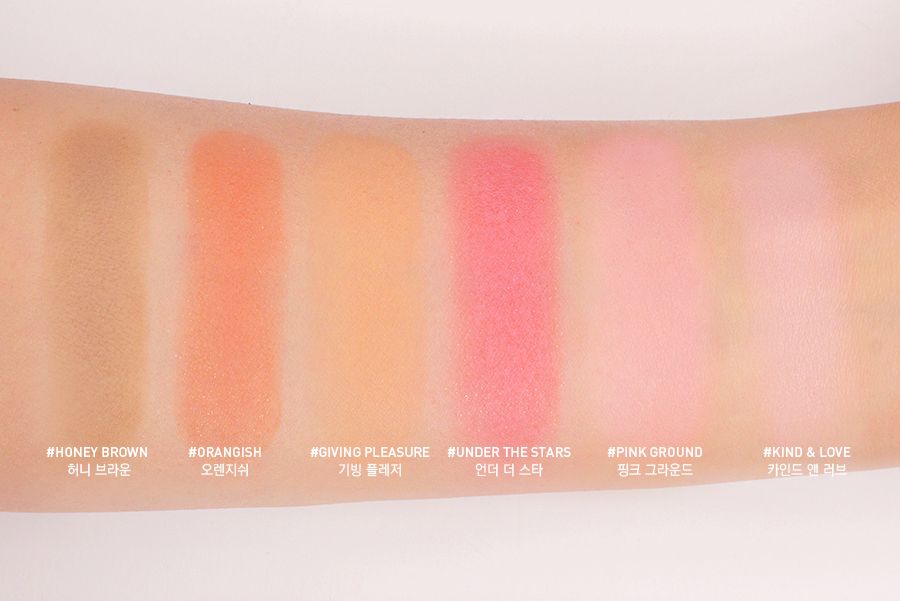 Love 3CE is available at Stylenanda.
All images credit to 3CE.