Father's Day is just around the corner and we are begging you not to get another tie or another pair of cufflinks (you get the idea) for your dad to store in his "Bad Father's Day Gifts" box.
Credit: Mamas Latinas
Pamper your dad with a unique gift that suits his personality. To make life easier for you, we have come up with a gift guide to ease you through your gift selection for 4 different types of dads.
The Foodie Dad
Treat your old man to a healthy yet yummy meal at Healthy Soba IKI. Healthy Soba IKI provides high-quality Soba Noodles made from 100% organic buckwheat powder imported from Japan. Be in for a treat with their wide variety of hot and cold soba. If dad prefers rice, there are rice bowls and bentos available. A fantastic opportunity to spend some time bonding over a Father's Day Meal.

Credit: Healthy Soba IKI
Find out more
Enjoy an organic Super Soba Set Meal at $16 with Crunch App for both Android and IOS devices.
Located at Dhoby X-change (Dhoby Ghaut MRT Station), Just Acia boasts a good selection of Asian delights for the dad with traditional Asian tastebuds. From Korean Spicy Kimchi Beancurd Udon, Tom Yam Kai with fluffy Thai Rice, Chicken Teriyaki, Dory Fish in Special Ginger Sauce to Bulgogi Beef Ramen, all the food are made from the freshest ingredients. Don't forget to add some side dishes like their signature Xi An Spinach Tofu, Herbal Chicken Soup, Chawan Mushi, and Tempura Soft Shell Crabs.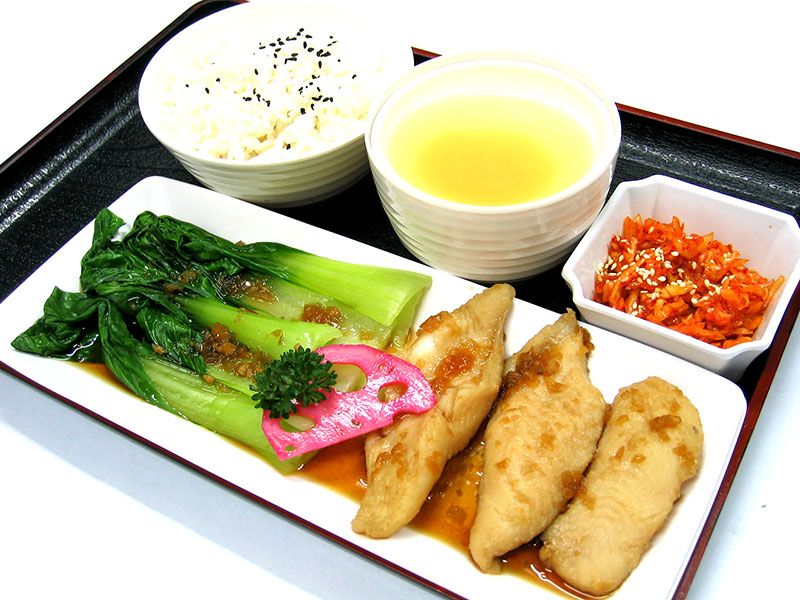 Credit: Just Acia
Find out more
Buy Just Acia's selected set meals at only $8.00 (comes with free-flow drinks) with Crunch App.
Is your dad an advocate of healthy eating? Bring him to The Lawn, the only speciality salad & grills cafe in Singapore where you get to fully customise your own salad, pairing fresh perky greens with premium grills, topped with the audacious unique flavours of their in-house dressings.
Credit: The Lawn
Find out more
Enjoy an additional topping with Crunch App.
The Sporty Dad
Every fitness buff dad will need a Fitbit, and its time to get one for your dad if he hasn't jumped on the fitness gadgets bandwagon yet. Fitbit tracks a user's calories burnt and heart rate, and some of the latest models also have the sleep tracking and alarm function. With so many designs and colours to choose from, there is definitely one for you sporty dad.
Credit: Fitbit
Gather your siblings and your dad's buddies and head for a game of futsal with dad. Not sure how to play the game? Let your dad teach you like how he did when you were young.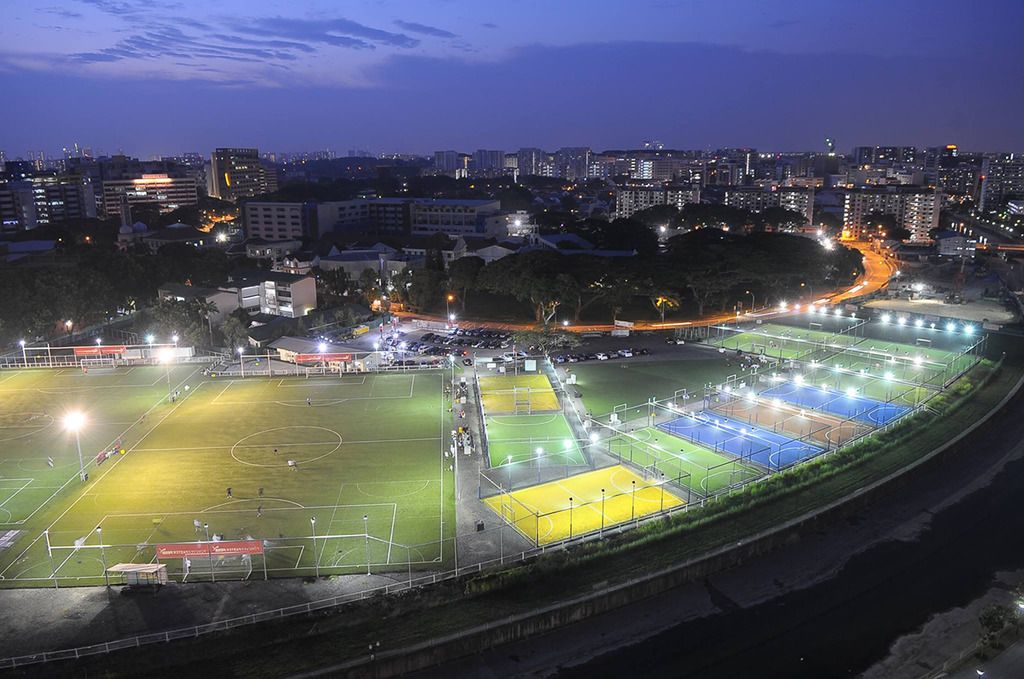 Credit: Home United FC Youth Football Academy – HYFA
Find out more
Book your futsal pitch at HYFA and get the 3rd hour free with every 2 hours booking at $150 (U.P $225) with Crunch App.
Instead of waiting for your next Japan trip (we know it can be hard to take leave with your busy schedule), satisfy dad's craving for snowsports by heading to SportQuest Singapore for a ski or snowboard session in the ice cool environment. Even if you and your dad aren't familiar with snowsports to begin with, head over and sign up for some skiing or snowboarding classes together at their academy. You are never too old to start learning!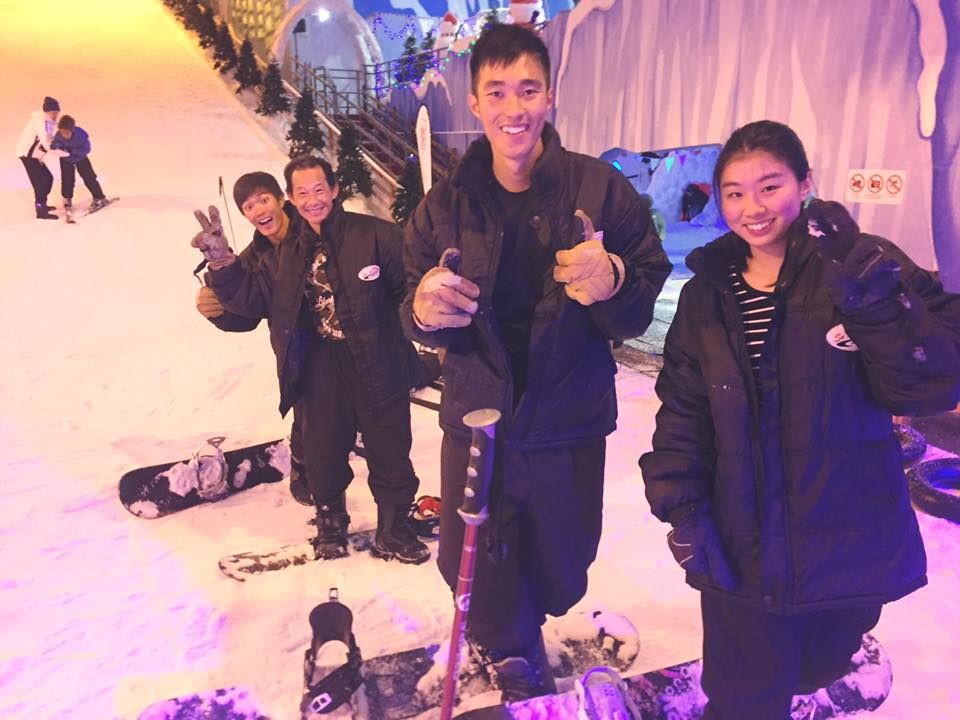 Credit: SportQuest
Find out more
Get 25% off SportQuest 2 hours Snow Play session (includes free gear and clothing rental) with Crunch App.
The Laidback Dad
Your dad is someone who prefers to spend his afternoon reading a good book? You may want to consider getting him an e-reader to let him have access to the millions of books on the net that he can download with a click of the button. A Kindle is the perfect gift for the bookworm dad since it doesn't cause eyes strain and let him read like he's reading on real paper. Unlike tablets, Kindle doesn't emit blue light, and its battery can last for weeks, rather than hours.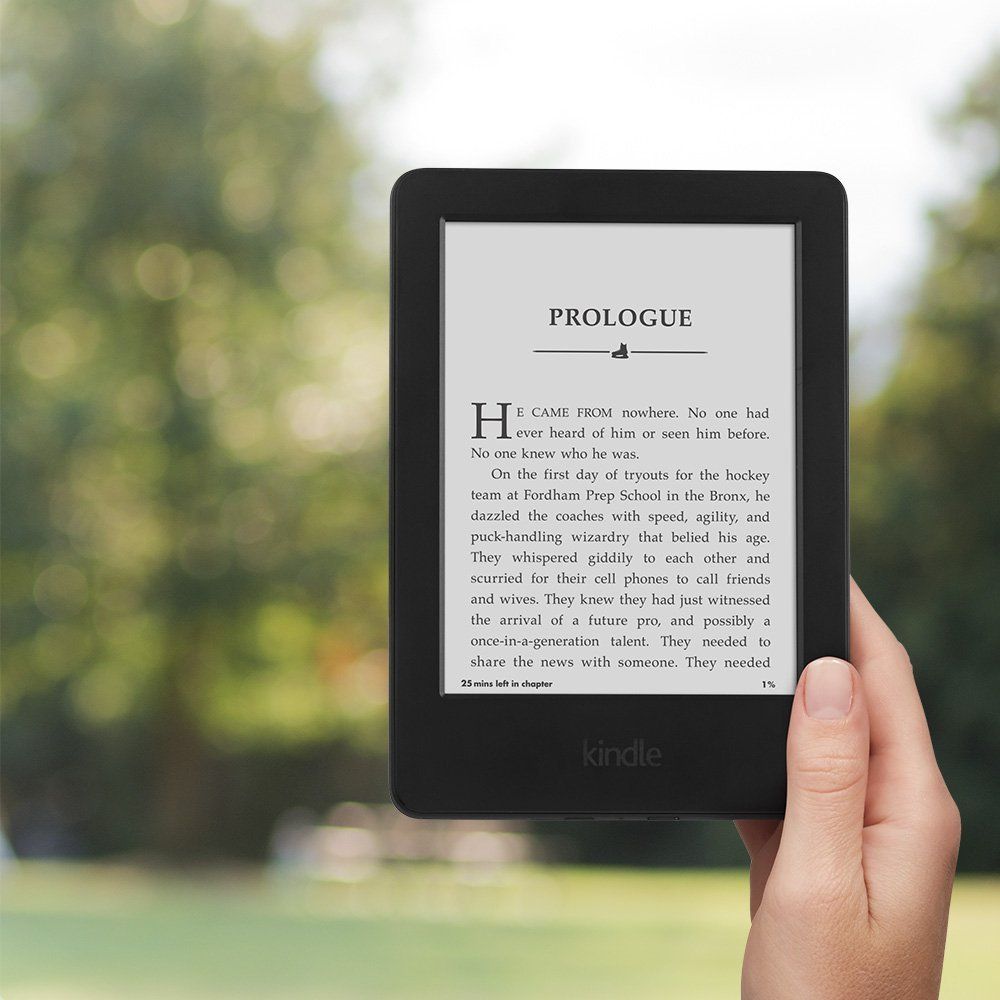 Credit: Amazon
Massage cupping relaxes muscular tension and aches, and detoxifies the body. Bring your dad for a session of massage cupping that comes with TCM consultation at Heritage TCM Clinic to make sure that he is in the best of health.
Credit: Heritage TCM Clinic
Find out more
Enjoy a free session of full back massage cupping, plus a free gift with Crunch App.
The Snack Lover Dad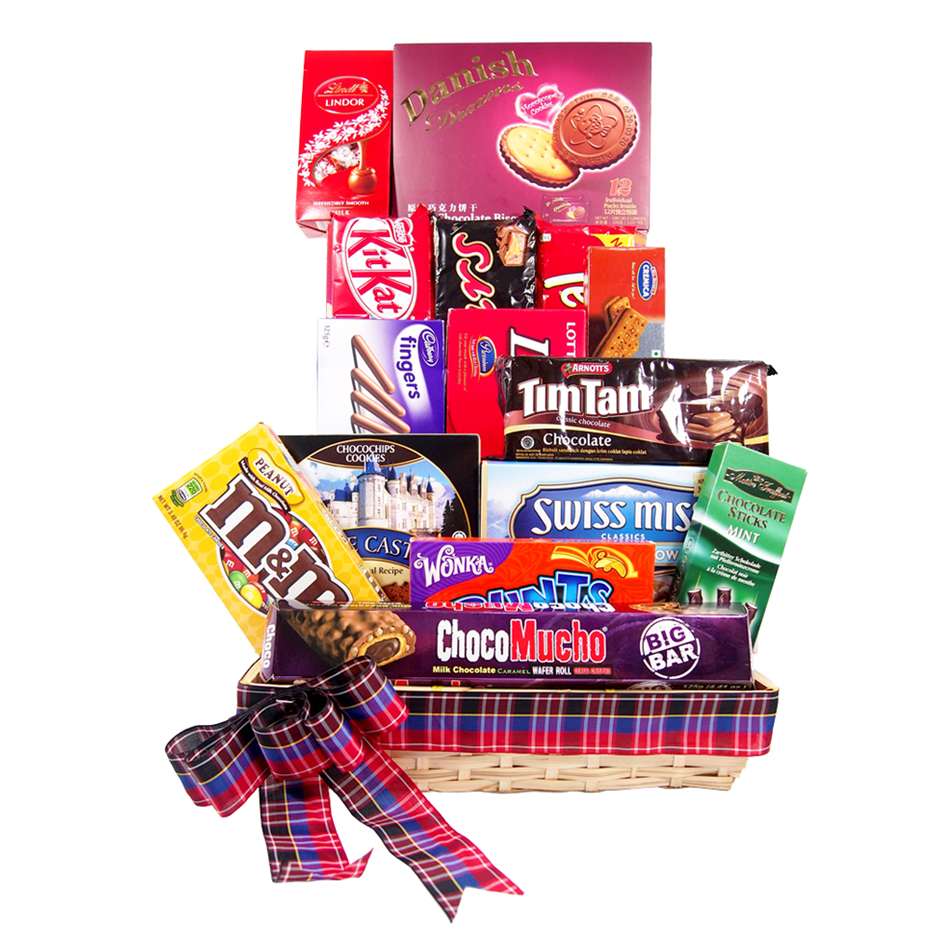 Credit: Little Flower Hut
Do we need to say more? DIY a snack hamper for your dad with all his favourite snacks. He will be happy to have a top up of all his favourite nuts, cookies, and chips to keep him company when he Netflix and chill.
Try out Crunch app that is available for both Android and Apple iOS devices now.