As a beauty junkie, it is no doubt that I am on a constant lookout for new and exciting beauty items that make my everyday life easier.
May was a month dedicated to all my leisure travels and I am so missing my time in the clear blue seas in Maldives and the lush greenery in Western Australia right now though my skin is again acting up. Anyway, here are some beauty items I found extra useful for my overseas trips, with the exception of one, I think every beauty lover should have.
1. Origins <Mix & Mask> Mask Pods
Whether it is cold and dry, or warm and humid, your skin is always in need of some TLC! The best way to pamper your skin is to indulge it with some pampering mask time. If you are already a fan of Origins' masks, then you'll love these mask pods because they are so handy and great for travelling! Save the hassle of bringing your entire mask tube/jar along and instead, opt for these disposable mask pods in your favourite mask formula. Pick any 6 mask pods for only SGD20 with any SGD80 purchase at the Origins boutiques. What a good time to stock up on your Origins favourites too!
2. For Beloved Girl Extreme Moisture Mineral Cloudsilk Mask (Na)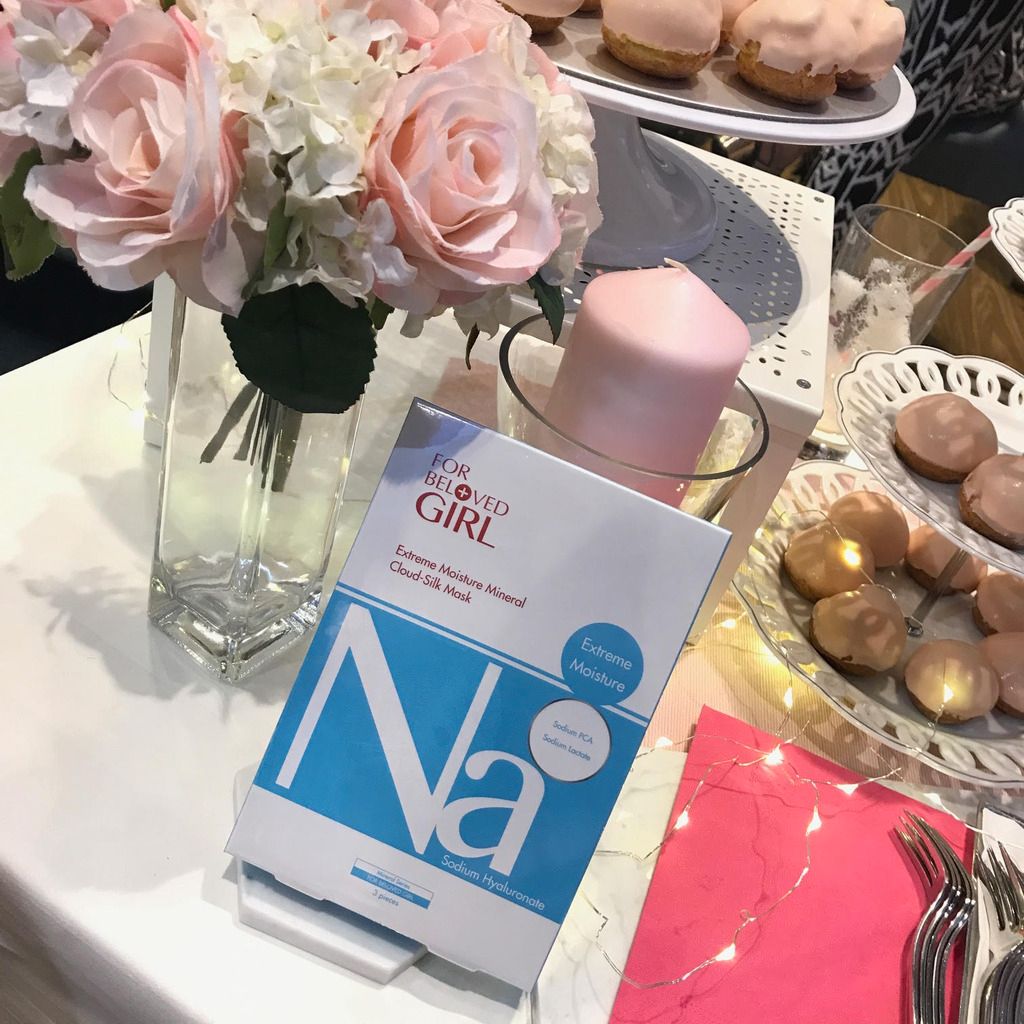 Since we are on the topic of masks, I must mention at least one sheet mask I have been using diligently, especially on my Aussie trip because the weather was really cold and dry. For Beloved One has launched a sister brand, For Beloved Girl, and I am so loving the Mineral Cloudsilk masks that deliver extreme hydration in just minutes! My favourite has got to be the Extreme Moisture (Na) one. You really got to try this to feel the difference in your skin.
3. Dior Addict Lip Glow Color Reviver Balm
Expensive as it may be, this lip balm spells nothing but luxury. The Dior Addict Lip Glow has been one of my most-used and most-purchased lip balm and I will only say that it will stay that way. It may not be the most hydrating lip balm, but because of the classy pink and silver packaging, coupled with the marshmallow scent, the Lip Glow will always be in my purse no matter where I go. I like that it has a non-oily texture. In fact, it feels more balmy and it gives a nice faint flush of colour to my lips.
4. Veet Sensitive Touch Electric Trimmer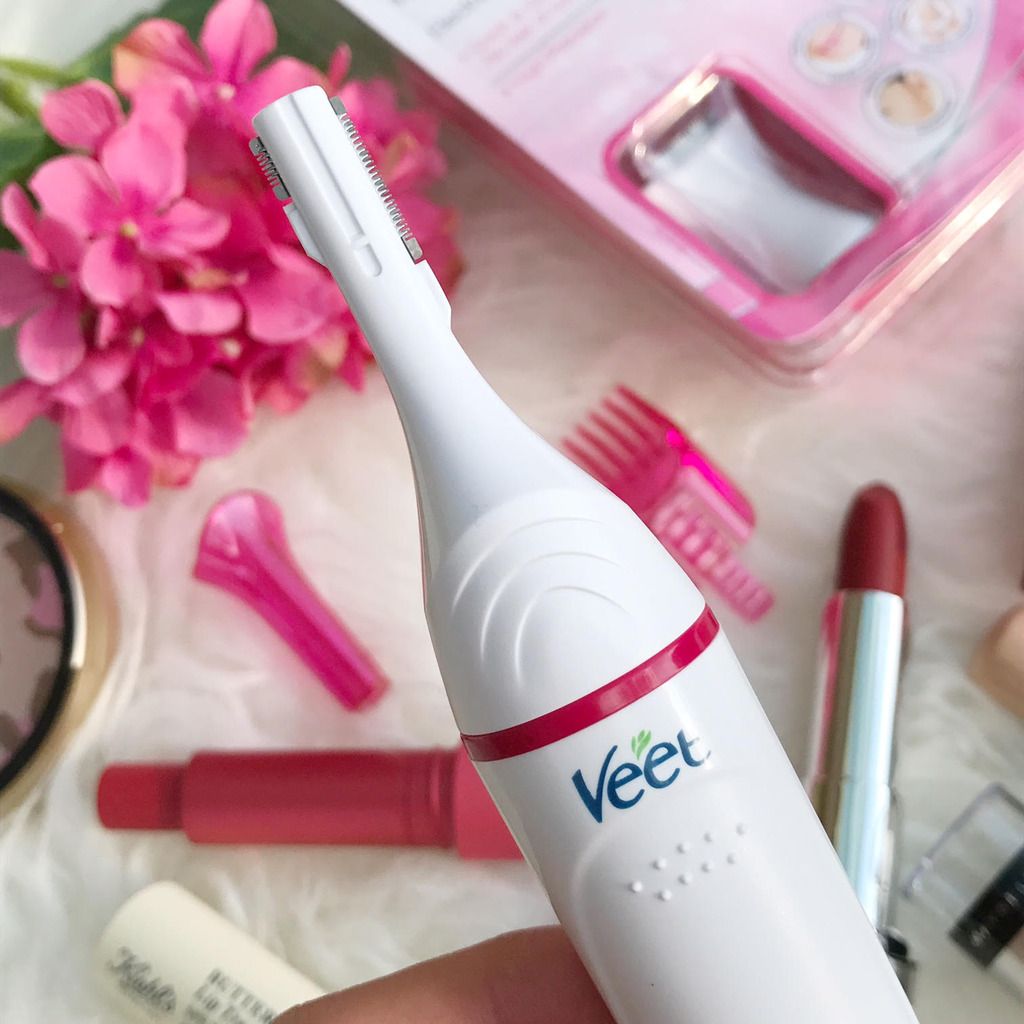 Rarely will I talk about beauty tools but this one's a winner when it comes to shaving. Be it your eye brows, pits or even your bikini area, this electric trimmer shaves like a dream. It helps you get rid of stray hairs really quickly and easily minus the risk of getting cuts from the usual disposable ones. Pop a battery in and you're on your way to hairless baby smooth skin.
5. tarte Magic Wands Brush Set
Bring your makeup dreams to life with these full-sized, totally Instagram-able brushes shaped like unicorn horns. Each ultra-plush and fluffy brush is made with vegan bristles and they blend like a dream! I mean, pastel bristles and gold unicorn handles… What more can you ask for?