The temperatures are rising as we enter the month of June, and we are voting for white as our colour code this month to feel a little cooler.
Credit: Fashmob
Besides helping us to feel that little bit cooler in the June heat, white is a versatile colour that goes everything. Pop your outfit by matching white apparels with bold coloured accessories to up your style factor.
Here are 16 white dresses from we love that are absolutely pretty and fuss-free at the same time.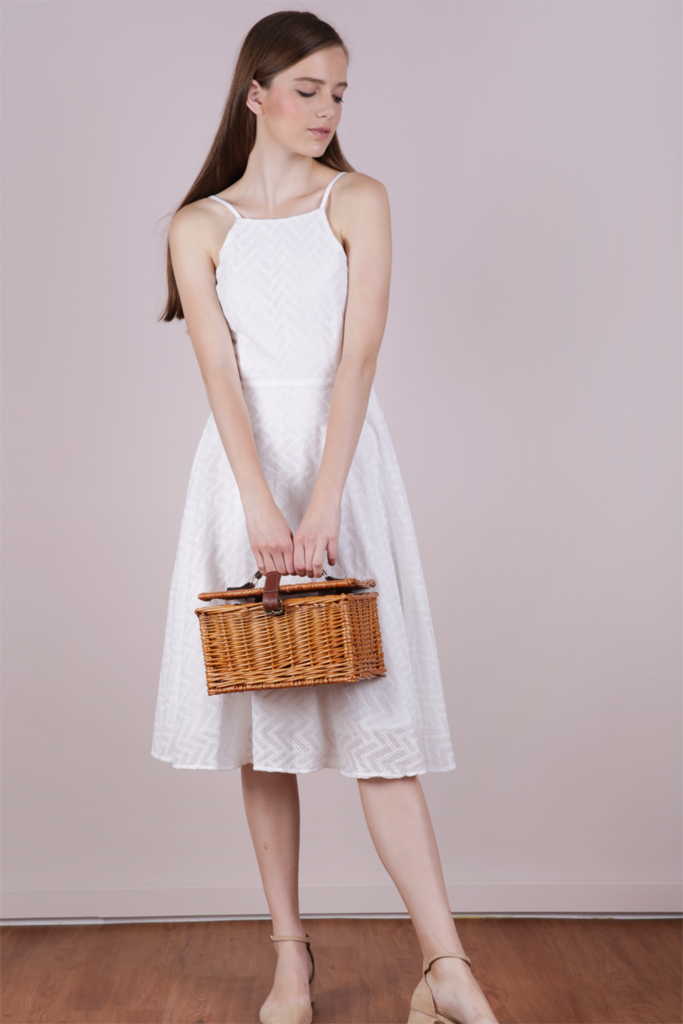 Gin Eyelet Midi Dress from The Tinsel Rack. SGD$37.90
Credit: The Tinsel Rack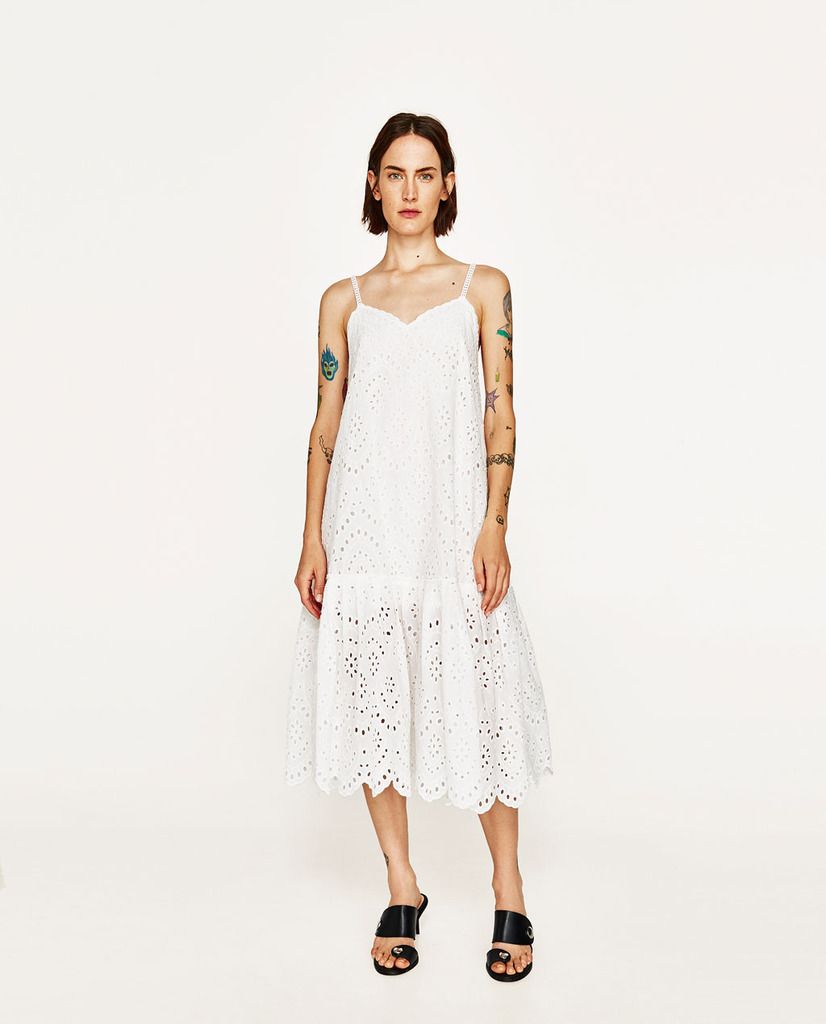 Eyelet Dress with Shimmery Straps from Zara. SGD$89.90
Credit: Zara
Short Lace Dress from Zara. SGD$59.90
Credit: Zara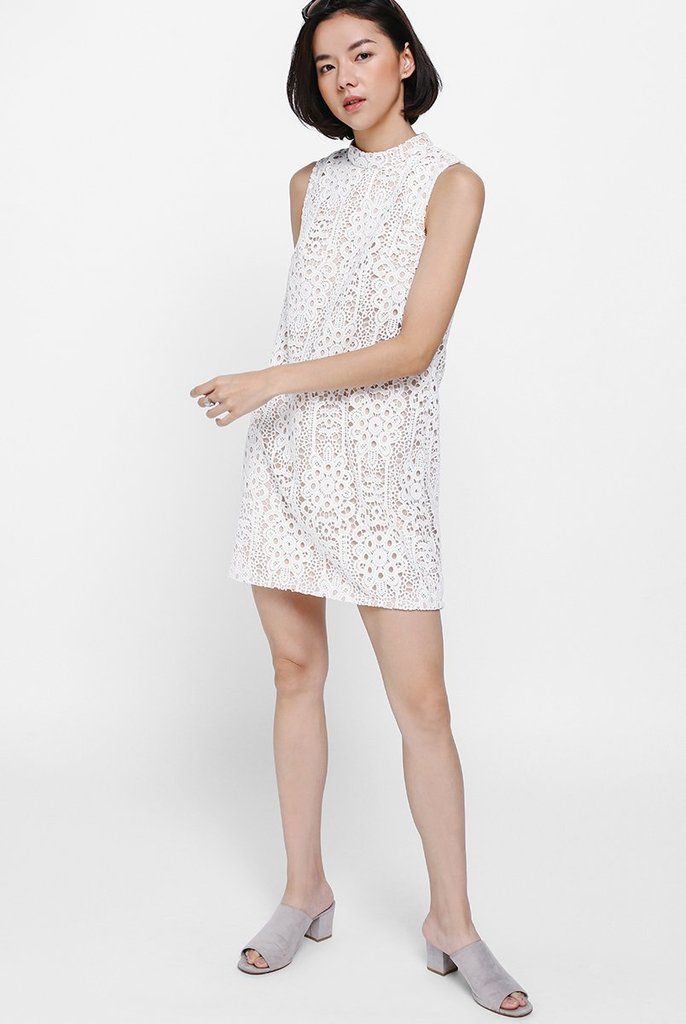 Dytina High Neck Crochet Dress from Love, Bonito. SGD$45.90
Credit: Love, Bonito
Pleated Ruffles Belted Dress from Soeurs.Co. SGD$33.50
Credit: Soeurs.co
TALL Crochet Lace Sun Dress from Topshop. SGD$66.90
Credit: Topshop
PETITE Embroidered Bardot Sun Dress from Topshop. SGD$116
Credit: Topshop
Nadine Midi Dress from Pomelo. SGD$64.00
Credit: Pomelo
Crochet Meet Bell Sleeves Dress from Megagamie. SGD$40.00
Credit: Megagamie
Avgenia Side Slit Maxi Dress from Megagamie. SGD$42.00
Credit: Megagamie
Gini Panelled Lace Dress from Lost Ink. SGD$110.90
Credit: Zalora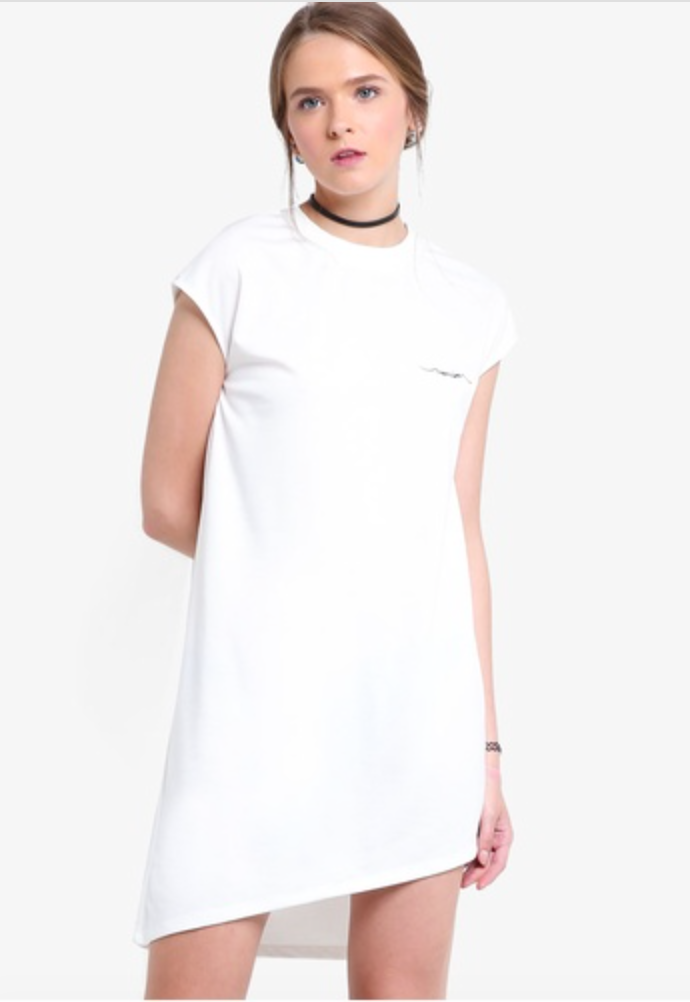 Embroidered Asymmetric Dress from Something Borrowed. SGD$29.90
Credit: Zalora
Ruffle Hem Slip Dress from Factorie. SGD$29.95FactorieRuffle Hem Slip Dress from Factorie. SGD$29.95
Credit: Zalora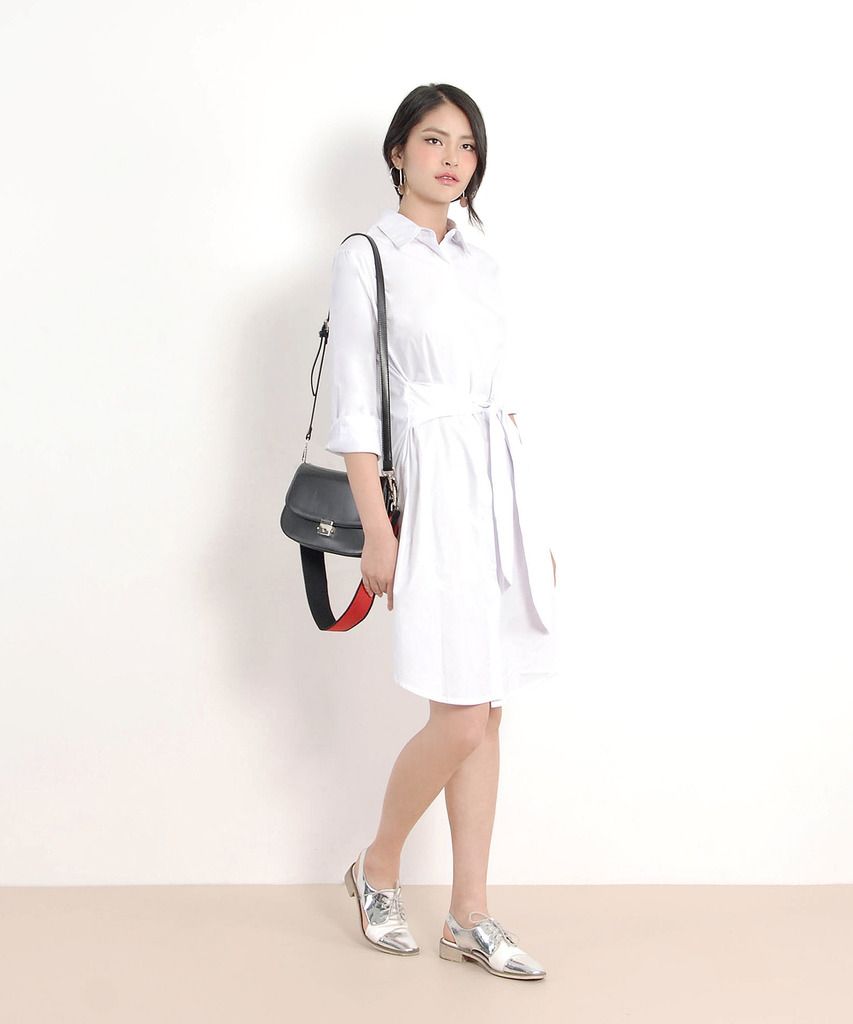 Pristine Shirt Dress from Her Velvet Vase. SGD$36.00
Credit: Her Velvet Vase
Estelle Babydoll Dress from Fash Mob. SGD$38.00
Credit: Fash Mob
Iris Drop Waist Dress from Fash Mob. SGD$38.00
Credit: Fash Mob