Our days are dull enough so why hide behind plain old shades, right? It's time to get colourful with the latest trend that was brought back from the '90s and '00s — tinted sunglasses.
I vividly remember my sister owning a few pairs of tinted sunglasses back in the '90s and how I always thought that she looked so cool with them. Fast forward to 2017, we see a revival of this happy, colourful trend and we ae definitely not complaining.
The celebrities were first spotted with them and Bella Hadid couldn't stop wearing her pair of yellow aviators during the Paris Fashion Week. Let's take a look at how the celebrities are rocking the trend.
Bella Hadid /Credit: NY Mag
CL /Credit: Instagram chaelincl
Gigi Hadid /Credit: Hawt Celebs
G-Dragon /Credit: Pinterest
Chiara Ferragni /Credit: Celeb Mafia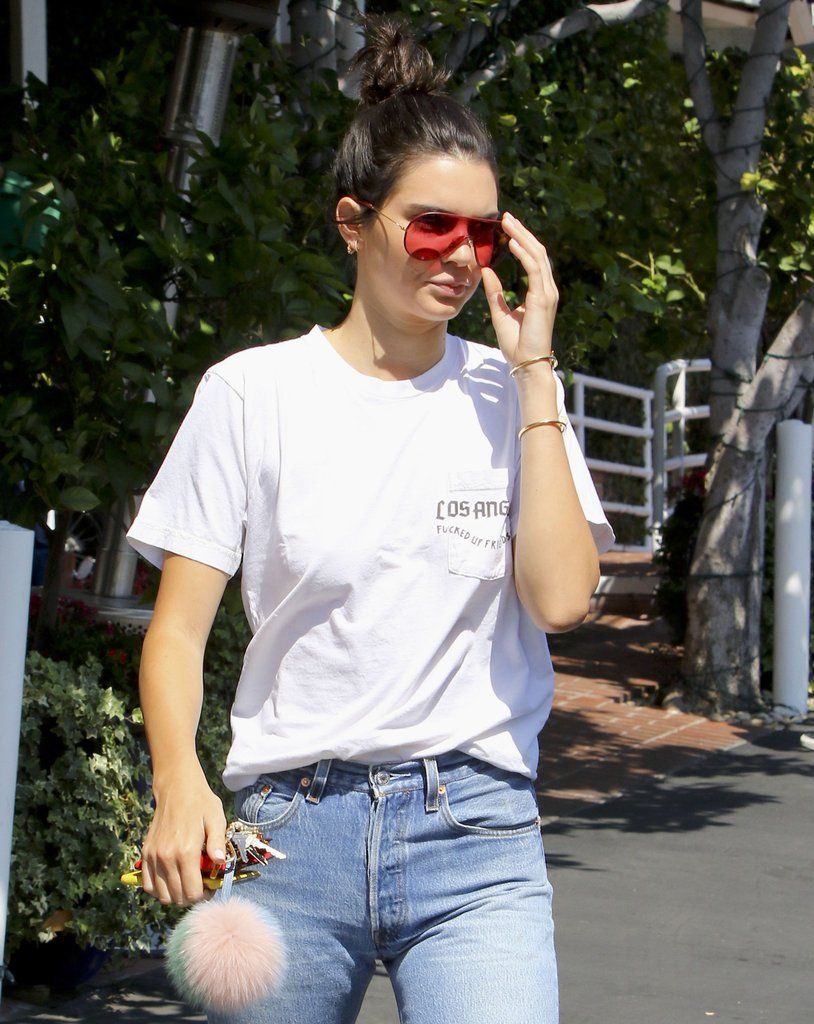 Kendall Jenner /Credit: Pop Sugar
Selena Gomez /Credit: Instagram selenagomez