While we love borrowing outfit ideas (and even outfits) from men, there are just times when we want to get in touch with our feminine charms too.
Jessica Jung posed for June's issue of Marie Claire and showcased her effortless feminine styles. Her outfits are kept simple, and included both womanly looks and sweet girly ensembles.
Let's look to Jessica for inspirations on feminine styles.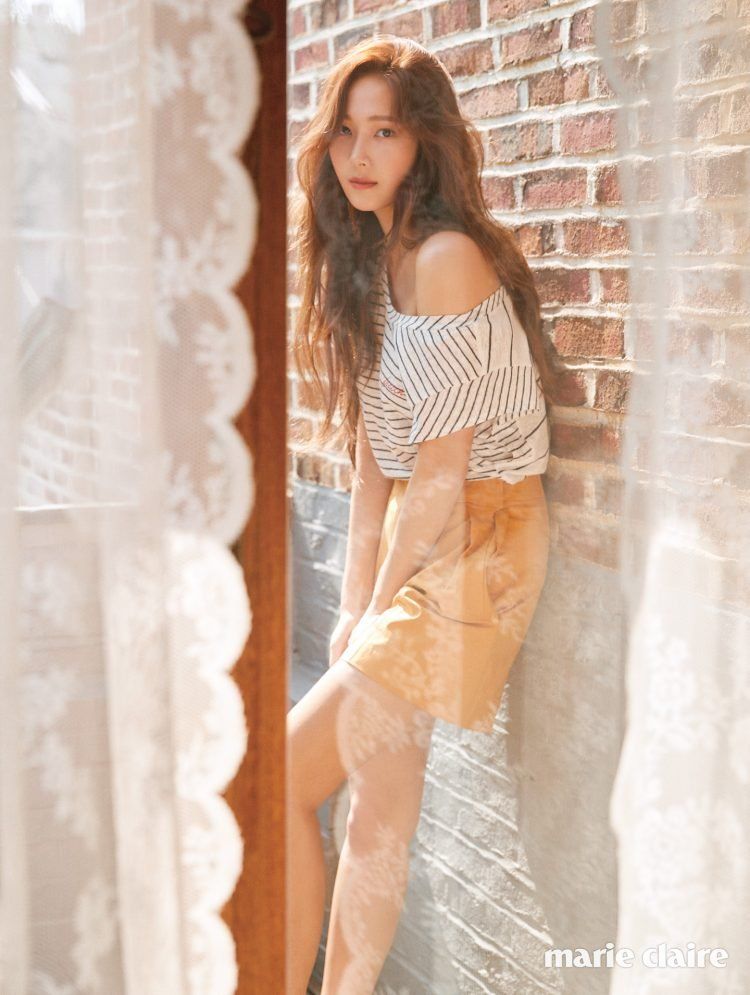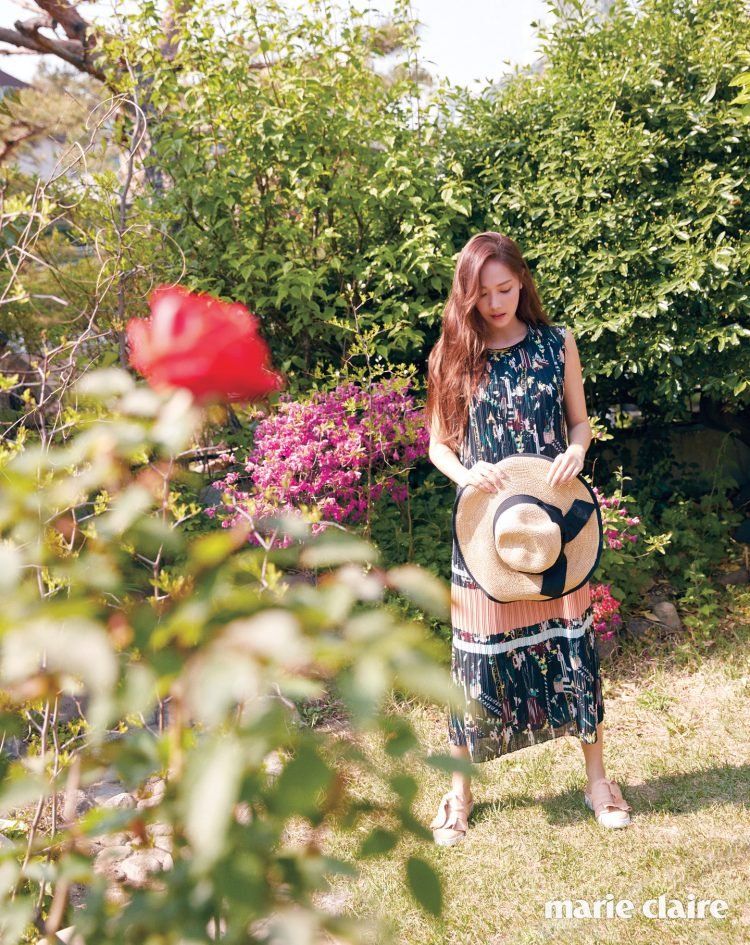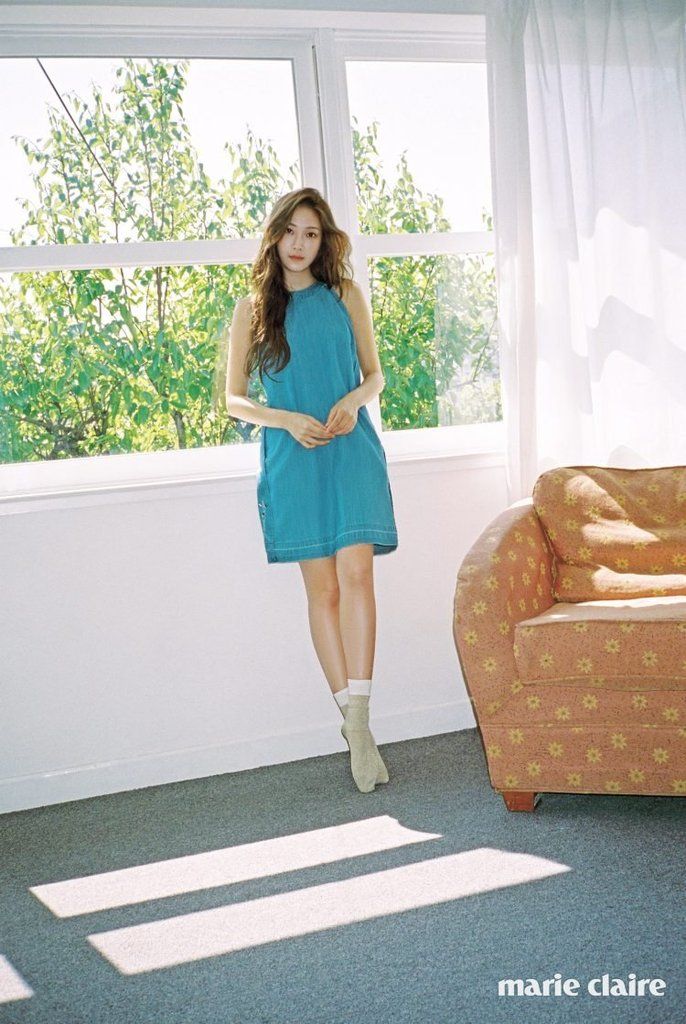 All photos credit: Marie Claire