Even though it is summer all year round in sunny Singapore, there are certain months where the heat and humidity get turned up a notch higher and you find yourself desperately trying to make sure your makeup is not going to melt off.
While it might be tempting to just stay indoors and only leave for the outdoors when the sun goes down. Unfortunately, that just is not the ultimate solution; just think about all the pool parties, BBQ sessions and other outdoor adventures, which you would miss out on. Well, fret not, because here are some tips on how to beat the summer heat and keep your makeup looking fresh for hours.
1. Start with an oil-free base
A good base is essential to ensure that makeup stays on. It is always recommended to use a moisturiser before applying your makeup so that it helps keep the makeup on longer and appears smoother too. For summer, it is best to apply a moisturiser that is oil-free so that it is not too heavy on the skin.
2. Use a good primer or makeup base
Using a primer or makeup base after a moisturiser is a step that is essential for summer makeup even though most of us seem to skip it. Applying a primer or makeup base actually helps to hold makeup in place for the hours to come. The base that I am currently using is Kose's Lucent Lasting Base UV 50. I really like how it is lightweight and non-greasy. Besides, it also comes with SPF 50 PA+++ so I do not need to apply additional sunscreen.
3. Use Water-resistant or Sweat-proof Makeup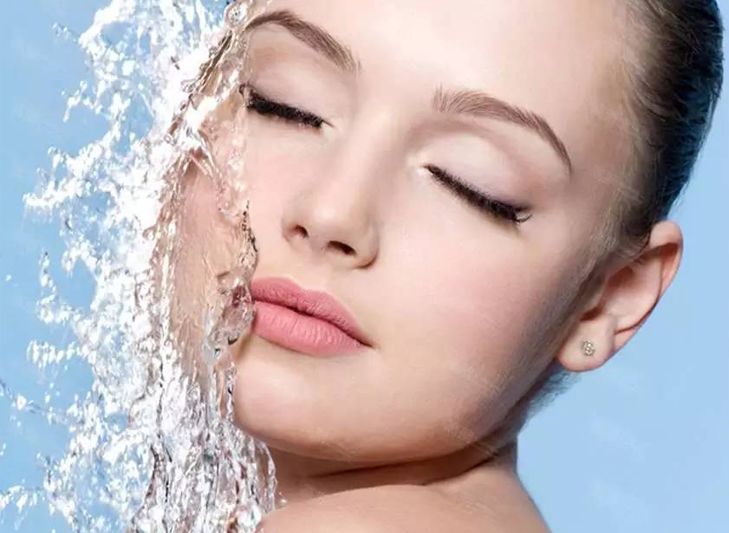 It is easy to find water-resistant makeup nowadays due to its high demand, be it for looking good at a beach party or even surviving a movie date watching something that tugs at your heartstrings. By incorporating makeup with such properties into your summer makeup regime, you no longer need to worry about foundation melting off as you perspire or panda eyes from streaking mascaras.
4. Go Minimal
Keep things light and sheer, ditch the heavy makeup and go minimal. Keep things simple with BB cream for coverage, accentuate the brows and eyes if required but do not go too heavy-handed. You can skip the blusher and just end up with a tinted lip balm for a more natural and minimal look.
5. Bring that facial mist everywhere
You could get one from any beauty brand or even make your own by adding a few drops essential oil to distilled water in a spray bottle. Misting your face not only cools it down but also helps prevent makeup from fading away under the hot summer sun.