Summer vacation is a time when memories are made. It's the most exhilarating season, as destinations gleam in the sunlight, inviting you to leave a footprint. It's no doubt that the sun is great, but living in Singapore where we get the scorching sun all year round, I'm thinking twice about going on a summer holiday to be exposed to more sun and heat.
Instead, I'd rather travel to cooler destinations such as Australia because this continent's summertime is not in sync with the others. Where it's summer mostly in the States, or the European cities, it's usually Autumn/Winter in the months of May to August, which means cold weather! I mean, why spend a bomb to experience summer when you get it all year round?
Taken at Houghton Winery in Swan Valley, Perth
And yes, speaking of which, I just came back from Western Australia a month back and I cannot explain how elated I was when I was there. It's cool weather, approximately 12-20°C, so a leather jacket and/or a thick fur coat would be sufficient. With cool temperatures, you can not only enjoy the air without being sweaty, but also take some nice OOTDs with Fall/Winter fashion! The only time you'll fish out your coats is when you're overseas, so take the chance to capture some outfit shots!
Taken at Voyager Estate in Margaret River, Western Australia
Also, when in cool weather, it always makes me feel that I'm actually overseas (because you never get that kind of cool temperatures in Singapore). I get to doll up, head out and play, and by the time I'm back, I'm still looking fresh as ever. The last thing you want to worry about is ruining your makeup under the scorching sun.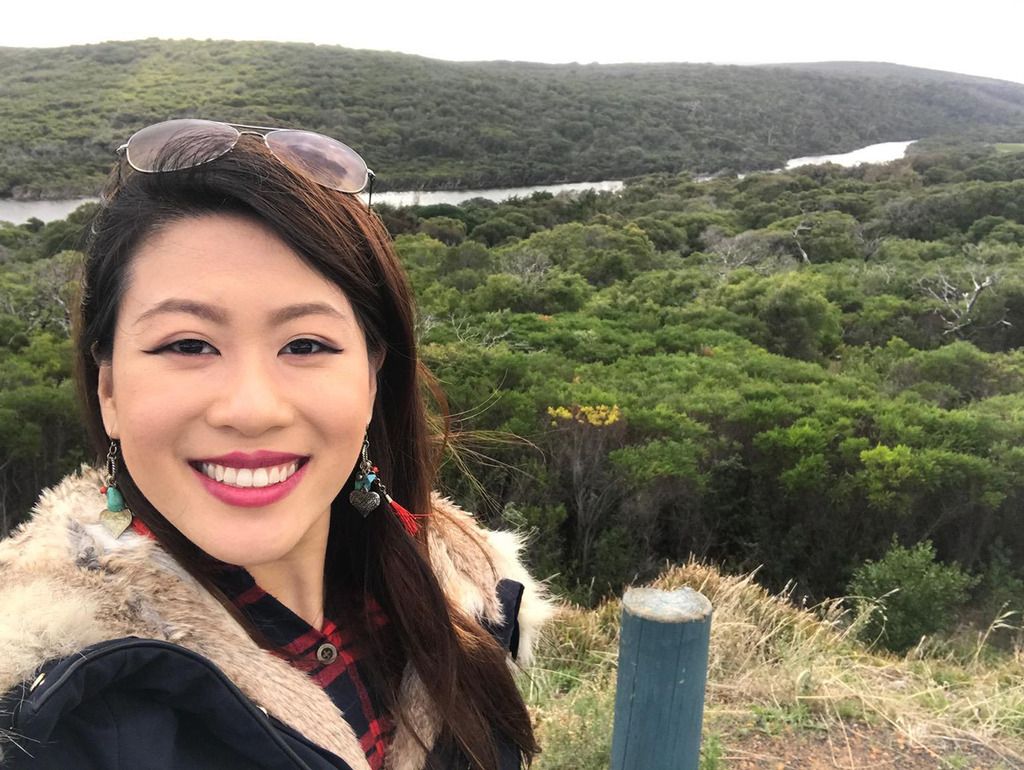 Taken at Gnarabup Beach in Margaret River, Western Australia
That being said, an occasional vacation during summertime is still necessary and enjoyable, if you're hitting the beaches! Maldives is the perfect destination for you to absorb all the sun and bask in its light. I'm sure you don't want to be shivering in your bikini so the best time to get a tan, soak up the beach breeze or maybe surf up a wave or two at the beach is during summer.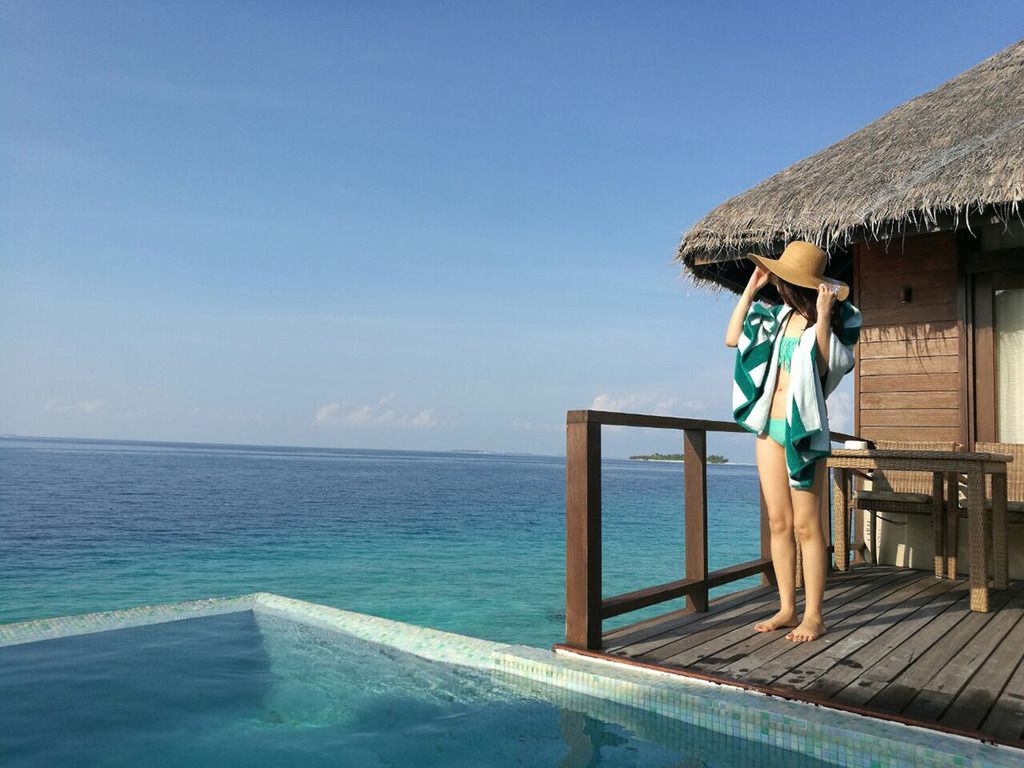 Taken at Coco Bodu Hithi Resort, Maldives
Taken at Makunudu Island, Maldives
With Love,
Roanna