All ready with your red and white outfit for 9th August?
Herald in the nation's birthday with a jubilant bang! PAZZION, the home-grown shoe brand, has released a National Day 2017 capsule collection to mark the special occasion. It will be available at all PAZZION stores in Singapore as well as their online store from 3 August onwards.
Paint the town red with the latest mother-daughter pairing: these classic ballerina flat, crafted with chic patent leather topped with a silver-studded strap, add a vibrant pop of colour to your outfit. For a more subtle match, pick black, ever sleek and chic, for a cool 'vinyl' effect. We really love the red pair, because of how it resembles that pair that Dorothy wears in The Wizard of Oz!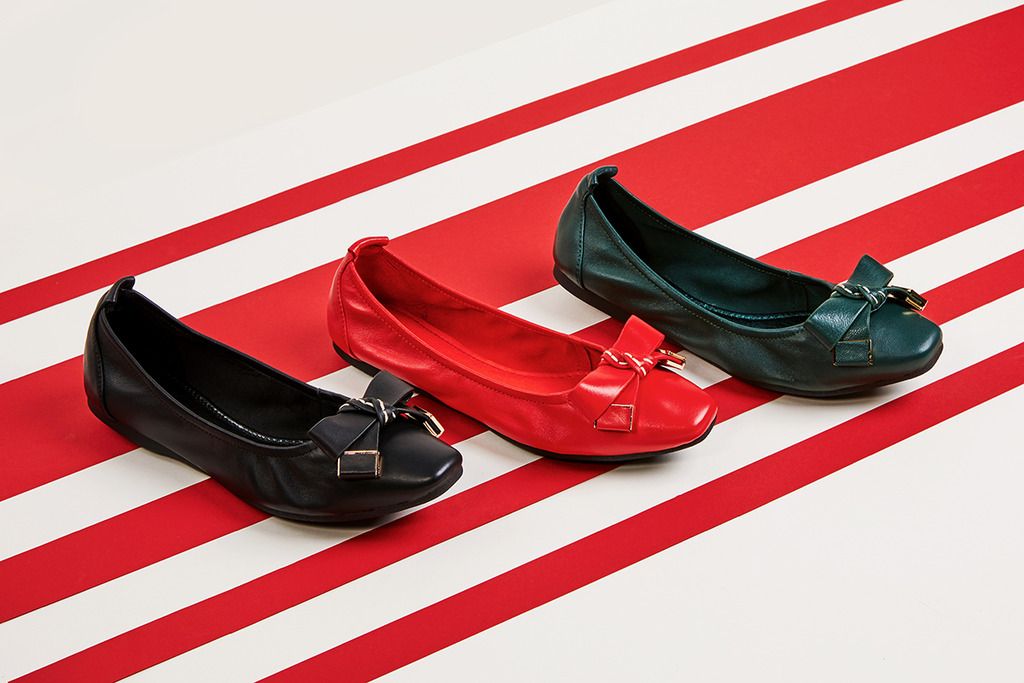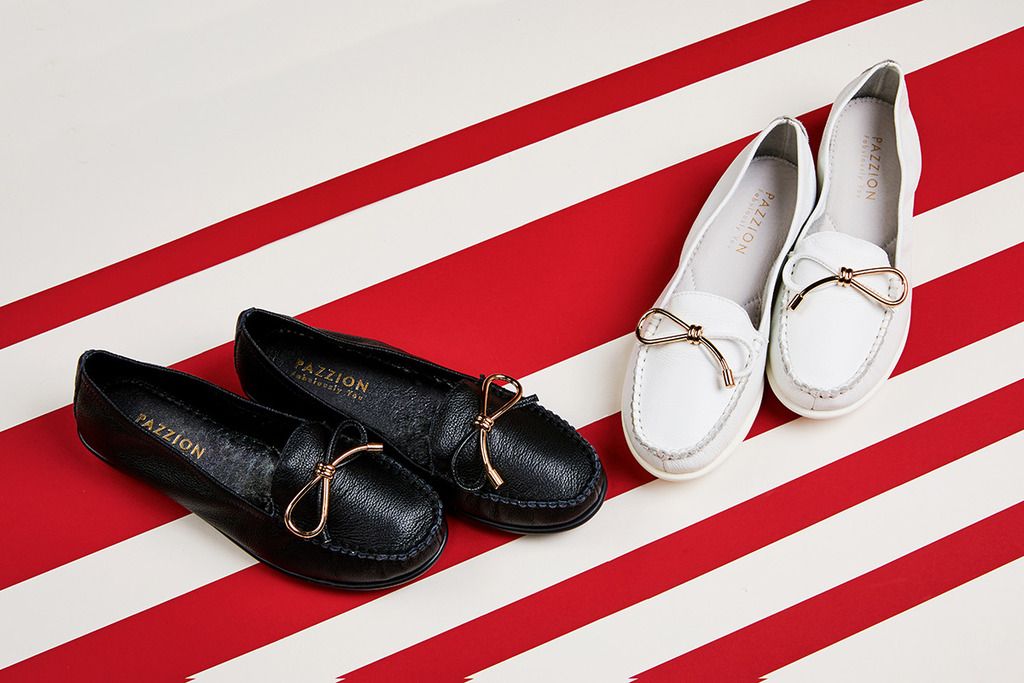 Wear your nation's pride in style this year with these classic designs. Elegant ballerina flats are topped with a dainty bow accented in gold, for a radiant feel. Available in three versatile colours, black, crimson and dark green, these flats are crafted to maximise comfort without compromising on style. For a sporty look, opt for calf leather loafers in sleek black or white.
Start the festivities on a high note with these wedges and pointed-toe block heels, as they are the perfect shoes to complement any red-and-white outfits for Singapore's 52nd birthday. Designed with a black-and-white striped design, the wedges dazzle and mesmerise. Trendy block heels make a return this collection as a basic pointed-toe variant.
Apart from shoes, a très chic bag is equally important for the occasion. Make a fashion statement with these dainty sling bags in a simple boxy shape.
Come 9th August, step out in style with PAZZION's National Day capsule collection!
Available at all PAZZION outlets.