Singapore is a food paradise, I would say. You can find all kinds of food here. It is a cosmopolitan city with rich cultural influences from all over the world, and you can even have international cuisines in the food courts too without burning a hole in your pocket.
Here are my top 5 favourite local dishes I will not get tired of:
1. Durian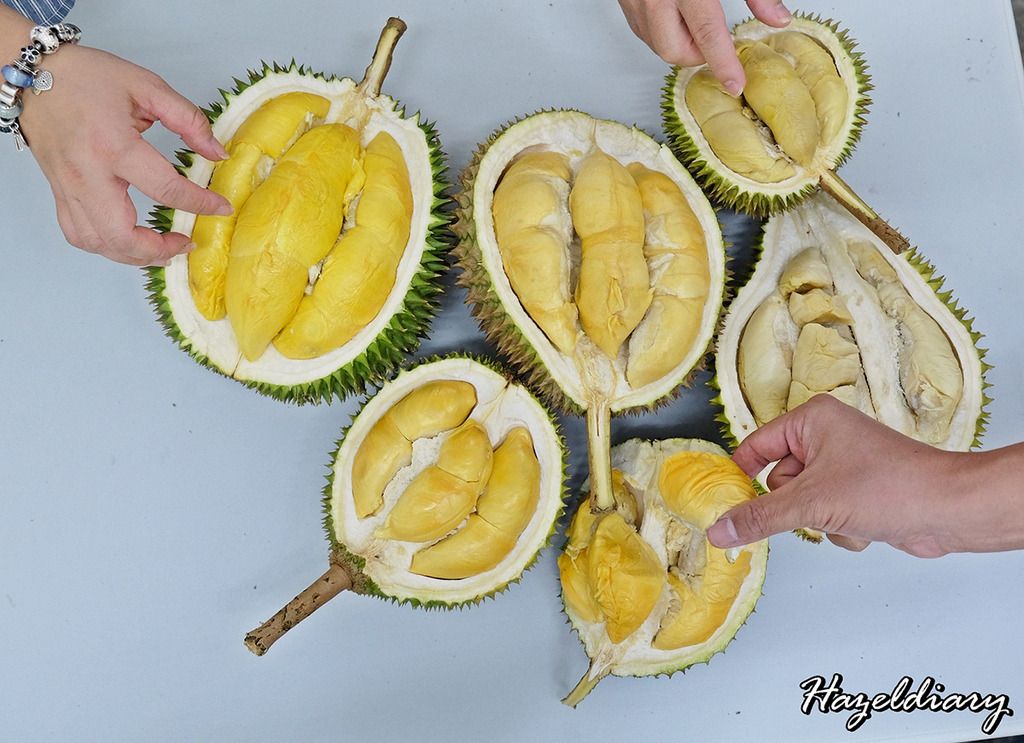 Durian is known as 'king of fruits' and also the national fruit of Singapore and Malaysia. I think most foreigners have mixed feeling over this fruit because of it's strong 'pungent' smell. I love the creamy flesh of the durian and it comes with different texture and taste according to the type of durian you purchase. The popular ones like Mao Shan Wang and D24 are always high in demand. I prefer Red Prawn which has a smooth, creamy texture, with a mixture of bitter and sweet flesh.
2. Chilli & Salted Egg Crab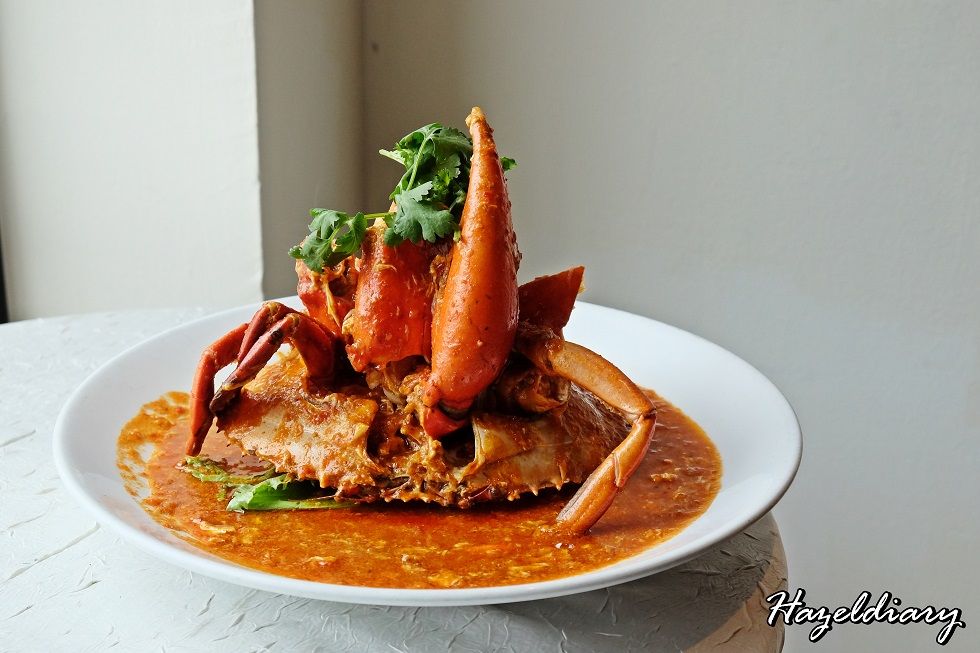 Chilli Crab is one of the signature dishes which tourists will surely try when they visit Singapore. As for me, I enjoy it because of the gravy. I love to dip the mantou into the gravy. I can easily gobble up 3-4 mantou-s with the chilli sauce. Apart from the chilli crab, the salted-egg crabs are really good too. I love the taste of the crabs coated with salted-egg gravy because it is just too yummy!
3. Bak Kut Teh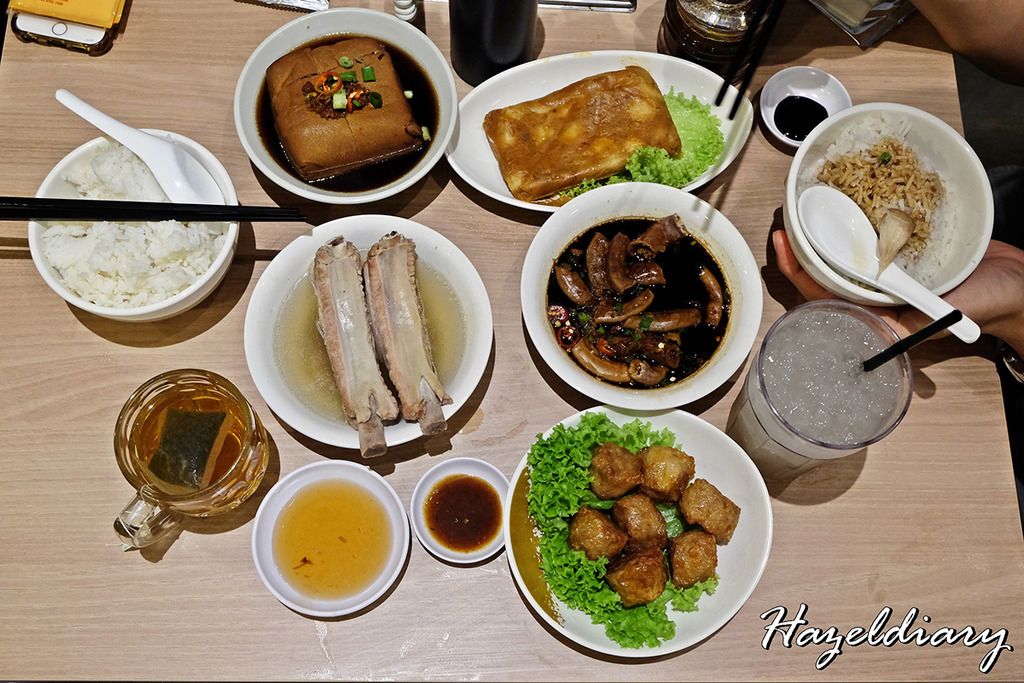 Bak Kut Teh is a pork rib dish cooked in 2 different types of broth in Singapore and Malaysia. Malaysia's version is the herbal broth while Singapore's version is the peppery broth. I love both options, and I especially love how soft and tender the pork ribs are. It makes an exceptionally comforting breakfast, especially on rainy days. I used to have it for breakfast with my family.
4. Traditional Breakfast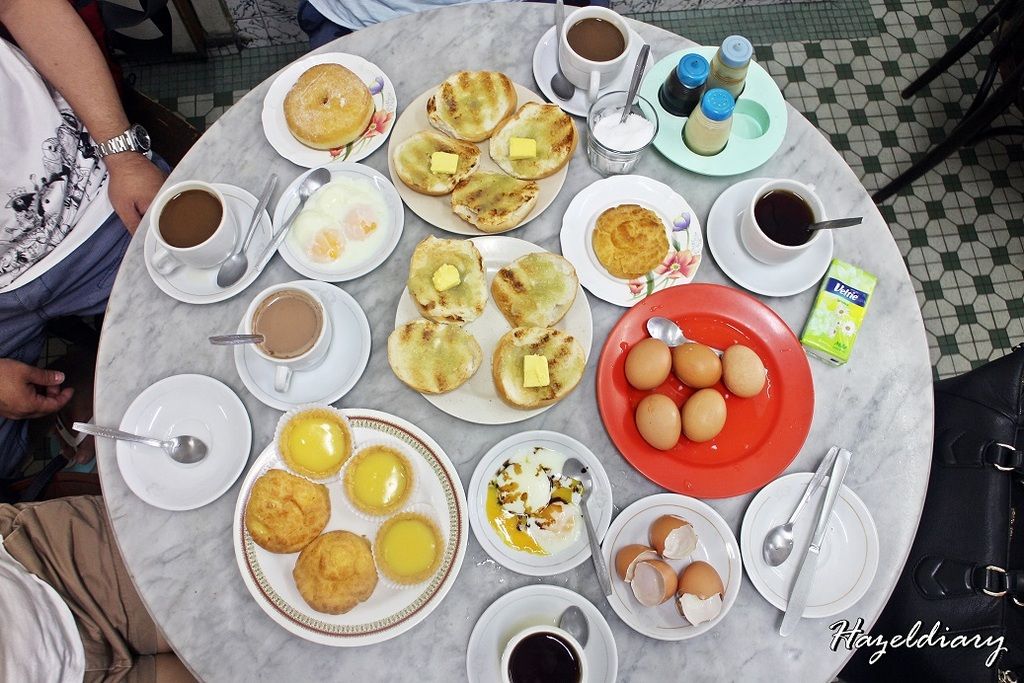 Traditional breakfast like kaya toast, soft-boiled eggs, and coffee or tea is my daily grind at work. The traditional bread toasted using charcoal and spread with kaya and butter taste really good. The toasted bread tastes even better when you dip it into the soft-boiled eggs. Finish up the meal with a cup of kopi (coffee) or tea to kick start the day. I feel totally blessed starting my day like that!
5. Nasi Lemak
Nasi Lemak is a Malay dish that is cooked in coconut milk and pandan leaf. This dish can be eaten for breakfast, lunch and dinner. I used to have it wrapped with banana leaves. The standard nasi lemak comes with ikan bilis (anchovies), peanut, egg and sambal. However, some places improvised it and added fried chicken, seafood and other ingredients. The nasi lemak taste exceptionally good with sambal.