Just when you thought that mermaid and unicorn makeup were making their exit, Pur Cosmetics decided to pamper us with Pony makeup. Yes, you are right. Those cute and colourful My Little Ponies pony makeup.
In celebration of the new My Little Pony movie (due to be released on 2nd November in Singapore), Pur Cosmetics launched the whimsical My Little Pony makeup collection on August 10th, to the joy of all the makeup junkies. Since there is a big hoo-ha over this colourful collection, we are expecting it to be sold out in the US even before they have any chance of landing on our Singapore shores. If you are dying to get your hands on them, you may want to activate your friends in US to help you get one.
The whole launch includes a 16 colour eyeshadow palette, a makeup brush set, 6 lip glosses, and 3 highlighter sticks. The colours are inspired by all the pony characters in My Little Pony and believe me, you want to own every single item from the collection.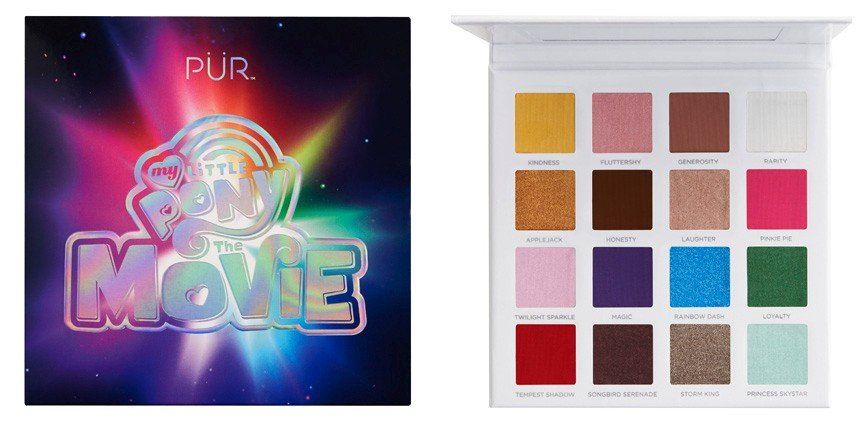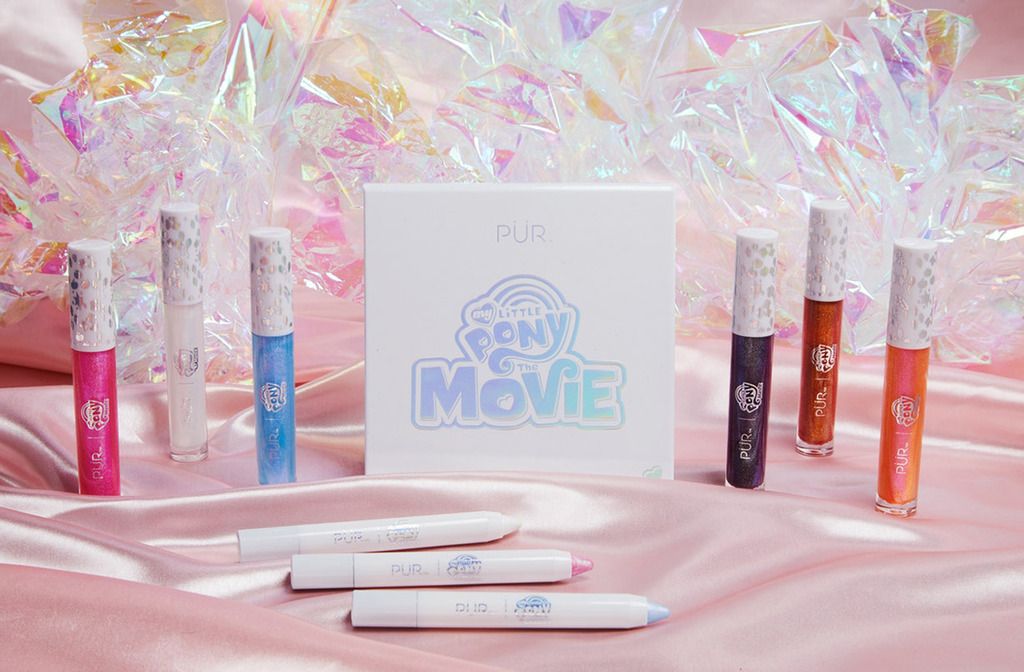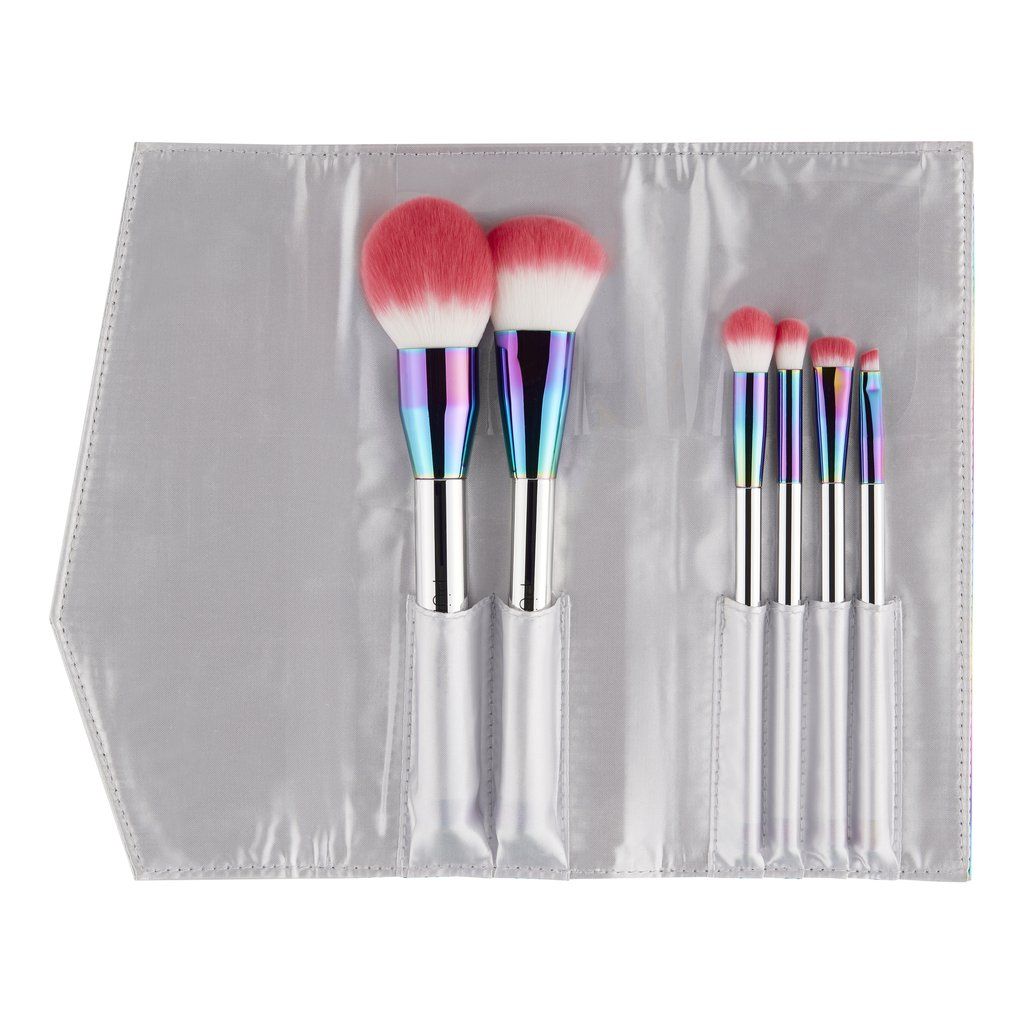 Pur Cosmetics worked with beauty Youtuber, Halie Barber, to launch the collection as their ambassador. You will want to watch Hailie Barber's video on My Little Pony makeup collection to check out those pigmented and shimmery swatches.
https://www.youtube.com/watch?v=N2X6Lv3yAoY
All images credit: Pur Cosmetics