Mastering the art of eyeshadow application isn't as easy as it seems. All the gradient, blending, and where exactly to place those colours can be a big headache.
Credit: Youtube Brianna Fox
Most Singaporean ladies seem either skip eyeshadows entirely or go the easy way out by applying only one colour across their whole eyelid. However, when applied correctly, eyeshadows can help to open up your eyes and make them look so alluring.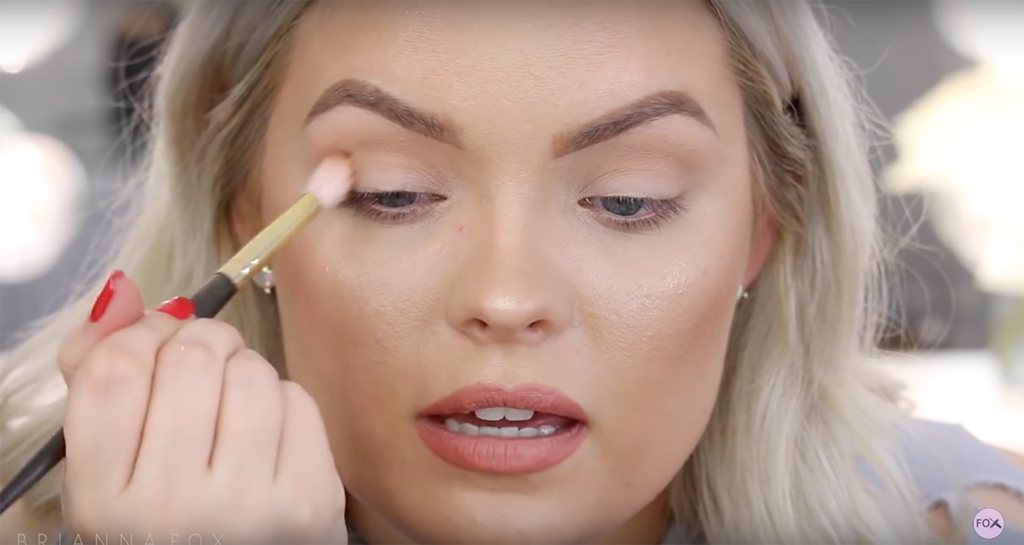 Credit: Youtube Brianna Fox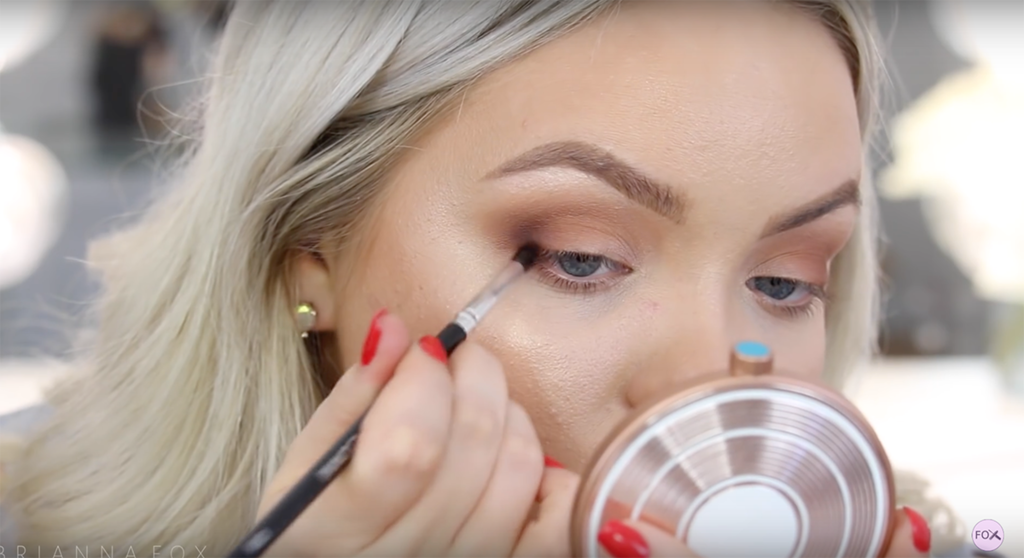 Credit: Youtube Brianna Fox
We found the ultimate step-by-step guide to eyeshadow application for you. If transition colours or the "V" sounds foreign to you, do head in and watch the video for all the tips and tricks to mastering eyeshadow application. Brought to you by Youtuber Brianna Fox.