Throw back to the day when you are learning how to lace up your own school shoes n-th years back. That was about the most difficult thing a young child needs to do. But fast forward to 2017, lacing your sneakers is almost a brainless and boring activity and you wouldn't even think of doing it another way.
Credit: Nike
But really, if you are the fashion girl we are talking about, you need to know that the new Nike Cortez campaign has shown us that we can do up our laces differently and creatively, and up our style points immediately.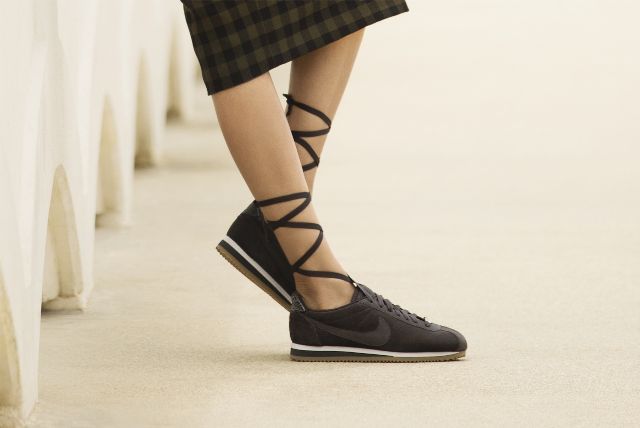 Credit: Nike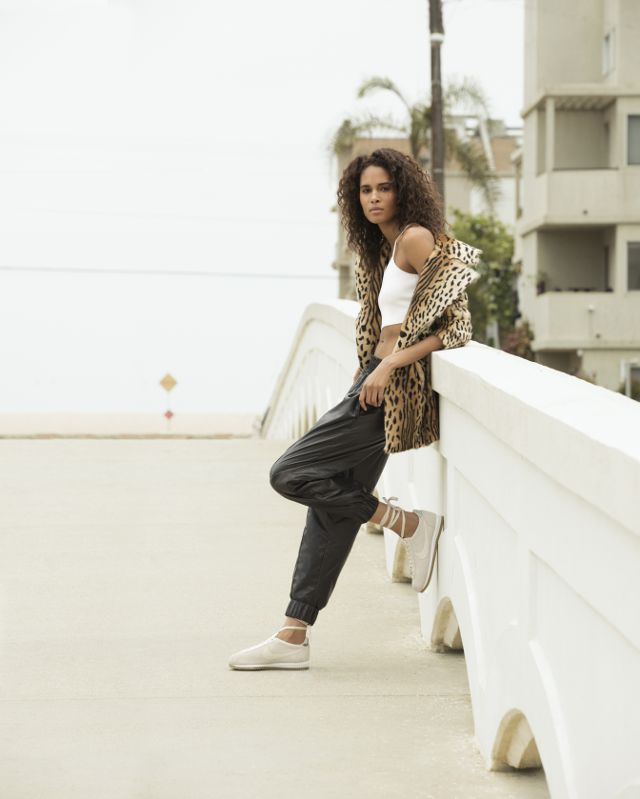 Credit: Nike
This ballerina way of lacing up your sneakers adds so much girly vibes to an otherwise athletic look. Be creative, go high all the way to your mid-calf, or stay low and wrap the laces around your ankles, depending on your outfit. However, I do personally feel that you can do this only with sneakers with a slimmer cut, rather than those big, chunky ones.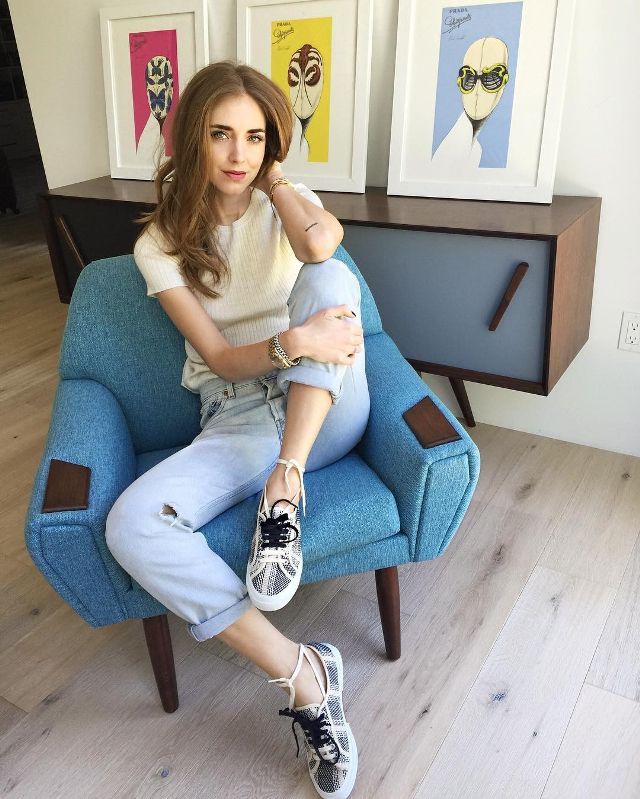 Credit: Chiara Ferragni
Anyway, let's not forget that Chiara Ferragni first attempted this last year with her Superga sneakers in a similar fashion.