In the blink of an eye, it's already September! It feels like yesterday that I was gearing up for the New Year 2017. Can't believe how quickly time flies… but September means Fall- an amazing period to don on colours of the season. Just because Singapore doesn't have the four seasons doesn't mean we can't put the seasons into our makeup, right?
Moving on from the corals and pinks of Summer, it's time to throw in some deeper shades of berry-purples, maroons, for a sexier look. Complementing our current rainy season, this look is definitely going to make you look stunning even if you get drench in the downpour. Pro-tip: Waterproof make up!
Credits: rouge-levres.com
1. Shaped and Darkened Brows.
If you want to look sharp and Autumn ready, shape your brows and fill it in with a darker colour.
2. Eyeshadow… literally shadow
Don't be shy with the eye shadow palette. Aim for the browns, and purples, the bronzes, and glitter.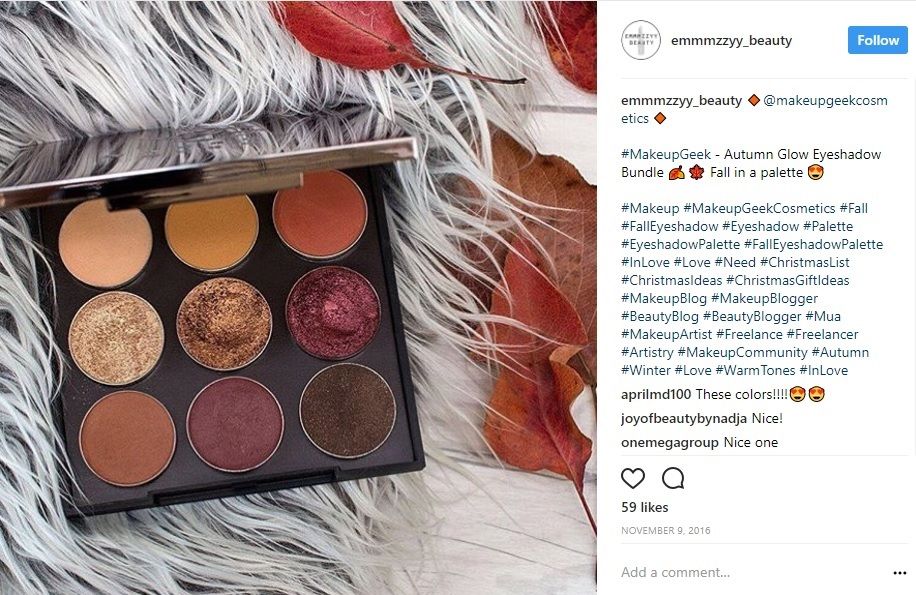 3. Get some berry lips!
Say goodbye to the bright, cheerful colours for once! Try out something different such as deep red coloured lipstick, or even plum coloured ones. There is a huge variety of shades to choose from when it comes to dark lipsticks; you'll definitely find one that you will fall in love with.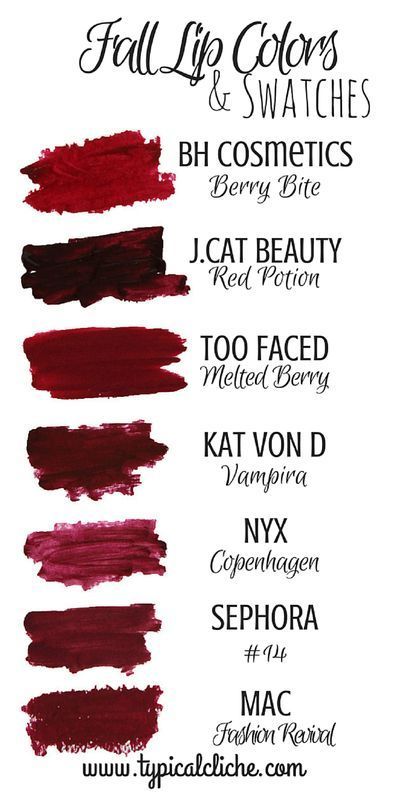 Credits: Pintrest.com/fatimamoton
This is my take on the autumn make up look. Let me know what you think!