Fact: 4 Days in front of a computer is just as damaging to your skin as 20 minutes in the mid-afternoon sun.
Credit: Laptops UK
Various studies have shown how our electronic devices like hand phones and computers aren't exactly great for us. From radiation risks, disruption of our sleep patterns, and a decrease of our concentration spans, the last we heard, the blue light emitted from our gadgets can damage our skin and cause premature aging too.
Credit: Architectural Lighting
So, what exactly does blue light do to our skin? Unlike UV rays, blue light has the ability to penetrate into deeper layers of our skin where our collagen, elastin, and hyaluronic acid reside. Prolonged exposure to blue light damages all the good stuff our skin needs and causes premature aging. At the same time, it accelerates oxidation to increase the production of pigments in our skin to result in hyperpigmentation in the long run. Therefore, unlike what we used to believe in, staying out of the sun doesn't mean that we are safe from skin damage.
Credit: Shutterstock
In fact, most of the devices that we are always using, for example, our computers, tablets, laptops, and television, all emit blue light. As urbanites who depend heavily on our electronics, it is apparently hard to escape it. Living in a city has its perks, but the UV rays from the relentless sun, the air pollution from the heavy traffic and industries, and now, combined with blue light emissions, are bad news for our skin and health. Did you know? The average person checks their phones 150 times a day!
Our skin is under attack every day like never before. Every day our skin is faced with the harmful effects of the sun from UV rays, pollution, and even blue light from devices.
These aggressors damage the skin and cause visible signs of aging, including uneven skin tone, dullness, fine lines and wrinkles.
Did you know? Pollution isn't just dirty air in big cities; it's also car exhaust found in suburban areas; blue light from electronic devices can be just as harmful as UV rays.
How then, can we protect ourselves from environmental aging?
1. Use a blue light filter for our devices
Blue light filters for our devices are available in the market. Not only can it help to protect our skin, it also protects our eyes from prolonged exposure to blue light.
2. Consume food high in antioxidants
Beauty comes from the inside out and it is important to maintain a healthy lifestyle to ensure that we look good. Eating right and exercising regularly will put us on the right track, but it is also important to load up on food that are rich in antioxidants. Dark leafy greens like spinach contain antioxidants like polyphenols and caretenoids which may also help naturally protect the skin from sun damage. Include food with anti-aging properties like mangoes, jaleponos, broccoli and carrots.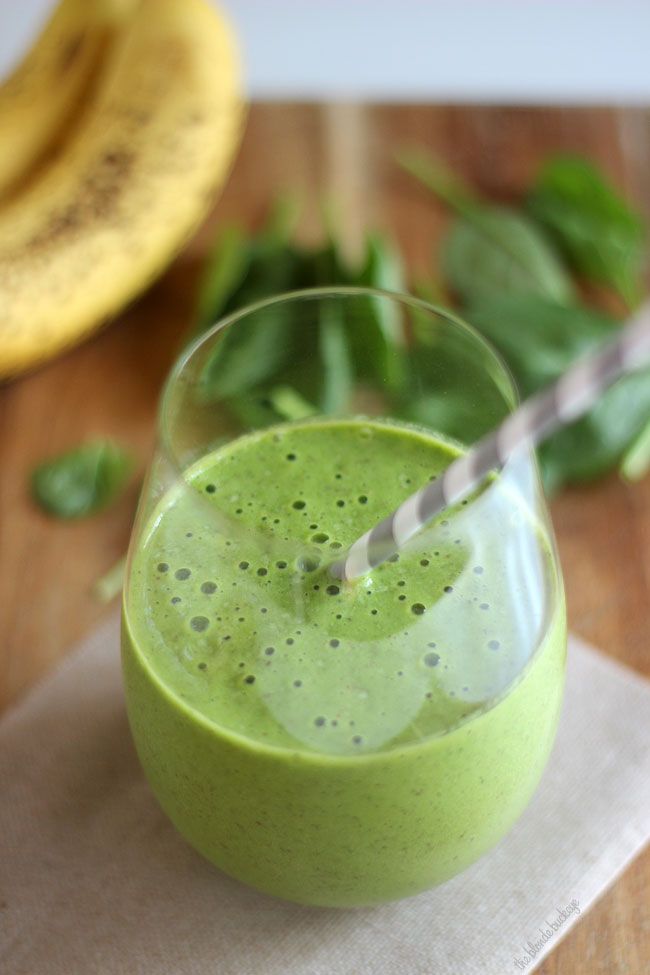 3. Keep your skin hydrated
It's common knowledge that the first step to healthy skin is hydration, and applying a moisturizer also forms a barrier between your skin and those yucky pollutants. However, do you know that the way we consume water affects the results too?
Credit: Financial Tribune
Drinking big glasses of water one after another will mean more trips to the bathroom, and that isn't as effective as eating more water-rich food when it comes to hydrating our bodies. By "eating" our water, we absorb water more slowly since water is trapped in the structure of the foods. That will mean slower absorption and water can thus stay in our bodies longer.
One example of a water-rich food would be cucumber since it is 96% water. Therefore, eating a 3-ounce cucumber is the same as drink 3-ounces of water, but better, because water is retained in your body for a longer time. And the bonus? Raw fruits, vegetables and other water-rich foods contain nutrients, vitamins, minerals and fiber that can improve your health, develop your immune system, strengthen your muscles and boost your athletic performance. (Source: Connected Beauty by Murad)
4. Load Up on SPF
Credit: Huffington Post
It is a well-known fact that we should never leave the house without a broad-spectrum sunscreen. A physical or mineral sunscreen is preferred as it can also form a barrier and defend our skin against not just the UV rays, but also the other environmental aggressors.
Murad City Skin® Collection
With more and more studies being done on environmental aggressors and their effects on our skin, Murad has launched Murad City Skin® Collection – the answer to combat modern day environmental aging and achieve radiant healthy looking skin.
Murad City Skin® Age Defense Broad Spectrum SPF 50 | PA++++ shields us from 5 main causes of damage that accelerate signs of aging. The ultra-light 100% mineral sunscreen protects skin from 96% of pollution*, 89% of Blue Light from our devices** thanks to a unique polymer matrix that acts like a breathable "second skin" and locks the adhesion and penetration of toxic environmental aggressors, Vitamin C helps brighten skin, even tone, and correct sun damage while Lutein and an Iron Oxides enhances broad spectrum protection, adding defense against visible light, blue light, and infrared radiation.
Working together with the day care product is the night care Murad City Skin® Overnight Detox Moisturizer to revitalize our skin at night for that morning glow.
*Test result for deposition of selected pollutants with polymer vs. placebo **In-vitro test results with final product
City Skin® Age Defense Broad Spectrurm SPF 50 | PA ++++ , 50ml at $112
City Skin® Overnight Detox Moisturizer, 50ml at $146
Available at MuradSpace at Robinsons the Heeren, BHG Jurong at Jurong Point Shopping Center, all Sephora stores and Murad E-shop at www.murad.com.sg