Hair ribbons are coming on big this fall.
Credit: VITTORIO ZUNINO CELOTTO/GETTY IMAGES
The last time I had a roll of black ribbon and I cut appropriate lengths of it to tie it around my ponytail was back in my junior college days. It wasn't even in trend, and I guess I was just trying to be quirky at that age. Little did I know that years after my junior college days, I will be buying ribbons to put into my hair again.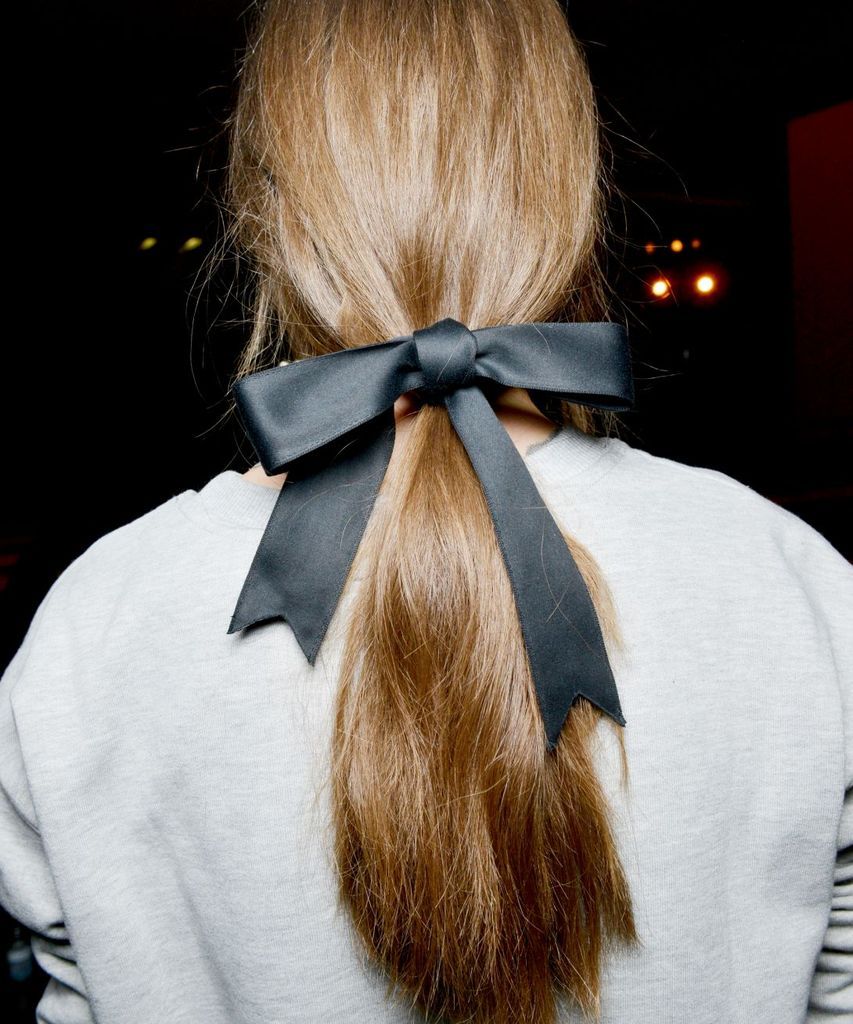 Credit: MATTEO VALLE/GETTY IMAGES
Back during the FW17 fashion shows, we saw an abundance of black ribbons on the hair of the runway models and the trend has now moved onto the streets. Fashionistas were seen adorning their hair with strips of black ribbons and instead of looking sweet and sensual like those looks from the '60s and '70s (think Brigitte Bardot), the 2017 looks are more stylish and chic.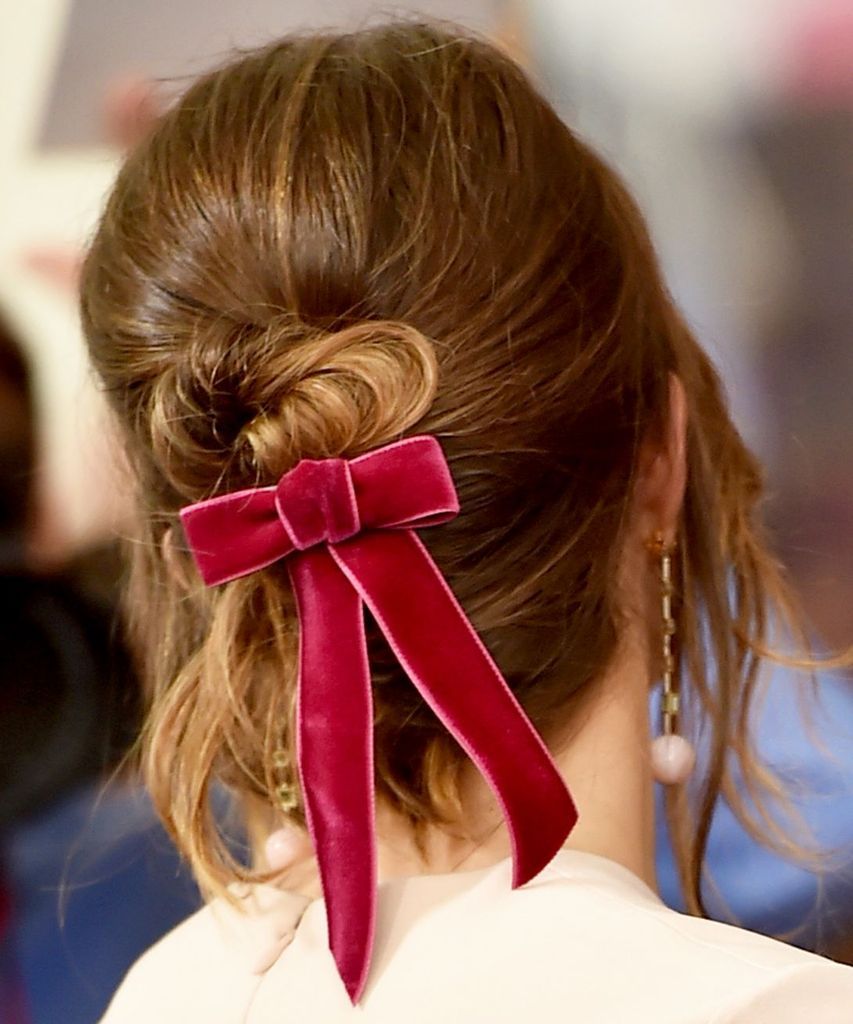 Credit: ALBERTO E. RODRIGUEZ/GETTY IMAGES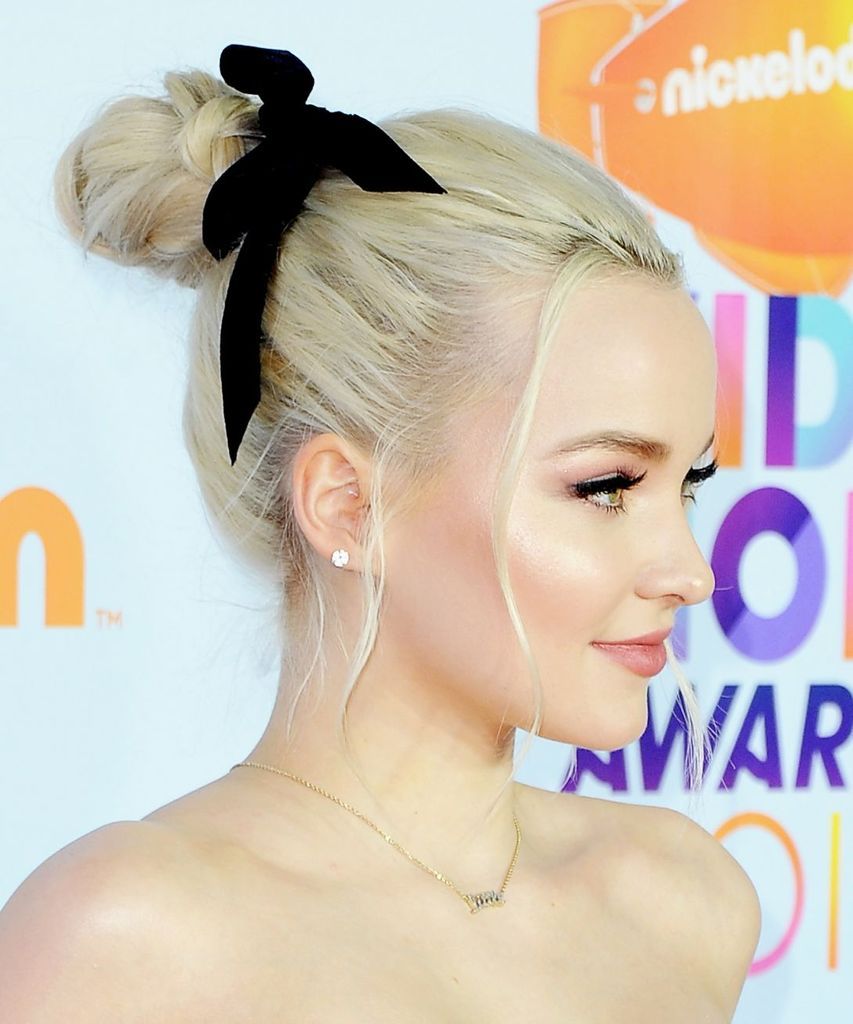 Credit: JON KOPALOFF/FILMMAGIC
Credit: SAMIR HUSSEIN/WIREIMAGE
Credit: CHRISTIAN VIERIG/GETTY IMAGES