Ever felt conscious about your m-shaped forehead, or uneven hair line?
Due to years of pulling back our hair, an m-shaped forehead develops and it is a problem faced by many ladies. Therefore, many of us try to hide them by letting down our hair most of the time.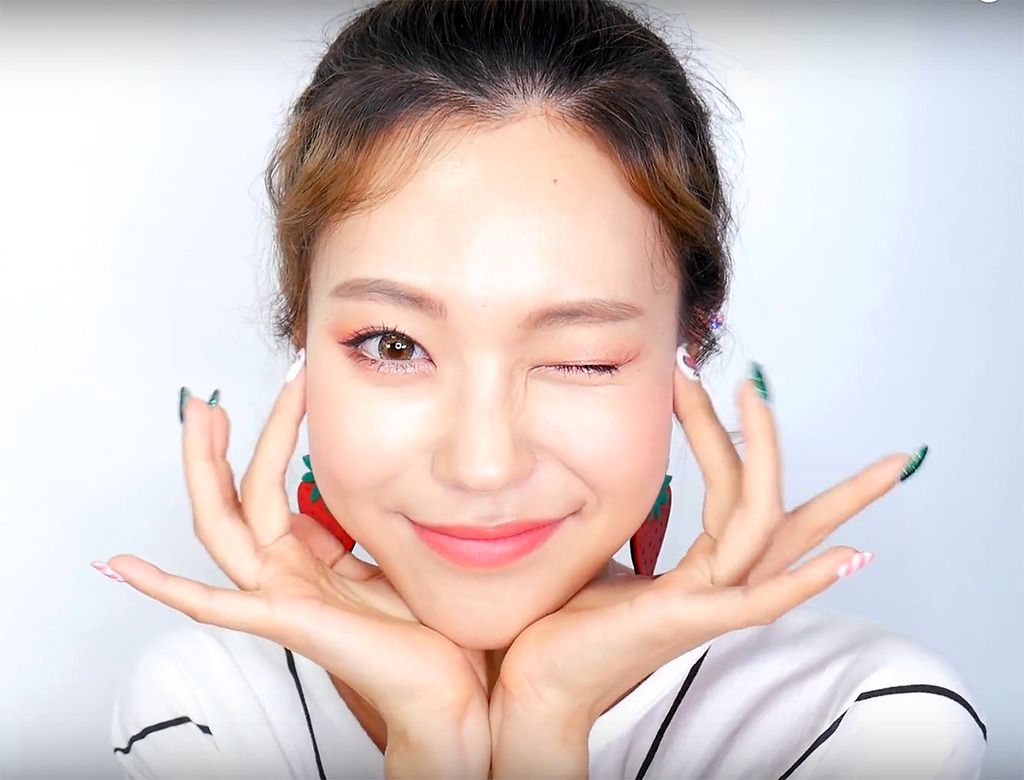 However, our favourite YouTuber Heizle let us in on her secret to cover up m-shaped forehead with extremely easy styling tips, and you can achieve a smooth hairline to frame your face (note: smaller looking oval face!) just like the K-pop stars.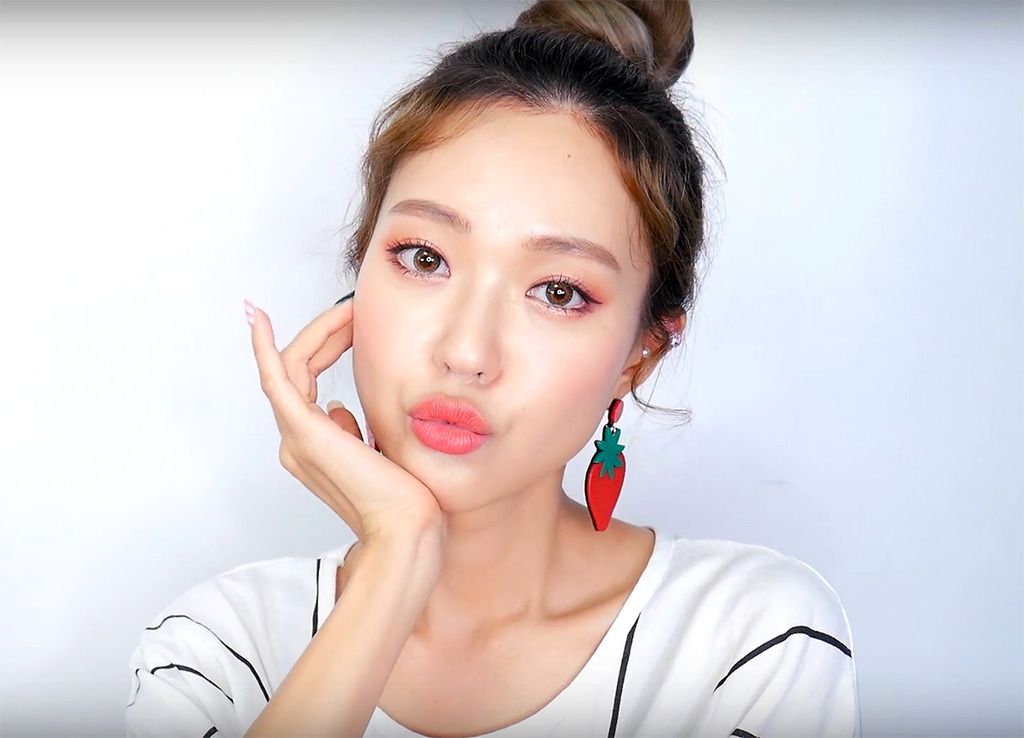 A must watch video for all of us looking to have a smaller looking face with a beautiful hairline. Follow her step-by-step guide and share with us if it works for you!