Beyond the basic idea that your interview makeup shouldn't be loud or distracting, what else works and what doesn't? Can you wear red lipstick to an interview? What about a cat eye? Are false eyelashes a good idea?
Credit: Loreal Paris
Primed Against Blush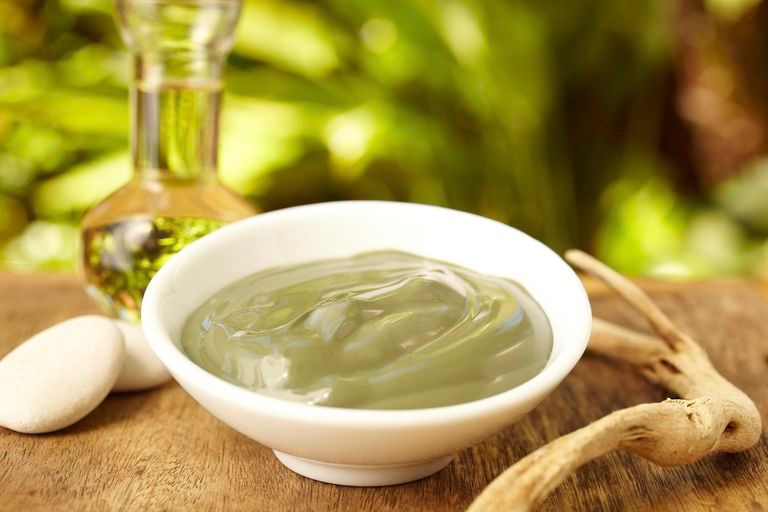 If you're prone to deep flushing when you're nervous or flustered, and anticipate an intense interview, you may want to go light on the blush you apply and opt for a sheer bronzer or highlighter instead. And if you're seriously concerned about getting red, considering using a green-tinted primer before you apply your makeup. Though it won't be outwardly noticeable, it will help counteract any redness should blood start rushing to your cheeks.
Avoid Falsies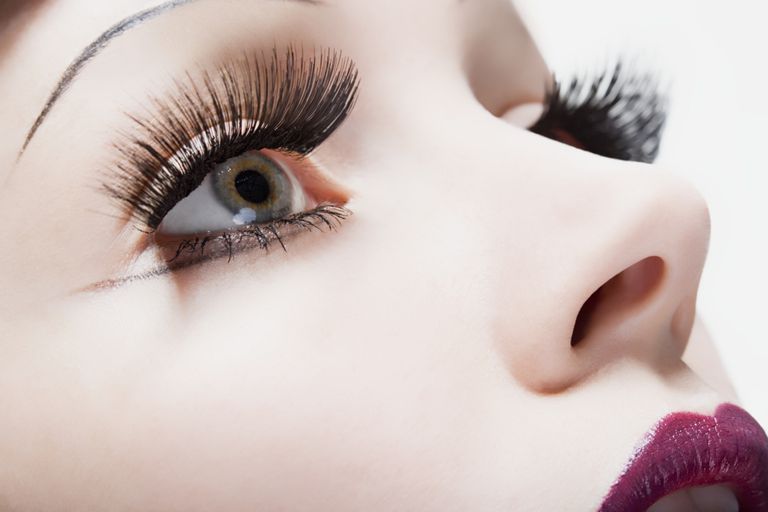 Although false eyelashes might make you appear awake and wide-eyed, save them for the company holiday party – not for the interview. Can you imagine if your false lashes came off during your meeting? You don't want to be worrying too much about your appearance, so you can focus on acing your interview questions. Rather than falsies, opt for a coat of black, waterproof mascara (that way it'll be weatherproof, sweatproof and tearproof) instead.
Avoid Clumpy Mascara
That being said, don't go crazy with the mascara and end up with clumpy lashes. You want to look professional and polished – not like you just got home from a hectic night at the club. In the case of interview makeup, less is much, much more.
Pick Natural Lip Gloss
If you are inclined to use lipstick or lip gloss, keep the shade within a reasonable range of your natural lip colour. Be careful with gloss: you don't want it to look sticky, get smeared or dry up and leave a nasty white residue. A thin, moisturizing lip gloss or even lip balm is a safe choice.
Be Classy About Your Red Lipstick
Red lips are a glamorous classic – but maybe not for your interview. Here's the thing: red lipstick isn't a terrible "don't,"it's just something to approach with caution. So when can it work? If the rest of your look is understated – an all-black dress and shoe combination, and minimal eye makeup, you might be able to get away with it. But your lipstick must be applied with care. Bare lips would be better than blotchy lipstick or smudged lip liner. And you probably don't want to be worrying about that during your interview. (Here's a secret: a sheer red lip stain might just be your best bet. But use it with class!)
Mineral Powder is the Antidote to a Nervous Sheen
An interview can be a nerve-wracking experience, but it's important to keep your cool and perform under pressure. If you're prone to sweating or getting red when you're stressed, a lightweight mineral powder will come in handy. Just dust it on your face, either over your foundation, concealer or bare skin if you aren't wearing a base later, using a large brush like the one pictured above. This will help dry up any sweat so you don't look greasy and will also lend an even tone to your face.
Try Pencil Eyeliner for a Softer Look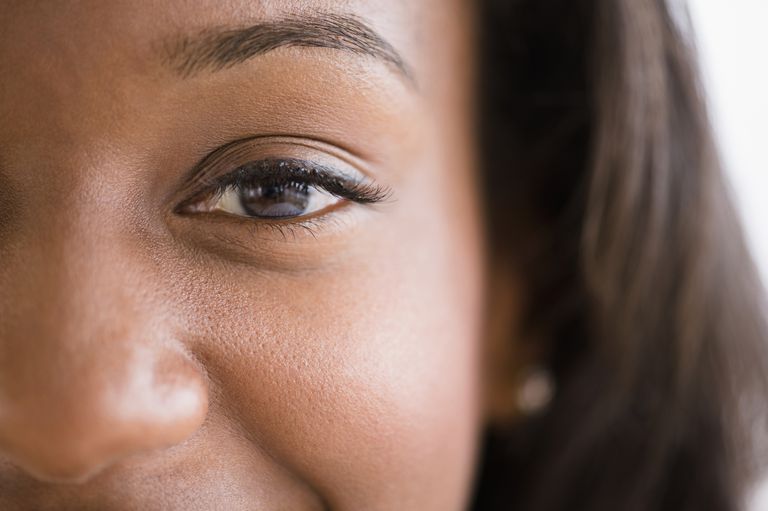 If you're used to doing cat eyeliner, tone it down for your interview. Rather than extending your eyeliner past the outer edge of your eye, end it right there. You can also use a pencil, as opposed to liquid liner, to achieve a softer, less harsh look.
Forget About The Crazy Eye Shadow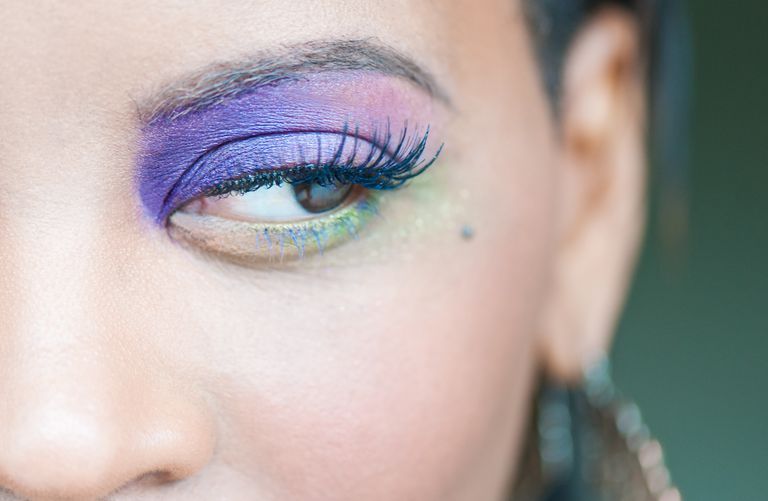 Forget about the crazy, colourful eyeshadow. If you choose to wear eyeshadow, it should hardly be noticeable. You want to be able to make firm, confident eye contact while you answer questions, and your interviewer's attention should be on your answers themselves, not on your loud eye makeup.
Choose Natural Tones for Your Eye Shadow
That being said, opt for natural tones if you choose to wear eyeshadow for an interview. Earth tones are a safe bet; and easy to apply. Just use a lighter, slightly luminescent shade (close to your skin tone) on your lids, then add some depth with a medium shade on the outer corners of your eyes.
This article first appeared on TheBalance.com
Photo credits goes to TheBalance.com