The classic piece returned with a bang, and we spotted many of the supermodels and street style celebrities donning it.
Bella Hadid /Credit: Coveteur
Given that the fashion weeks for SS18 are now in full swing, we look to the It girls to check out what's going to be trending for the coming season. The real winner has got to be the oversized plaid blazer that was spotted almost everywhere, taking over the streets, runways, and the magazine covers.
Make sure your next plaid blazer is oversized though. Anything cropped or fitted and you may be mistaken for a time traveller from the '00s.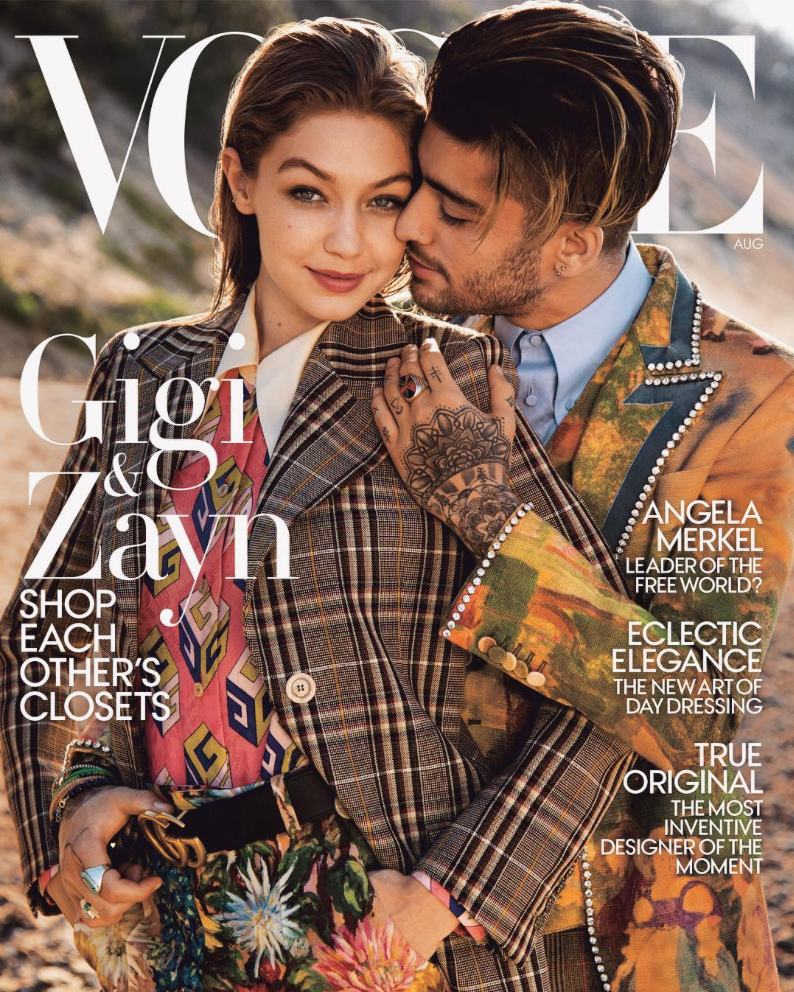 Gigi Hadid /Credit: Vogue

Cara Delavigne /Credit: Instagram @caradelavigne

Rosie Huntington /Credit: Stalk Celeb

Credit: Getty Images
Credit: Collage Vintage

Credit: Getty Images
Where to buy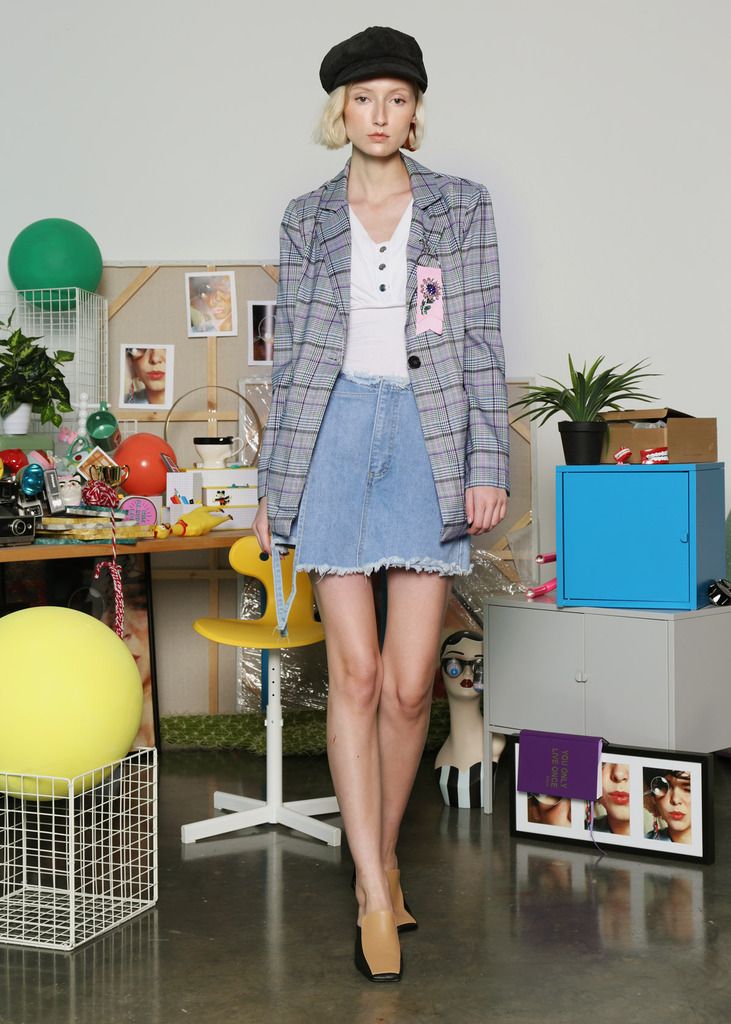 Purple and Grey Plaid Blazer from Soeurs $43.50
Check Jersey Boyfriend Blazer from Topshop $89.90
Plain Studios Oversized Blazer In Prince Of Wales Check Co-Ord by ASOS $86.20