Halloween celebrations were almost never heard of in Singapore 10 or 15 years back. However, Halloween has been picking up momentum over the years on our little red dot and it is fast becoming one of the favourite holidays for the millennials. I mean, of course right? Think fun costumes, parties and booze!
Most companies are still not OK with Halloween celebrations in the office. But if your company isn't that much of a stick in the mud, here are some tips for you and your team to conjure some holiday spirit for some team bonding fun.
1. Decorate your workstation
Credit: Thraam
Just like how we do up CNY decors in the office, try adding some Halloween decors to add to the holiday spirit and jazz up the boring office. Head to Daiso to find a wide variety of very affordable Halloween decors and props.
2. Themed potluck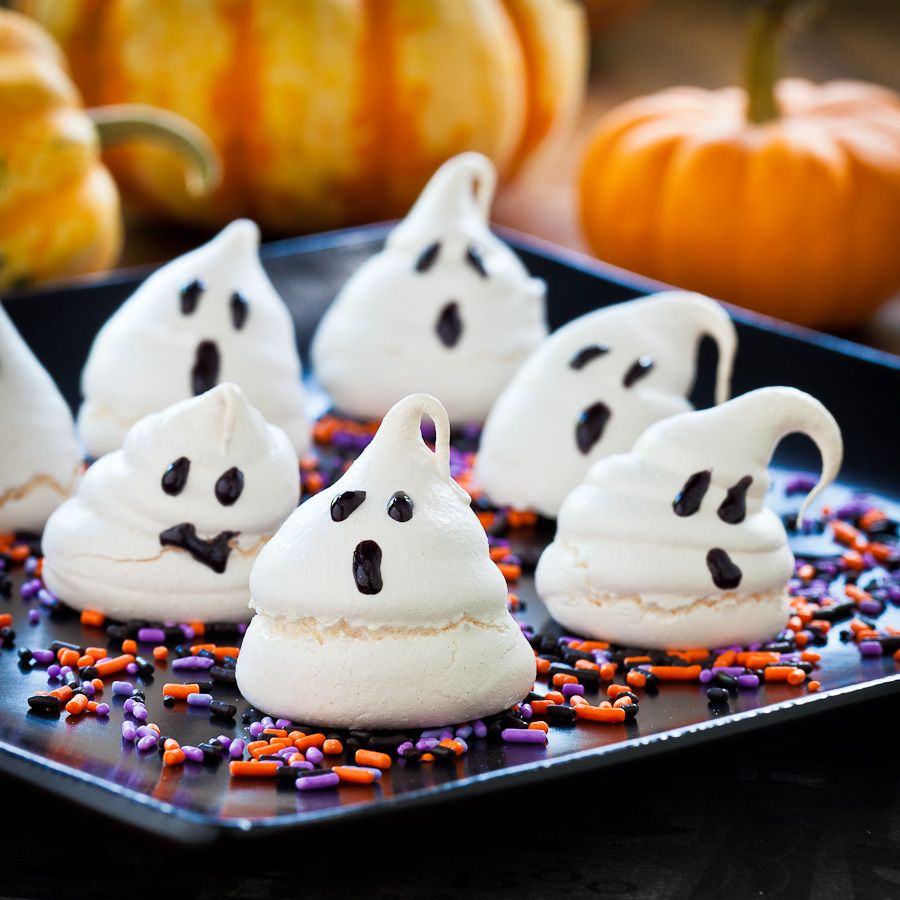 Credit: Pinterest
What better way to bond as a team than to eat together? Instead of heading to the nearest kopitiam like how you all do it every day, get everyone together to do a themed potluck. To help the blur ones, you may want to set a theme for the potluck — The Twilight Suppers, Monsters Pte Ltd, Harry Potter and the Office Lunch, The Pontianak Feast, Offerings for the Chinese Ghosts… Go ahead and work your creative juices.
3. Costume competitions
If HR allows, take one or two hours off to have a costume competition. Employees can wear their costumes for the contest and change out after that. Because we are still at the work, you might want to check with HR to see what kind of costumes are off limits. Remember not to go too sexy and risk looking inappropriate. Ah, remember to bring some makeup remover wipes along too. We aren't responsible if you scare your clients when they come in for meetings after that.
4. Trick or treat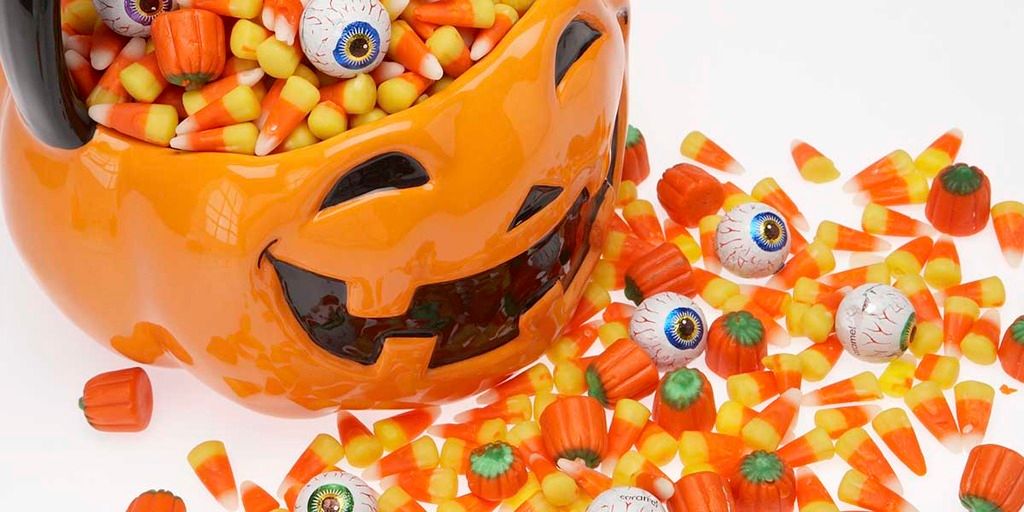 Credit: Huffington Post
We know that we are no longer kids but nobody says no to candies. Just leave some in the pantry for a sweet midday treat. Your coworkers with a sweet tooth will thank you for that.
5. Post work party

Credit: Straatosphere
Break free from the rules after 6 pm and head to the clubs and bars at Clarke Quay for a crazy night out with your colleagues. Don't drive. Instead, gather your colleagues and take the public transport and have a scary time on the peak hour train!