It is already the second week into October and those of you who haven't got your Halloween costumes ready, we sense your panic even from afar.
If you think that just putting on a headband with 2 horns attached to them and attempting to draw some lines on your face with your liquid eyeliner is too sloppy, yet spending the month's salary on your wear-it-once-a-year costume is too elaborate, H&M just provided us with the perfect solution.
H&M launched party-ready velour bodysuits, fuzzy onesies ranging from magical unicorns to Cookie Monster himself and not forgetting trendy accessories such as skeleton bone and studded chokers, face masks and of course, headbands to match any character you choose to become.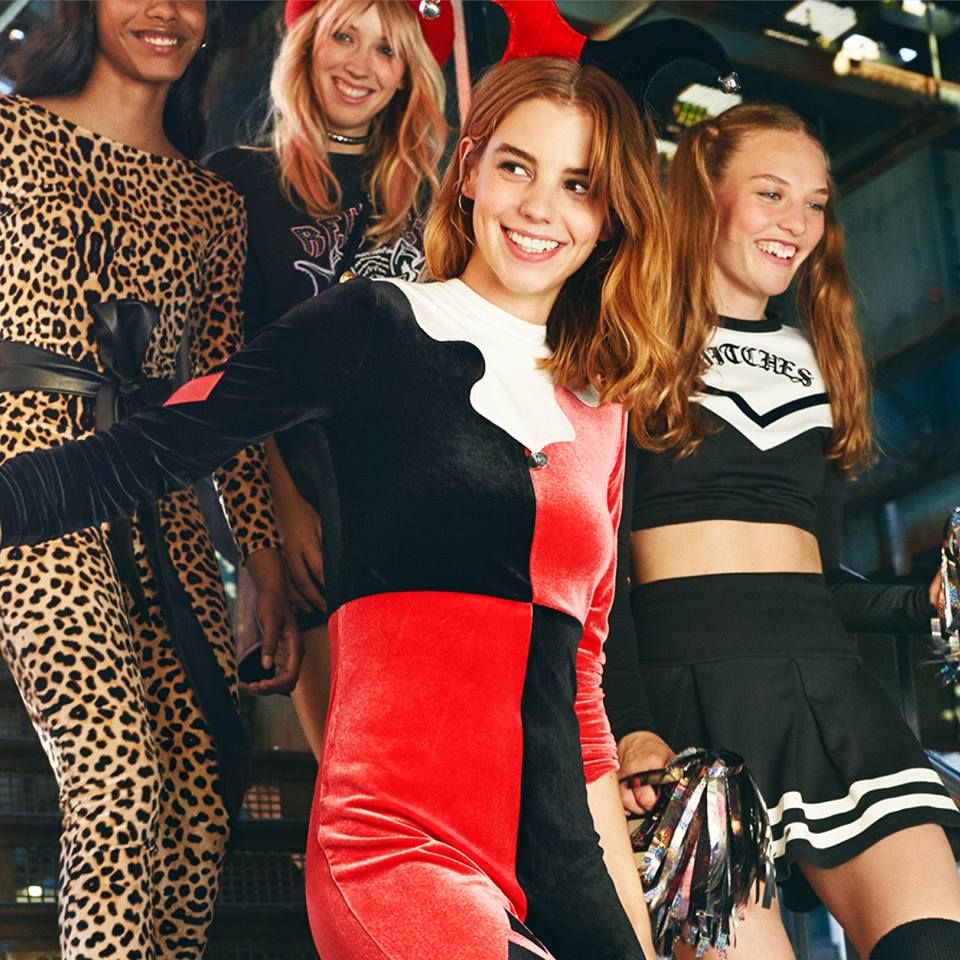 They included the little ones in the collection to get them all ready for the trick-and-treating in cute skeleton and animal onesies, spooky party dresses and adorable snack themed outfits such as a cupcake and popcorn bucket. Don't forget to also complete your child's get-up with glow-in-the-dark temporary tattoos, adorable ghost hair clips and all-time favourite animal ear headbands.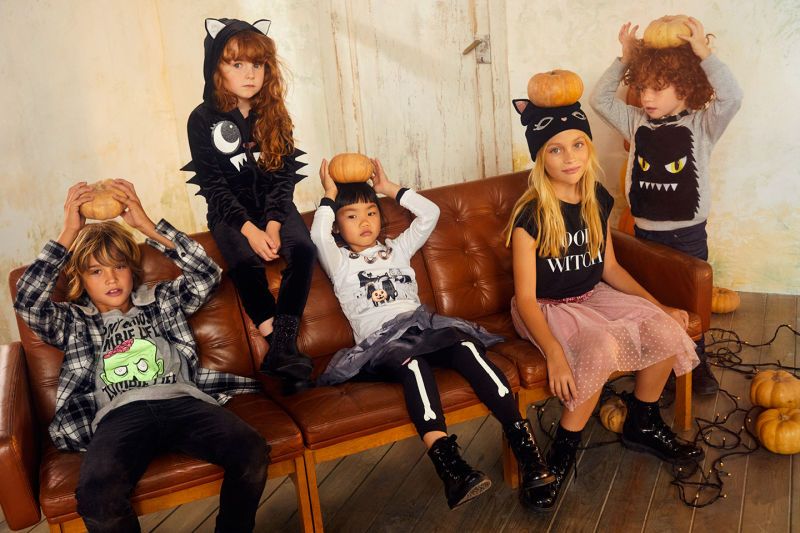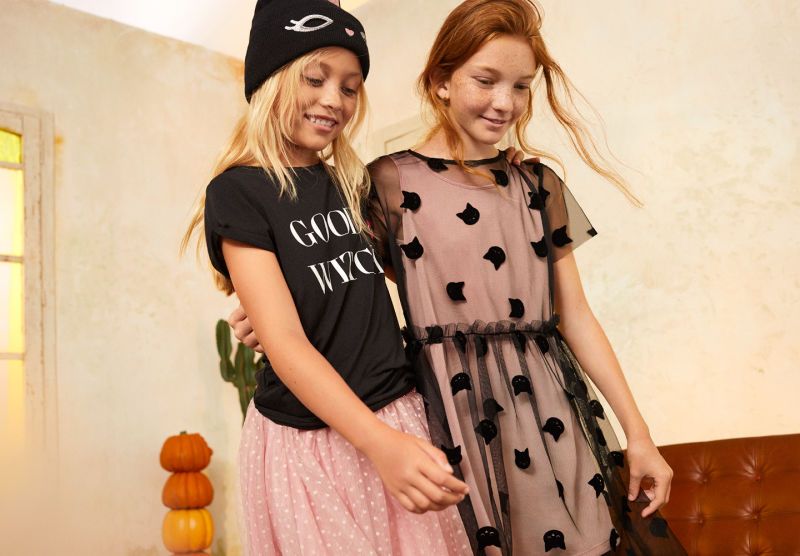 And the best part? The H&M Halloween collection wouldn't burn a hole in your pocket.
The collection is available at hm.com and in stores from October 10.