Have you ever been in a rush to get a new dress for an event but not have time to head to the malls, yet frustrated with online shopping because of the long wait for delivery? If you are the last-minute kind of girl or the impatient babe, you will be glad to know that one of the biggest online fashion retailer ZALORA now allows shoppers to enjoy shorter delivery time for one entire year, all for $14.90, with ZALORA NOW.
This timely launch comes just weeks ahead of ZALORA's biggest end-of-year sales events—11.11 Singles' Day and 12.12 Online Fever, giving consumers the perfect opportunity to receive their orders as quickly as possible.
ZALORA NOW
ZALORA NOW will go live on 12 October 2017. With ZALORA NOW, Singapore-based consumers will have access to thousands of local and international fashion brands with the guarantee of getting their orders within the next working day (for items labelled "Sold by ZALORA" and subject to order cut-off timing).
For a one-time payment of S$14.90, consumers will be subscribed to ZALORA NOW for one full year. During this period, they will be able to choose express shipping on any order they make, without paying any additional shipping fees. Consumers can make as many orders as they wish within the subscription period, with no minimum spend needed per order.
Parker Gundersen, Chief Executive Officer of ZALORA Group adds, "ZALORA is dedicated to giving fashion consumers the best fashion experience possible, and we are proud to take another step in that direction with the launch of ZALORA NOW. We want to get those orders to you and your loved ones as soon as possible, especially during this holiday season."
ZALORA NOW is the latest initiative that ensures a seamless shopping experience and the highest level of delivery service for consumers. It builds on ZALORA's e-commerce infrastructure, which includes warehousing facilities such as the Regional e-Fulfillment Hub in Selangor Malaysia and last mile delivery fleets.
Find out more about ZALORA NOW at www.zalora.sg/zalora-now
11.11 Singles' Day
Singles' Day (11 November) started in the 1990s as a way for singles to celebrate their status, but it has evolved into a day where special deals and massive discounts take centre stage.
This year, ZALORA will hold its Singles' Day sale from 9 November to 12 November. Like previous editions, ZALORA will once again offer the best deals from some of the world's most popular fashion brands.
12.12 Online Fever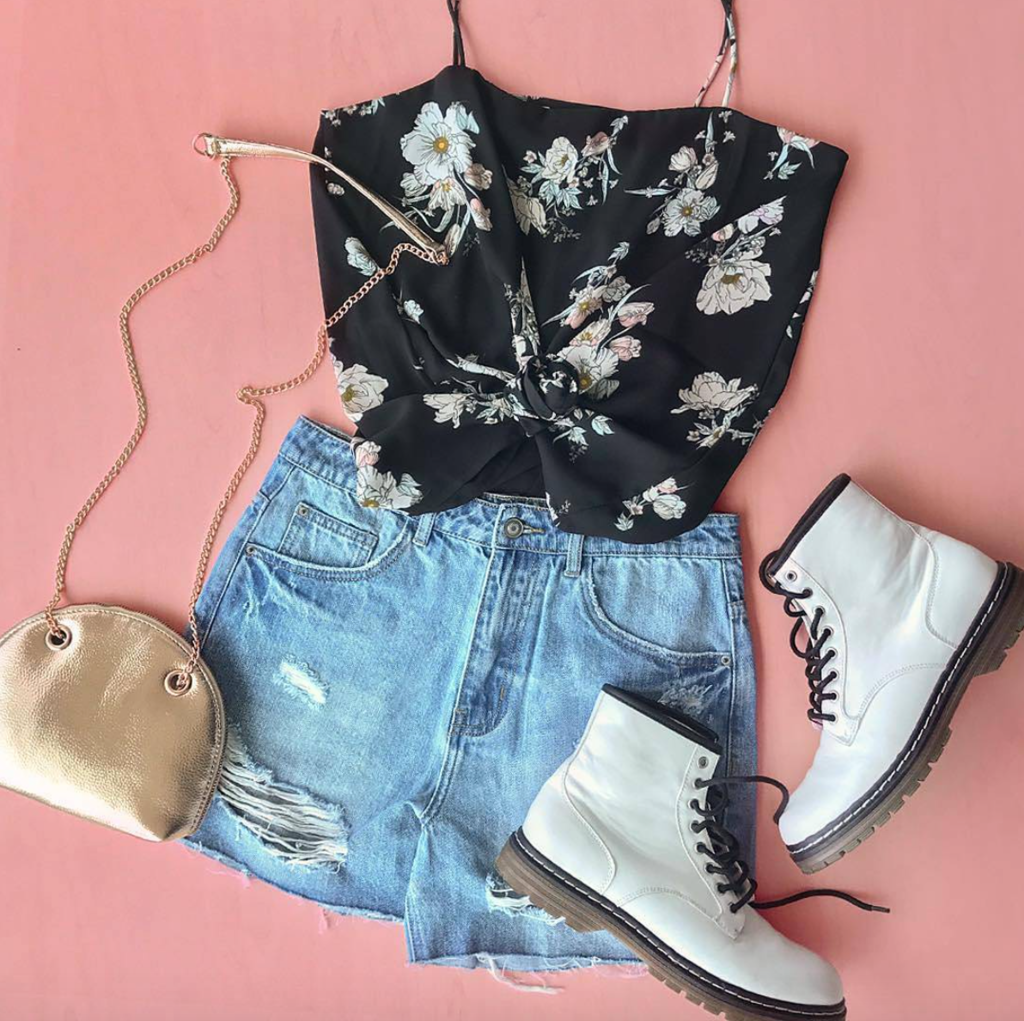 ZALORA's signature annual sales event, 12.12 Online Fever is back to excite consumers with plenty of fashion-related gifts for the holiday season. This region-wide sales event aims to help convert traditional consumers into e-consumers as online shopping becomes more popular and convenient.
12.12 Online Fever starts on 12 December to 15 December in Singapore. With over 2,000 fashion brands available on ZALORA, shoppers will not have to contend with long queues and crowded shopping areas when they order their items online or on a mobile app. Moreover, ZALORA offers 30- day free returns and fast delivery to every consumer's doorstep.