It is never an easy task trying to regain your pre-pregnancy figure, especially those stubborn bulges that refuse to go away no matter how much you work out or diet. Beautiful mum Vivian Hsu was attending a press conference a few days ago and looking at her beautiful figure, it was hard not for reporters to get her to share some slimming tips with her fans.
Credit: Instagram vivianhsu.ironv
Vivian shared that her friend's nutritionist suggested that if you find it difficult to get rid of a "thick back", try quitting eggs for a while. Vivian gave up eggs for a month and she felt that quitting eggs did help her slim her back. She also added that she hasn't been eating beef in an attempt to slim her tummy area, and saw a significant result after two months of doing so.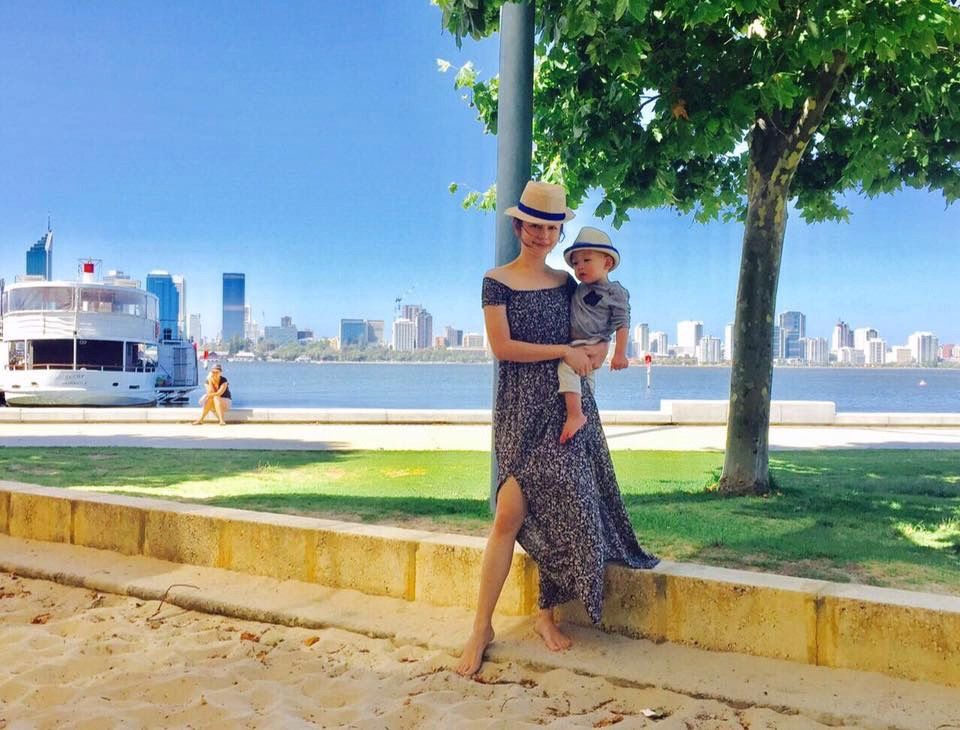 Credit: Instagram vivianhsu.ironv
Credit: Instagram vivianhsu.ironv
Eggs and beef are almost everywhere and basically very much integrated into our daily diet and therefore, quitting is, therefore, easier said than done. Vivian Hsu also advised her fans that it is important to still get sufficient protein intake for good health, and recommended eating tofu, or boiled pork to replace the two.