MyFatPocket is not just known for our exciting beauty, fashion, and lifestyle content, we are known to have a pool of beautiful and talented bloggers under us since 9 years back when we just started.
From left: MyFatPocket bloggers Roanna Tan, Celestina Tiew, Maybeline Sim
Bloggers come and go but we are always a big family regardless of whether they have stopped blogging because they got too busy, or if they moved on to a new job, or a new phase of life. We got 3 of our bloggers from the past to the present, Celestina Tiew, Maybeline Sim, and Roanna Tan, to do a photoshoot for our 9th anniversary MyFatPocket Luxury Bag Giveaway, and to share their MyFatPocket blogging journey with us.
Celestina Tiew, blogging with MyFatPocket from 2008 to 2012
Celestina was one of our pioneer batch of bloggers back in 2008. Although she has stopped blogging due to her busy lifestyle, she is still active on Instagram @celestinatiew. Pop over to take a look at her versatile and eclectic OOTD shots and watch her IG stories as she documents her daily life there.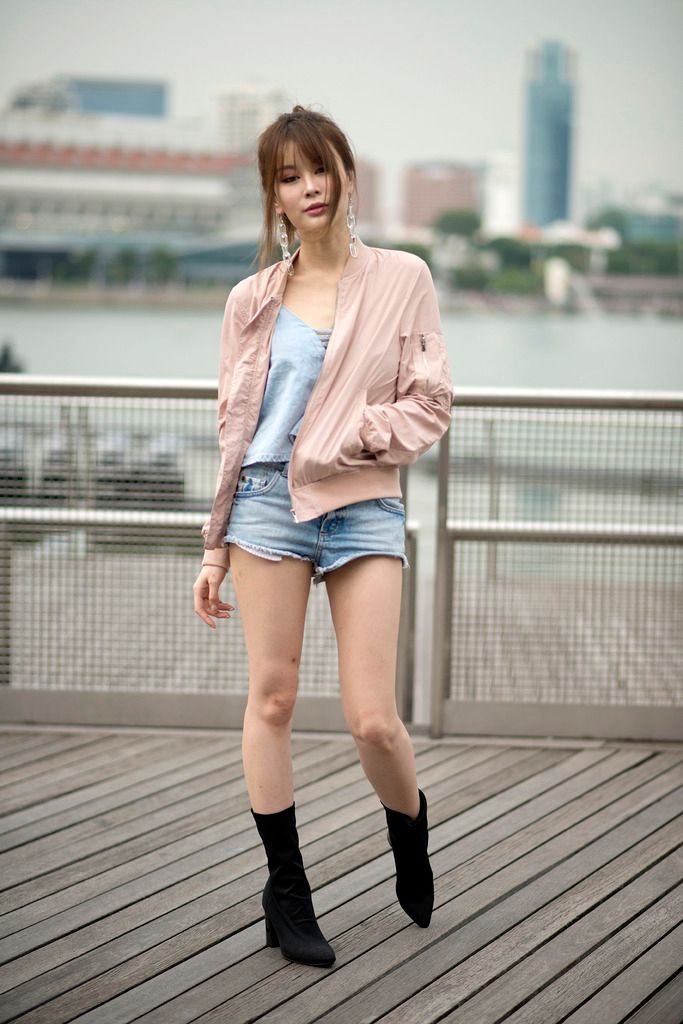 "My 4-year journey with MFP (MyFatPocket) was an unforgettable one. I was only a 18-year-old teenager when I joined MFP as a blogger and looking back, it almost felt like I grew up together with MFP. MFP offered me many opportunities when I was blogging with them and they definitely helped me widened my horizons."
Maybeline Sim, blogging with MyFatPocket from 2012 to present

Maybeline started as a Guest Blogger with MyFatPocket in 2012, and subsequently moved on to join us as a Resident Blogger later on. Her girl-next-door image attracted many followers, including her husband-to-be, James Awyong. From blogging on her own, the couple is now blogging together to cover both female and male topics of interests and are set to wed in June 2018. As MyFatPocket watched our little girl grow up, we want to offer our heartiest congratulations to both James and Maybeline.
"I made a lot of close friends in MyFatPocket over the years, and it is a platform which gave me a lot of exposure and opportunities during my early days of blogging. I can see MyFatPocket changing over the years, but one thing remains the same all these while — the friendships that were fostered."
Roanna Tan, blogging with MyFatPocket from 2016 to present

One of our newest additions to the team, Roanna joined us as a Resident Blogger on MyFatPocket just last year. However, during this short time period, Roanna has already contributed many interesting insights into fashion and beauty on MyFatPocket.
"I felt that I have entered into a big family after I joined MFP! It is a platform for me to make more friends, explore new brands, and also a place for me to challenge myself to be better. I can express myself freely through articles that I contribute too. Once, when I was ordering a drink at Starbucks, 2 baristas recognised me and from the articles that I wrote on MyFatPocket. Now, she and her whole team at that particular Starbucks outlet know that I'm a blogger on MFP. If not for MFP, probably no one would point me out in public like that! Haha."
MyFatPocket 9th Anniversary Bag Giveaway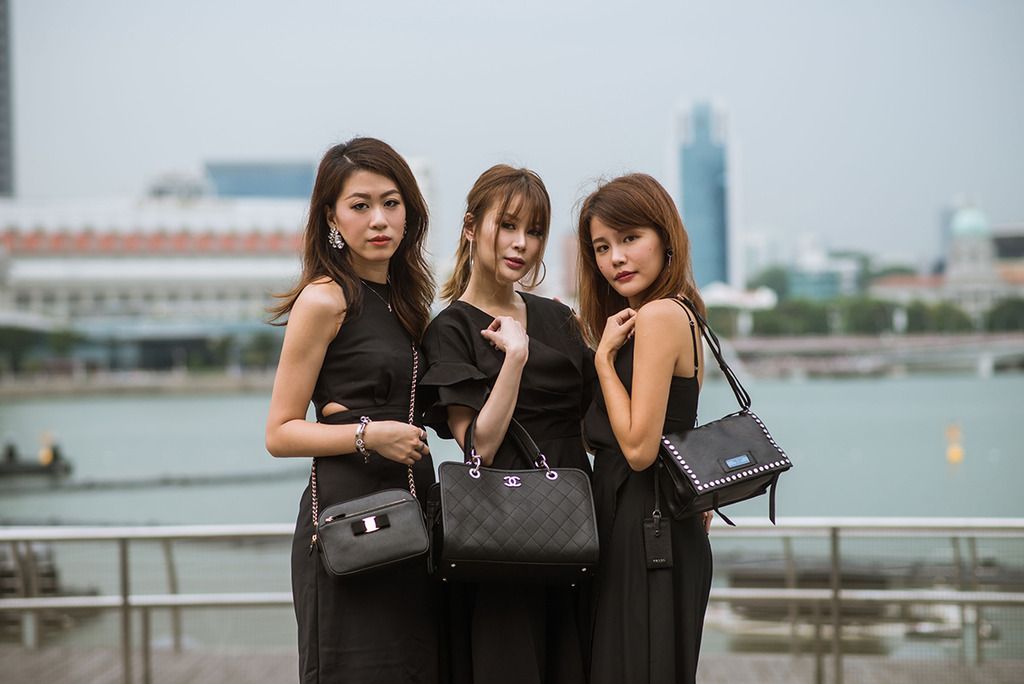 Our 3 generations of MyFatPockets bloggers came together for a photoshoot for our 9th Anniversary Luxury Bag Giveaway . There are 5 bags from brands like Chanel, Prada, Ferragamo, Issey Miyake, and Love Moschino for 5 lucky winners. Thank you for all the support that you have given us over these years!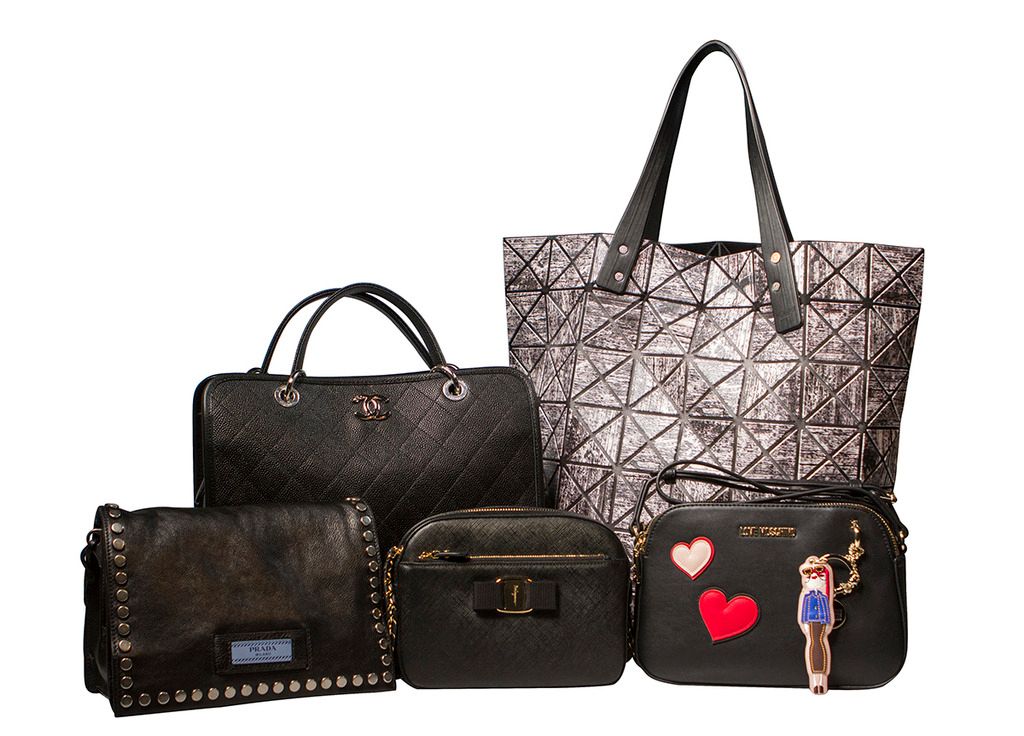 First Draw: Love Moschino 22 Dec 2017
Second Draw: Issey Miyake Bao Bao 29 Dec 2017
Third Draw: Salvatore Ferragamo 5 Jan 2018
Fourth Draw: Prada 12 Jan 2018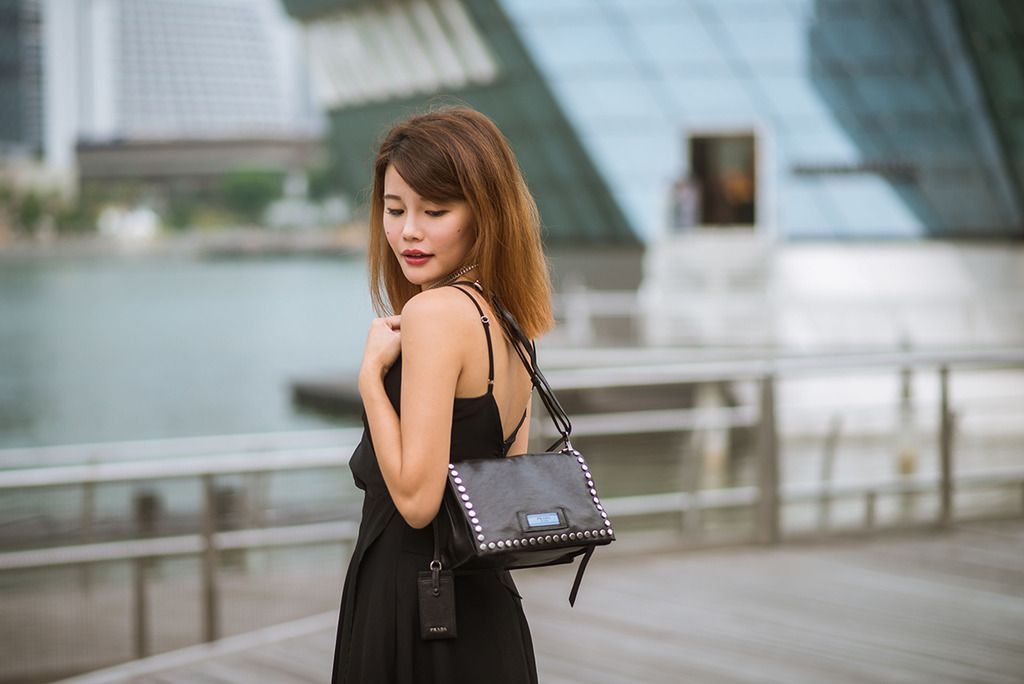 Grand Draw: Chanel 18 Jan 2018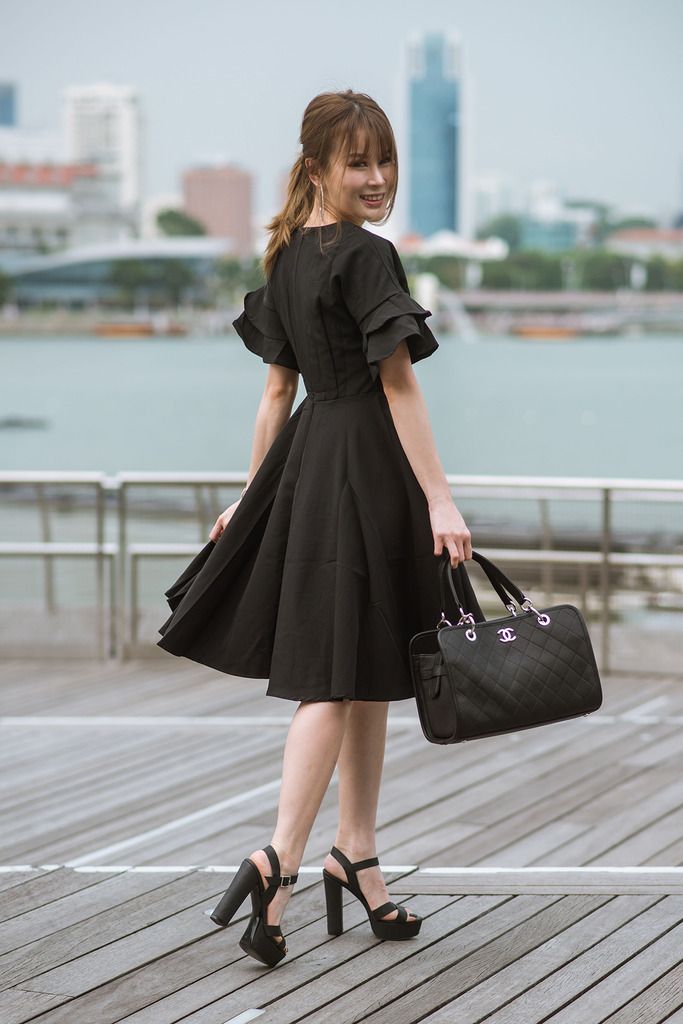 Hop over to register and stand a chance to win these drool-worthy designers' bags that are worth more than $10,000! Good luck!