Here's another pair of sneakers that we want to bring home with us.
White sneakers have been popular for a long time, so much so that Victoria Beckham puts on a pair to walk down the runway for her collection launch. I'm assuming that you too, have at least a pair of Adidas Stan Smith plus five other pairs of white sneakers of various designs sitting in your shoe cabinet. If white sneakers are starting to bore you a little, it's time to get a pair in other colours for more versatility. We are recommending Puma X Selena Gomez Phenom Sneakers for sure, and the good news is, the Puma Phenom sneakers come in 3 different colours.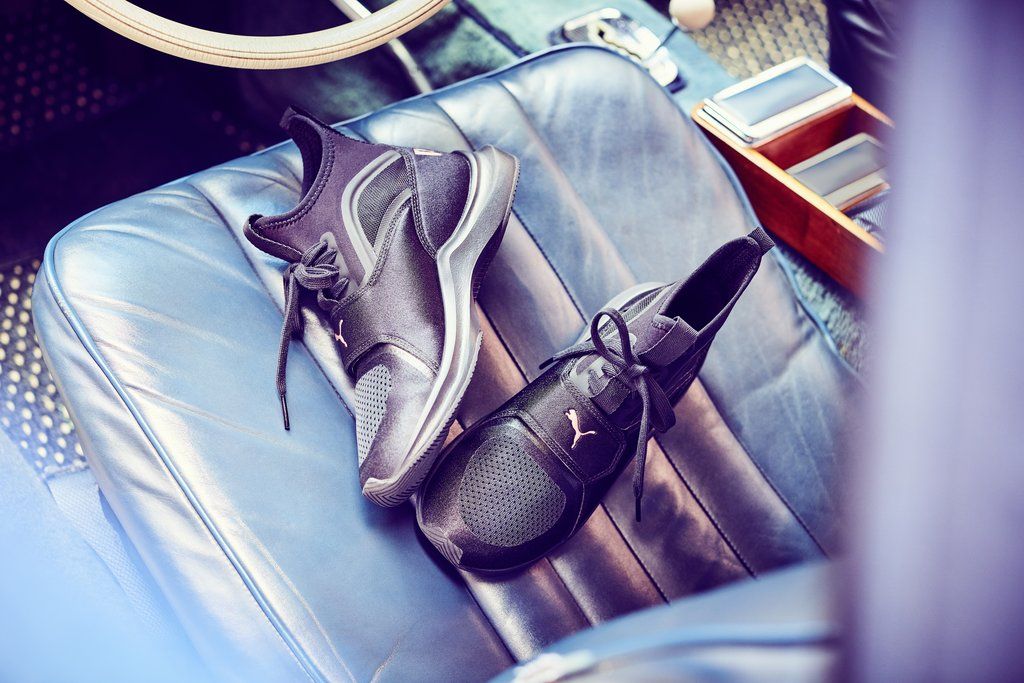 Puma collaborated with Selena Gomez to come up with the Puma Phenom training sneakers that are highly functional. Puma Phenom Sneakers supports intensive workouts and are made with breathable mesh and a soft, cushioned sole. "Selena Gomez acts as the perfect embodiment of this dynamic shoe," said Puma in a press release, as "she represents women who need to power through their workouts and their days."
The Puma Phenom Sneakers are available in black, pink and olive with a pink Puma logo on the top and back. It has got an ankle supporting high top and features Puma's signature mid-foot strap.