When I'm in a relationship, I don't like presents and I especially don't like surprise presents from my partner… because I don't know what I want, and will very likely end up not liking or not using my Christmas presents. What a waste!
If you're the same, then explore these 3 alternatives to Christmas presents which you can give each other and enjoy together.
1. Home Project
Credit: Economy SG
Transform the spare room into a playroom for your child, or a music chill out room for yourselves. Redo the master bedroom. Sell your living room furniture and then curate and assemble a new look. Grab some paint brushes and pick a new colour for your walls. Landscape a garden out on your balcony. The possibilities are endless, just pick one project to work on together. It's fun, it costs less than having someone do it for you and you'll end up with something you can both be proud of.
2. Travel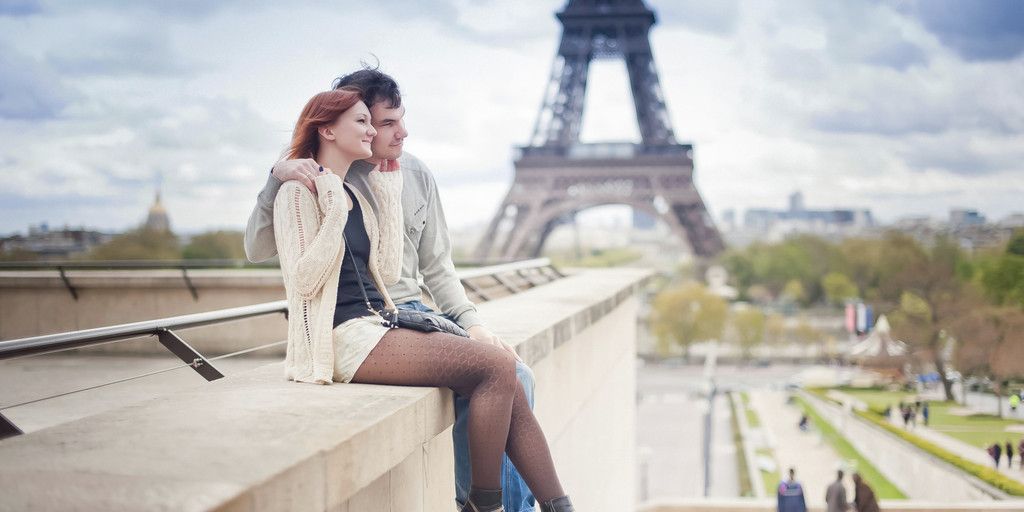 Credit: Huffington Post
Wouldn't it be great to just disappear and get away from the bustle of the Christmas season? Then grab your man and just do it! Explore a busy city, or just relax on the beach sipping mai tais or ride a hot air balloon across the Sahara at sunrise. The bond you strengthen and the memories you create will last much longer than any of the latest gadgets you can buy each other.
3. Personal Entertainment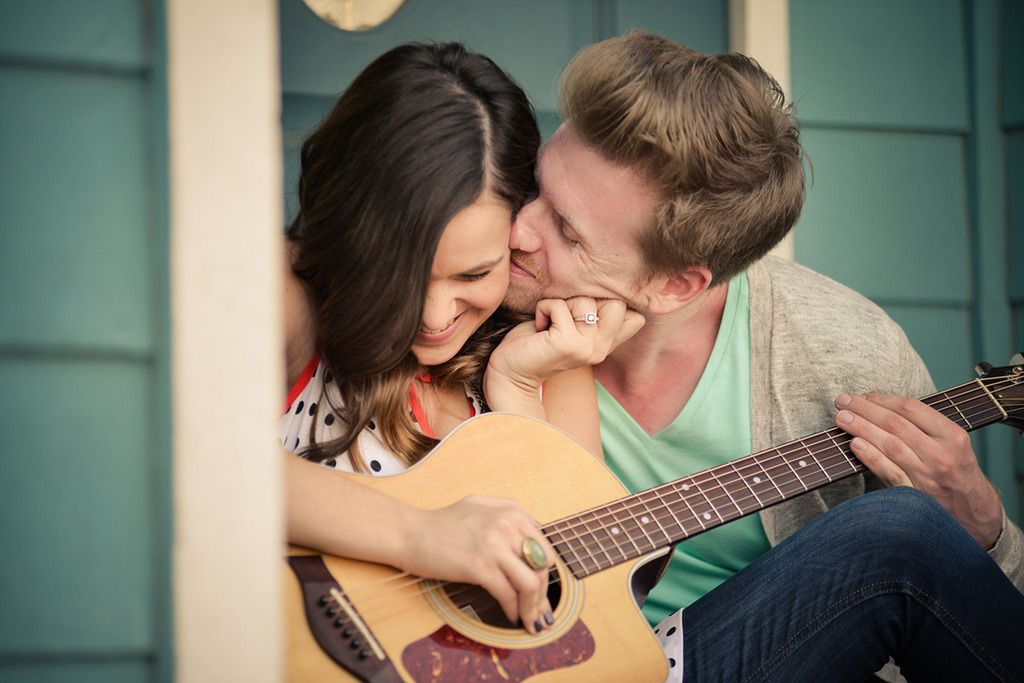 Credit: Blog TwoBrightLights
Plan a bespoke day especially with your partner in mind. If you're creative, then use your talents to write him a song or paint him a picture. Plan a day out where you can experience things and have fun together. It could be something like a trip to the zoo and then dinner at a spot where you had your first date or any place significant to you both. Or add in an art jam session where you can go paint a canvas for each other.
So you see, there are lots of things you can gift your partner this Christmas and it doesn't have to be a material object. Give it some thought, and have a very merry Christmas!