It's exactly one more week to Christmas and raise your hands if you are one of those who still hasn't got all the presents you need for your BFFs.
Credit: Daily Mirror
With all the preparations for the Christmas parties and feast, we are going to help you take one load off your mind by giving you our beauty picks that are going to make great gifts for your besties. No more rushing around in the crowded malls cluelessly anymore.
1. W.Lab W-Airfit Cover Cushion $45.90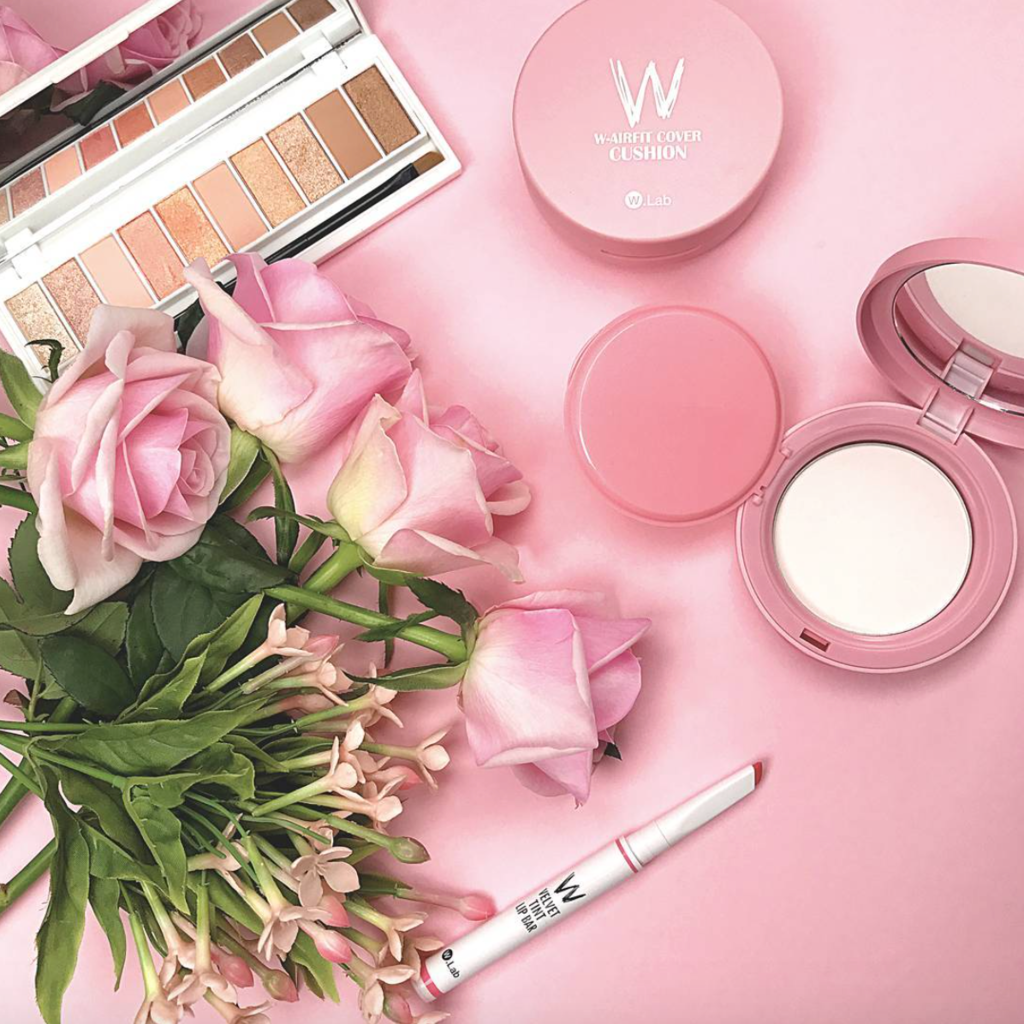 A moisturizing cushion covers imperfections and creates a hint of pink shine.
A versatile eyeshadow palette with rose, peach and brown shades, in both matte and glittery texture.
3. Bobbi Brown Luxe Lip Explosion Lipsticks $46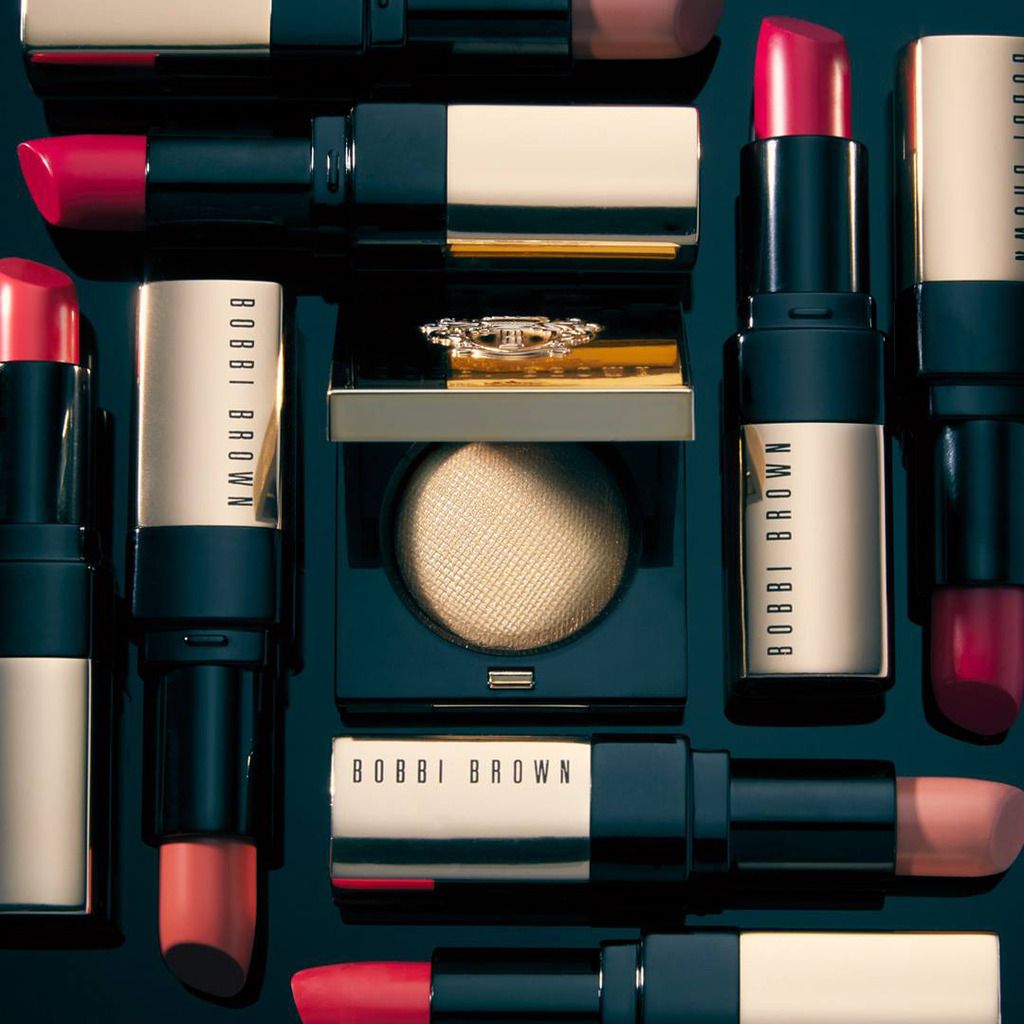 Vibrant colours that comes in a formula that boost moisture levels while rejuvenating lips at the same time. Comes in 30 shades in a luxurious, sleek, gold tube.
Pamper your hands with Mamonde hand cream (50ml each) in their limited Christmas edition packaging. Comes in 4 scents – Lilac Blossom, Cherry Blossom, Rose Bouquet, and Gardenia Dream.
This set comes with a Mamonde Brightening Cover Powder Cushion [No.21N] that provides flawless coverage in a matte finish, and two Mamonde Creamy Tint Lip Balm Intense in No. 5 and No. 11.
6. Mamonde Petal Purifying Bubble Mask $24.90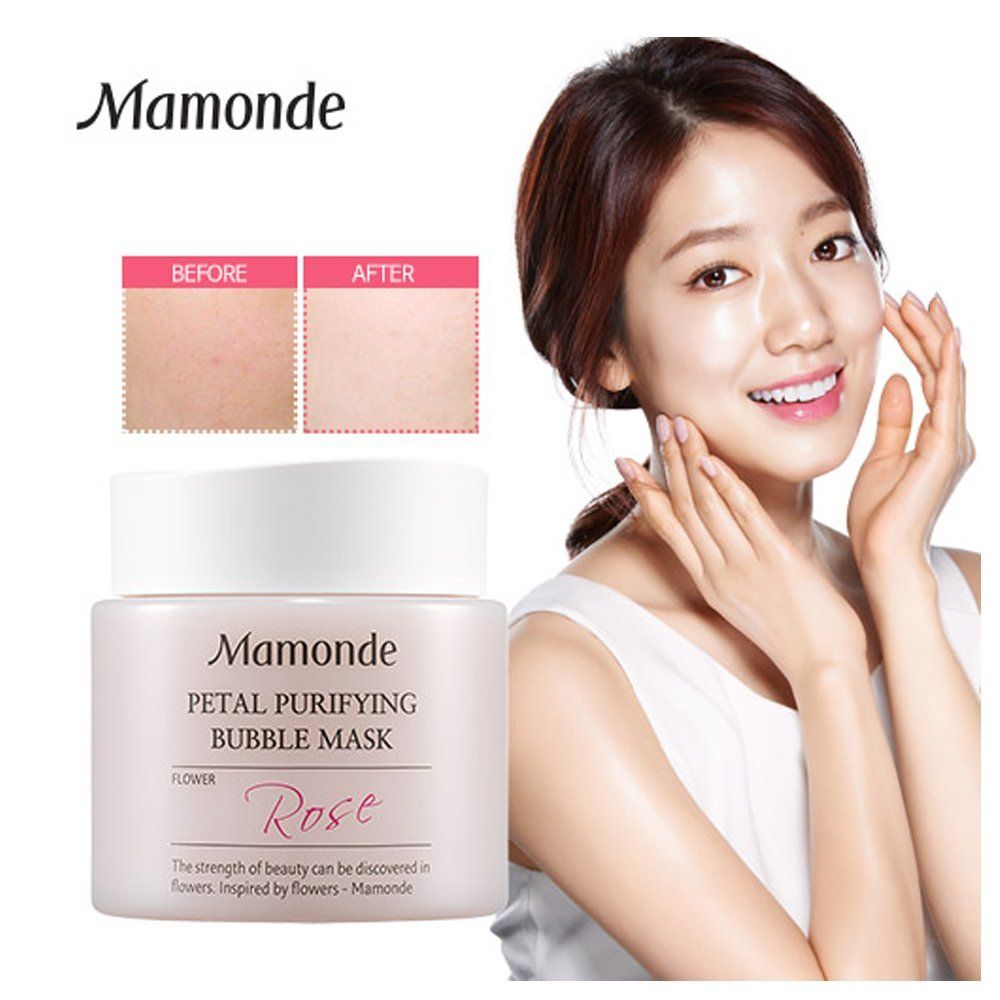 A wash-off mask with a chiffon texture that bubbles upon application. It contains rose petals extracts to clarify and brighten skin.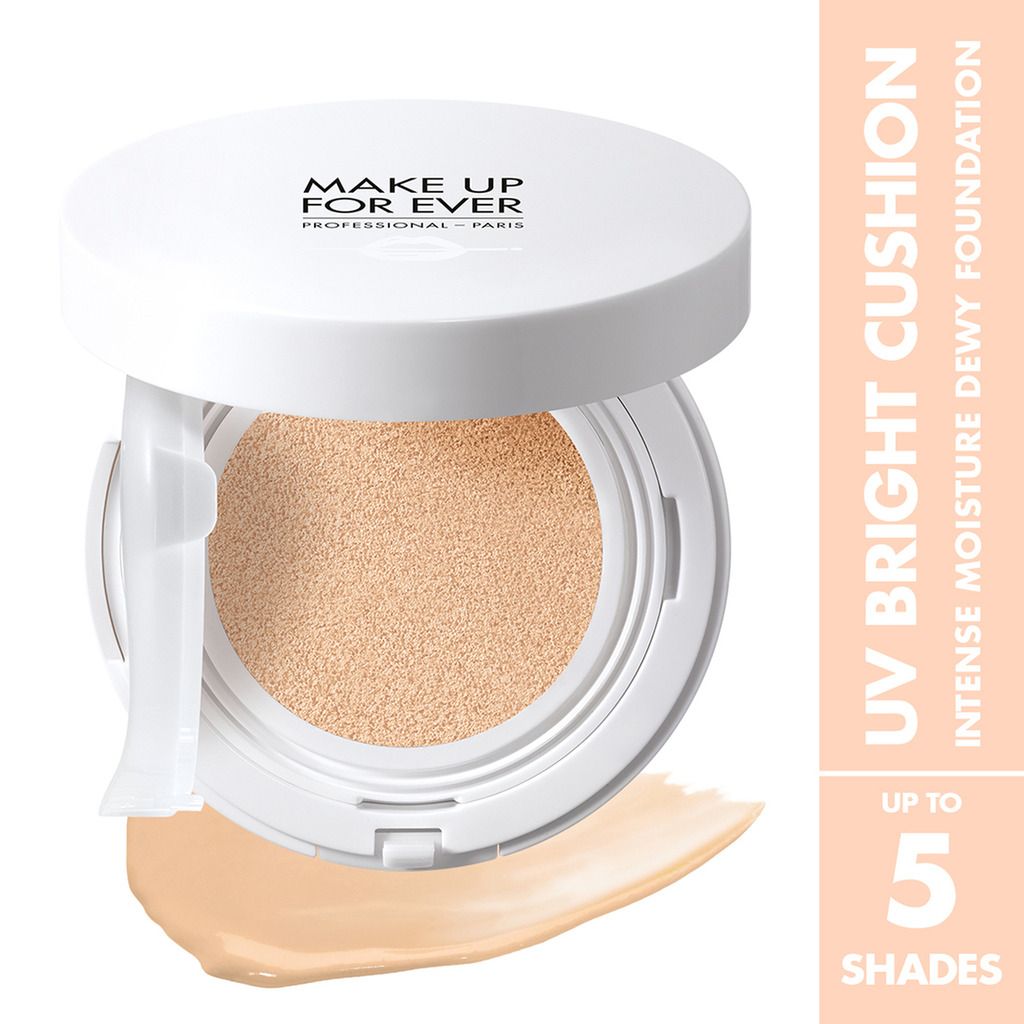 A 3-in-1 foundation that provides a bright luminous finish and intense hydration.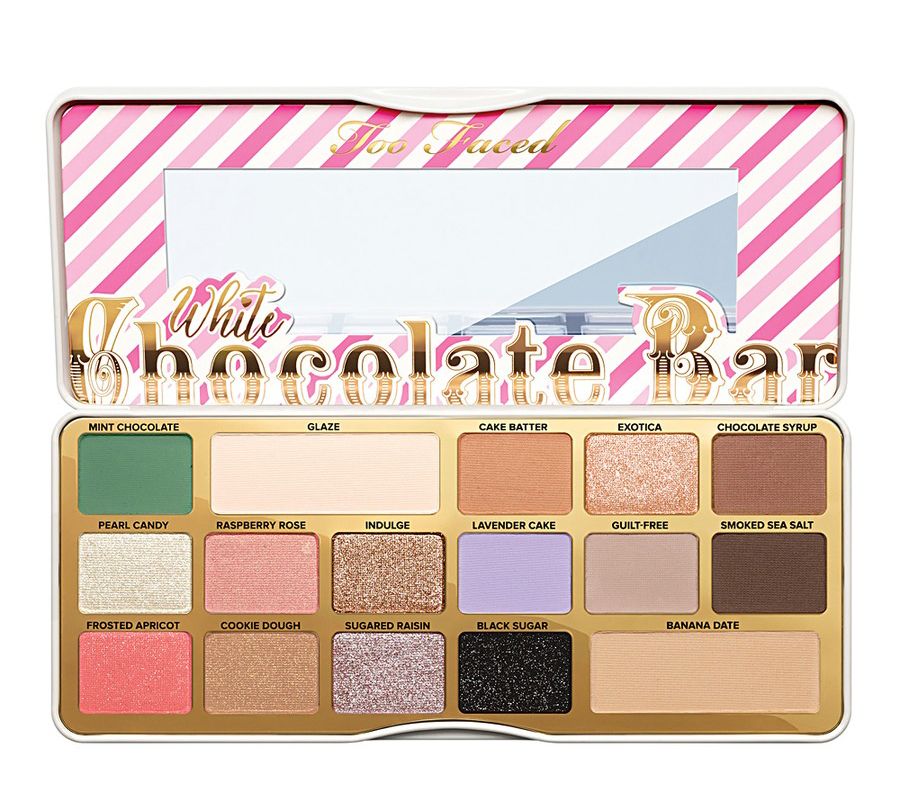 A sweet array of soft and sugary shades in matte and shimmer finishes scented with real chocolate.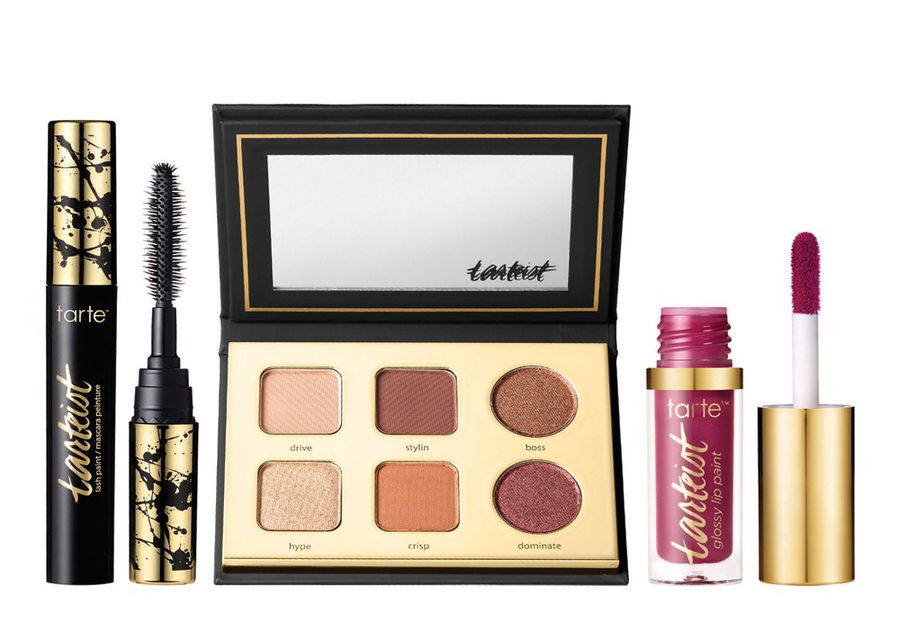 A three-piece travel set of Tarte favourites for glam looks on-the-go. It includes a Tarteist™ Pro to Go Amazonian Clay Palette with (6 x 0.85g) eyeshadows, Tarteist™ Lash Paint Mascara (2.5ml), and Tarteist™ Glossy Lip Paint (1ml).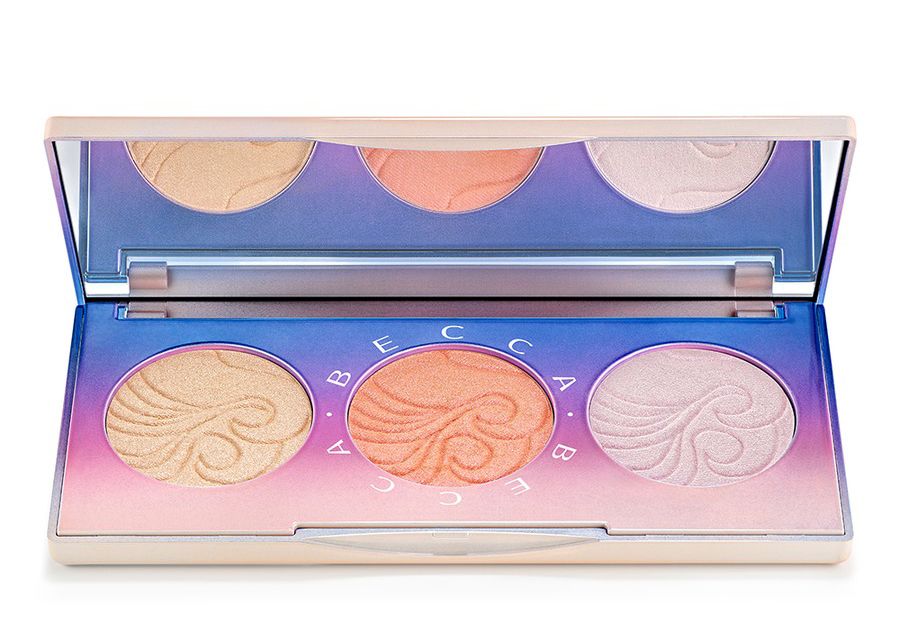 A mesmerising highlighter palette featuring three shades of BECCA's iconic Shimmering Skin Perfector Pressed® Highlighter—Moonstone, Prismatic Amethyst, and the new exclusive shade Pink Sapphire.
7-colors for eye & cheek multi-palette resembling a pink colour galaxy.
A limited-edition palette inspired by modern art and filled with 20 new, all-metallic shades of eyeshadow.