From eye makeup shield to the moisturiser Bae Suzy was using in the Korean drama "While You Were Sleeping", these are the beauty products that caught our eyes this month.
Credit: Live About
AprilSkin Fixing Eye Shield
If your eye makeup is always smudging, this product is a godsend. Apply it over your completed eye makeup, regardless of eyeliner, eyeshadow, or mascara, AprilSkin Fixing Eye Shield ($21) promises to help the products last longer and prevent smudging. Formulated with natural ingredients to hydrate and nourish the skin, you don't have to worry about the product drying out your skin.
Available at Guardian Stores islandwide.
AprilSkin Fixing Tint
With Chinese New Year coming our way, we want to feast endlessly without having to worry about re-applying our lipstick every hour. AprilSkin's Fixing Tint ($16) is a long-wearing matte lip stain that will bring us through all the abalone and pineapple tarts. Comes in 3 gorgeous shades Bloody Mary, Tomato Lady, and Peach Crush. Watch the video below to see how transfer-free it is!
Available at Guardian Stores islandwide.
Make Up For Ever Skin Equalizer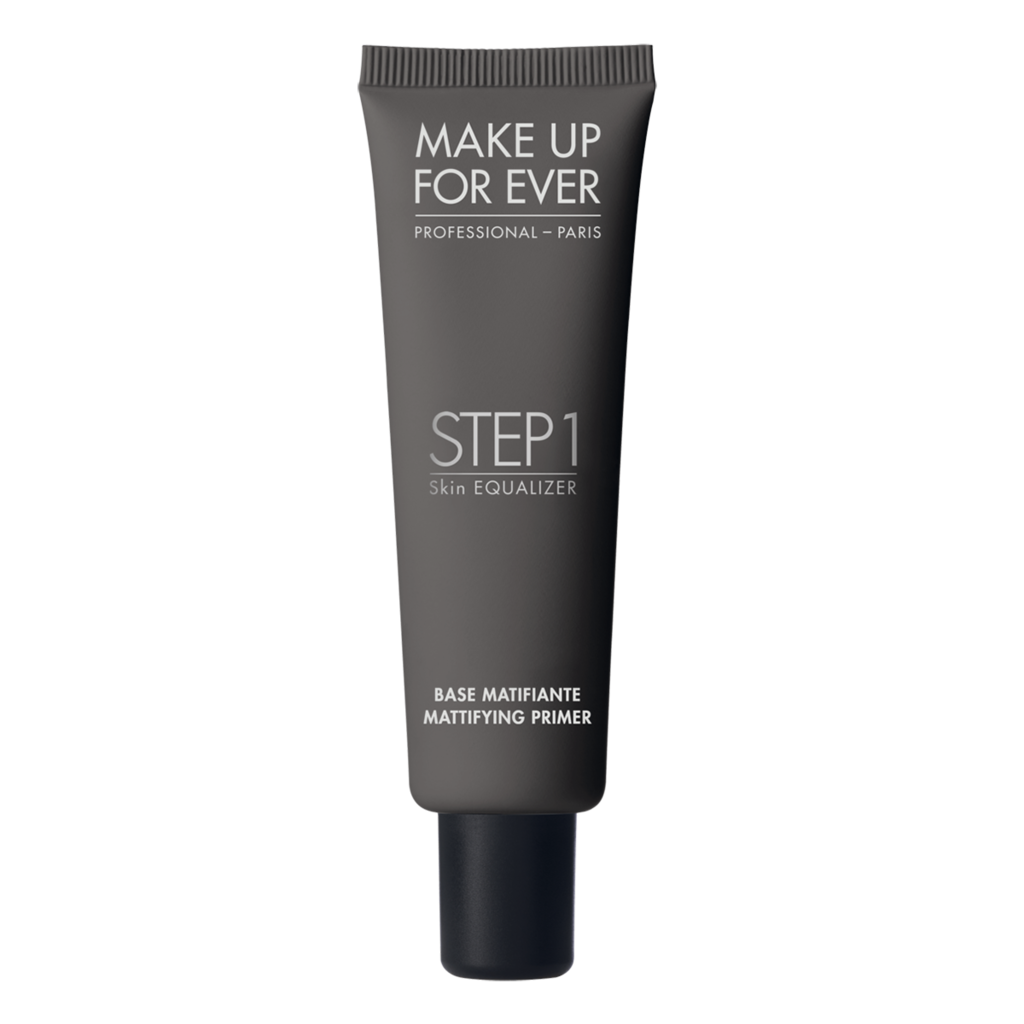 Make Up For Ever Skin Equalizer ($70) is basically a primer that promises to triple the power of your foundation. Sounds fantastic already, doesn't it? It has a lightweight texture that spreads easily on the skin, and applying this prior to your foundation will ensure that your foundation goes on seamlessly with an optimized colour, and a longer staying power.
Make Up For Ever Ultra HD Foundation
With all the talks on makeup inclusivity, Make Up For Ever did not disappoint with the launch of the Ultra HD foundation ($72) that comes in 35 shades.
Created for the very latest high-definition technologies of the film and TV industry, ULTRA HD advanced formulas look invisible on 4K camera and to the naked eye, and are perfect for both the professional makeup artists and everyday users like ourselves. The foundation offers medium coverage and is suitable for all skin types.
THEFACESHOP Dr Belmeur Advanced Cica Skincare Collection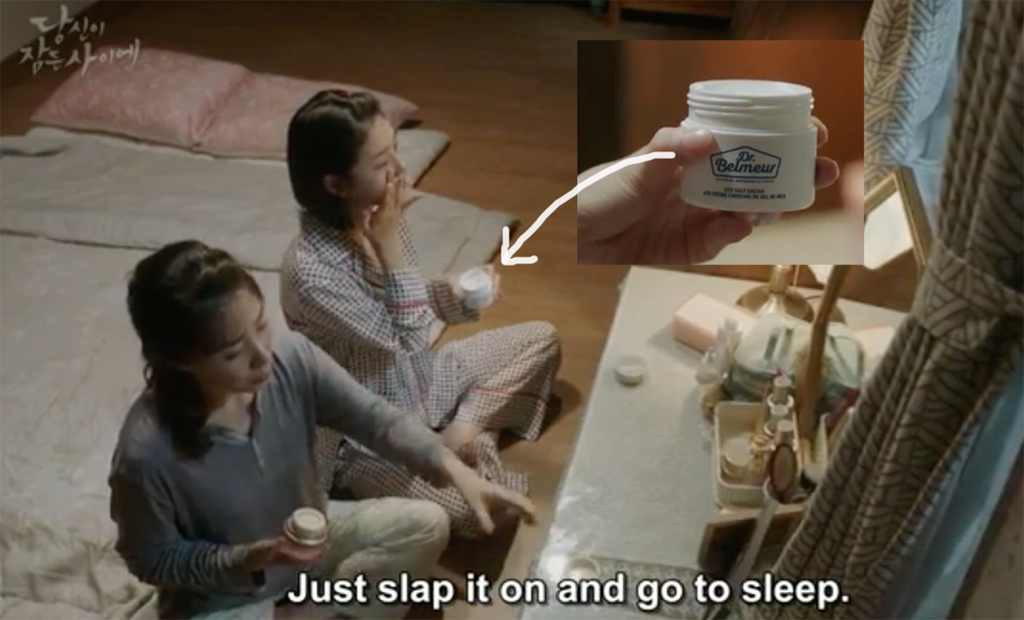 Wondering what Nam Hong Joo (Bae Suzy) and her mother were applying on their skin when you were watching the popular Korean drama "While You Were Sleeping"? It is none other than THEFACESHOP Dr. Belmeur Advanced Cica Skincare and you will be glad to know that the Dr. Belmeur Advanced Cica Skincare collection is now available at THEFACESHOP in Singapore!
Dr. Belmeur is a gentle derma cosmetics brand that improves skin health by using only pure ingredients and safe formulas recommended by skincare experts. This line of products aids in improving our overall skin condition for healthy looking skin. The Dr. Belmeur line consists of 4 products – Advanced Cica Recovery Serum, Advanced Cica Recovery Cream, Advanced Cica Hyaluronic Mask, and Advanced Cica Hand Cream.
Available at THEFACESHOP.
The Body Shop Roots of Strength Skincare Range

What better way to expertly harness potent ingredients of natural origin than with the influence of ancient traditional Chinese medicine? The Chinese have been using roots to look after their skin for centuries. Like the natural roots used to boost immunity in Chinese medicine, Roots of Strength is infused with three powerful plant roots to help restore your skin's strength and shape.
The Body Shop Roots of Strength skincare range consist of 3 products – Firming Shaping Essence Lotion ($38.90), Firming Shaping Serum ($62.90), and Firming Shaping Cream ($55.90), which hydrates, firms and strengthen skin.
Available at The Body Shop.
Bobbi Brown Skin Long-Wear Weightless Foundation SPF15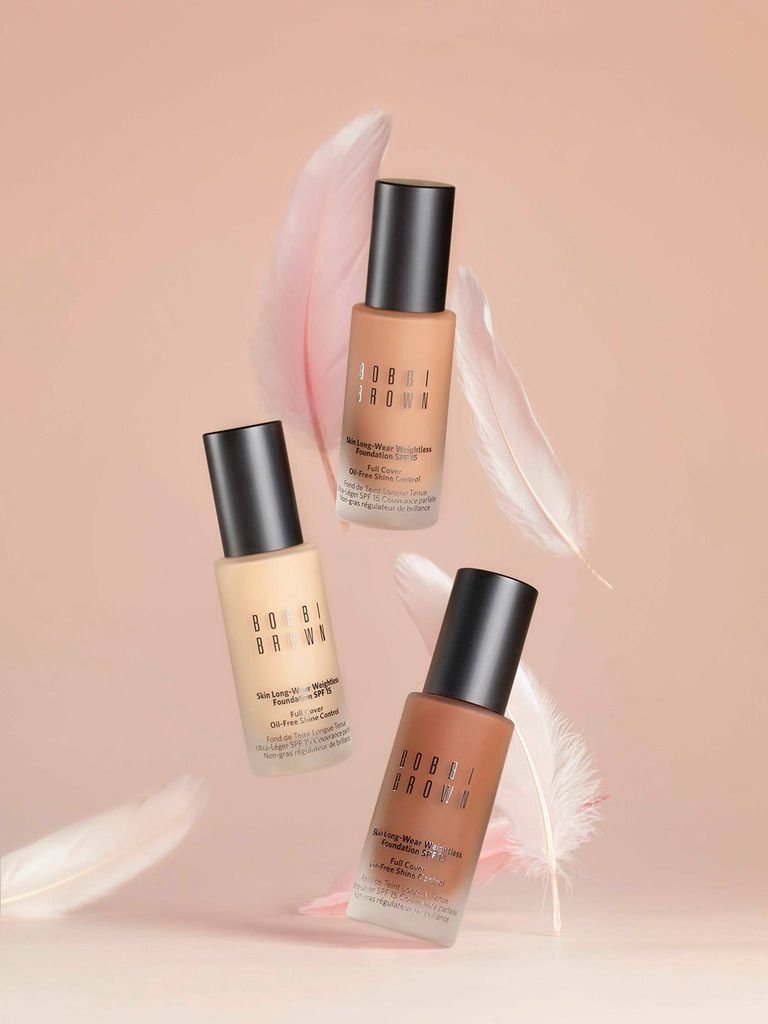 A full coverage, natural matte foundation that blends seamlessly into skin for breathable, skin perfecting coverage that looks fresh the whole day. Marine sugar cane and natural mineral powders combat oil and shine, while vitamin E, C, and Shea Butter infuse the skin with hydration. The formula also promises a smooth, crease-free, and true-to-colour look all day. Finally, no more oxidation!
Bobbi Brown Skin Long-Wear Weightless Foundation SPF15 comes in 25 skin tone and undertone correct shades.
HYSSES Floral Mist

Treat your skin with some tender, loving care! This new HYSSES skincare range of facial mists does more than regular moisturising, as each bottle is infused with the aromatherapeutic benefits of pure essential oils to improve skin through the wonders of nature. Available in Lavender, Jasmine, Chamomile and Rose. ($29.90 each)
Available in HYSSES stores.
http://www.hysses.com