The Koreans have come up with the 10-step skincare regime for flawless skin. Even if you are not keen on spending half an hour in front of your vanity slathering creams every day, you should be at least familiar with the basic 3-step skincare regime of cleansing, toning, and moisturizing.
Credit: Vinevera Cosmetics
Hydration is the foundation for good skin and making doubly sure that you are using a moisturiser correctly is of utmost importance. While most of us include a moisturiser in our skincare regime, many of us are making these common mistakes when we moisturise our skin, and hence reducing the efficacy of the product.
Let's take a look at some of the moisturiser mistakes that we commonly make.
1. Using the wrong type of moisturiser
Everyone is different and what works well for your bestie does not mean that it will work the same way for you. Try out moisturisers of different textures and formulations and find something that suits your skin type.
If you have oily skin, go for a moisturiser that is lightweight. A gel or lotion should be sufficient for you. On the other hand, if you have dry skin, look for a moisturiser that is stronger with a creamier texture.
2. Skipping moisturiser because you have oily skin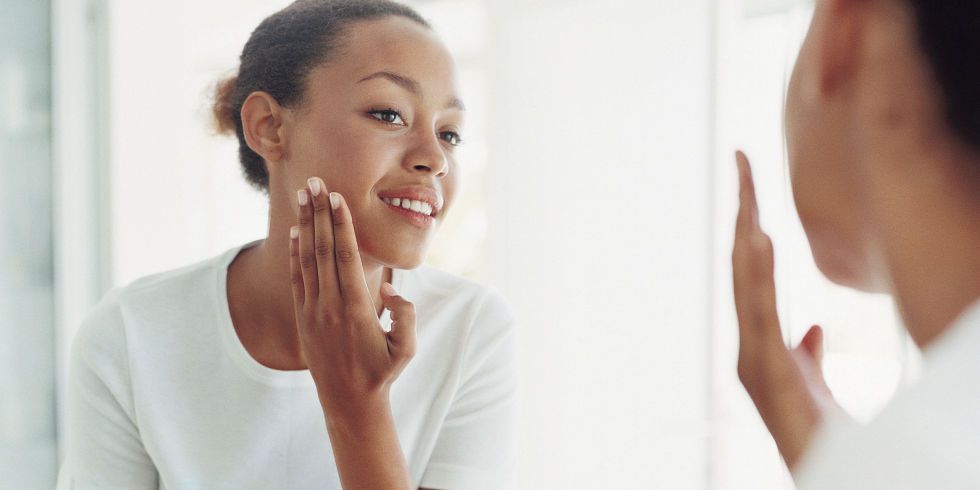 Credit: Getty Sydney Shaffer
Contrary to popular belief, this is a big no-no. When we skip moisturiser, our skin will, in turn, produce more oil in an attempt to keep our skin hydrated, and that is when you see your face shining like a diamond. Well, not in a nice way. Instead, choose a moisturiser that is oil-free or gel-based, and easily absorbable by your skin to prevent a greasy shine.
3. Not applying it immediately after showering
We know that your favourite drama is on at the moment, but it is best to apply your skincare product IMMEDIATELY after your shower. After a hot shower, our skin is damp and our pores are open and it will absorb all skincare products a lot better, and lock them in our skin for a longer time.
4. Layering your skincare products wrongly
The rule of the thumb is to start with the lightest product and work your way to the heaviest one.
Your morning routine: toner, serum, moisturiser, sunscreen
Your night routine: toner, serum, moisturiser
Can we layer more than one serum? The answer is yes, but not more than two, and remember to apply the lighter one first.
5. Using a day moisturiser at night time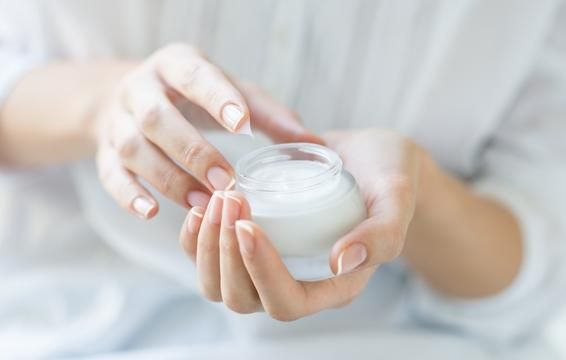 Credit: Shutterstock Rido
We secretly think that the brands just want to cheat us of our hard earned money since moisturisers are the same but truth to be told, day and night moisturisers should be different because our skin has different needs at different times of the day. We should go for a lighter moisturiser in the daytime since we produce more sebum and we don't want our makeup to start getting blotchy with the thick moisturiser. Nowadays, many day creams also come with antioxidants and help us fight environmental aggressors, on top of the SPF protection they offer. In the night, our skin starts to repair itself and most night creams are packed with ingredients to assist our skin recovery and regeneration.
6. Not allowing your moisturiser to "set" in before applying makeup
We should always wait for a minute or two after we apply our moisturiser before putting on our makeup. Let your moisturiser "set in" so that you will not end up with blotchy makeup, or makeup that doesn't adhere well to your skin.