Kaia Gerber made her debuted for less than a year, but this rising star is already taking the fashion world by storm and has landed her first Chanel campaign.
Credit: Chanel
Kaia Gerber is the face of Chanel's Spring 2018 bags and Chanel has recently released her campaign images. Karl Lagerfeld featured the supermodel in a series of black and white photos that were shot in the apartment of the Mademoiselle Chanel. Kaia Gerber effortlessly lounges on the plush sofa, dressed in the brands signature black and white dress and tweed outfits, holding on to those bags that we are lusting after.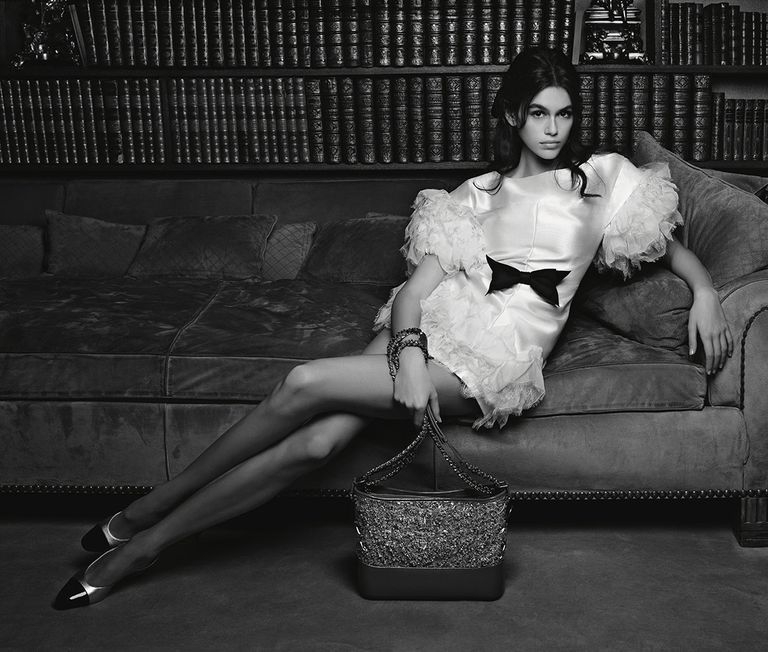 Credit: Chanel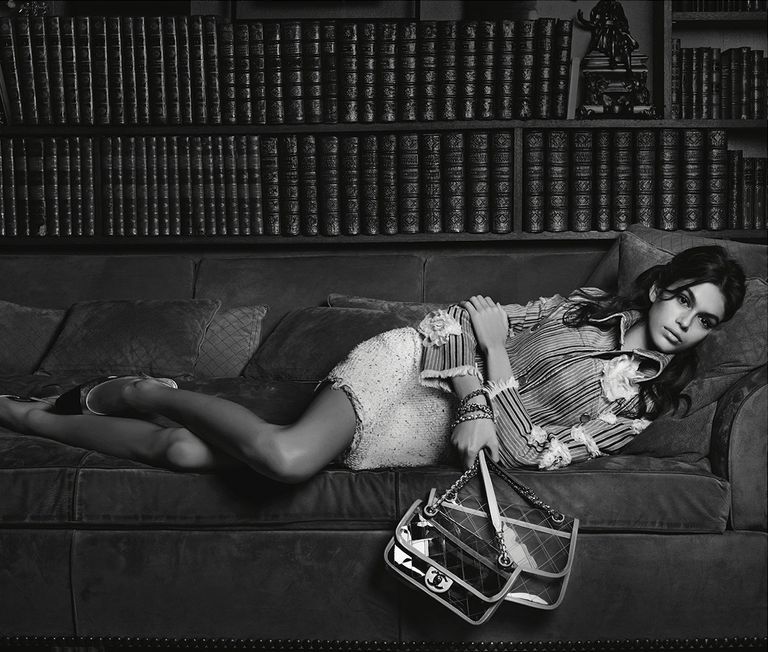 Credit: Chanel
The campaign featured the PVC Flap bag that was seen all over the recent Fashion Weeks, the tweed Vanity Case, and their latest icon the Gabrielle Hobo Bag.
Chanel Flap Bag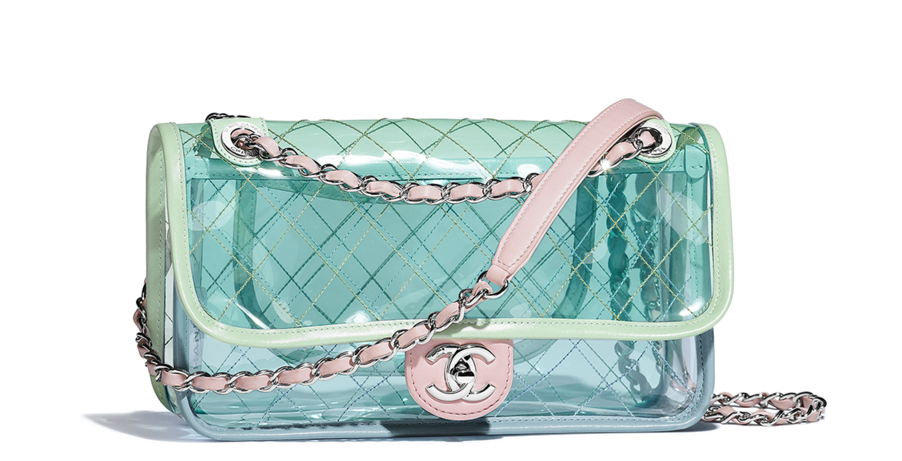 Credit: Chanel
Chanel Flap Bag
Credit: Chanel
Chanel Vanity Case
Credit: Chanel
Chanel Gabrielle Hobo Bag
Credit: Chanel