Yes, you read it right! Thanks to the existence of Singapore Restaurant Week, we are all able to savour Michelin meals without breaking the bank now. However, as the saying goes "all things good must come to an end", you only have a week (24th-31st March 2018) to enjoy the meals at the discounted prices, so be quick and make your reservations at the following restaurants now (yes, reservations are open now).
Credit: Osteria Art Facebook
*Set menus start at $40 and $58 for lunch and dinner respectively
AURA

Credit: The Ranting Panda
Decked in rich hues of bronze, teal, amber and grey, Aura is a lively all-day dining venue that tantalises your taste buds with classic Italian spread and world-class contemporary dining experience. The restaurant pays homage to homely recipes and displays an array of antipasto, pasta, and wholesome mains that features the finest and freshest ingredients from both the land and sea.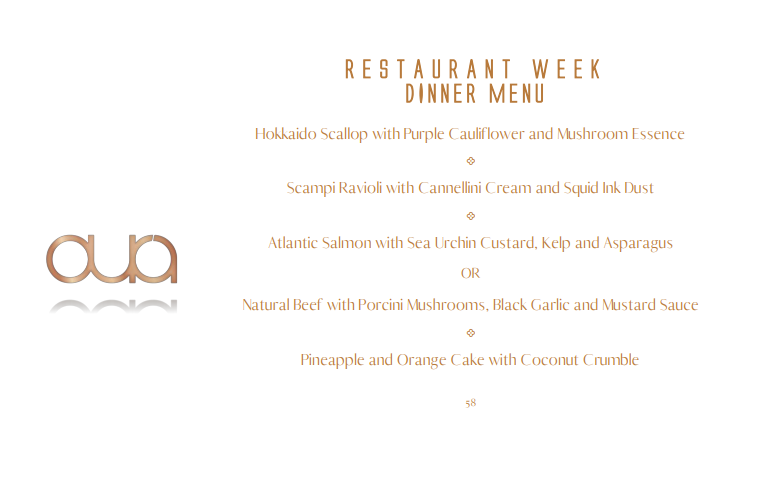 National Gallery Singapore, 1 St. Andrews Road #05-03, Singapore
Reserve Now.
Jade

Credit: Pinkypiggu
Housed within the beautifully conserved The Fullerton Hotel, Jade embodies a union of heritage, culture and fine dining that is unique to the Singapore culinary scene. For those whose adoration of exquisite Chinese cuisine is of the utmost refinement, Jade will both delight and surprise.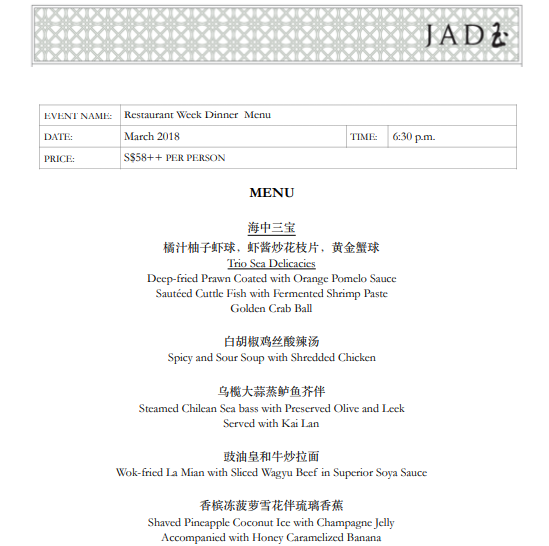 1 Fullerton Square, Singapore
Reserve Now.
Osteria Art

Credit: Osteria Art Facebook
A fine Italian osteria and bar by Beppe De Vito, Osteria Art offers a refined and cosy dining experience paralleled to the very best osterie in Milan with quality meals. Its 500-label strong wine list and cocktails also make it a great venue for Friday night drinks.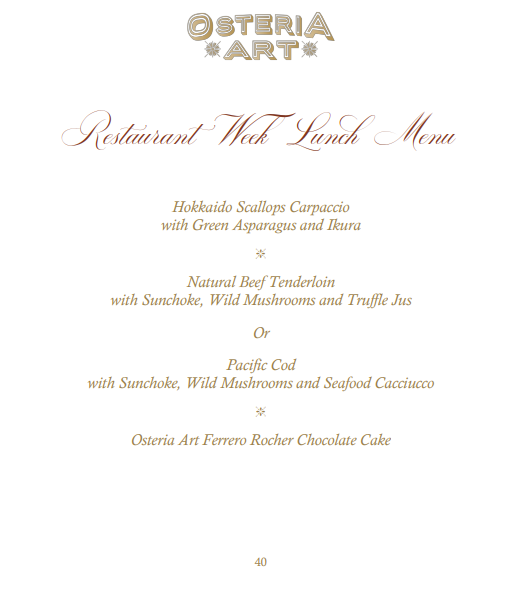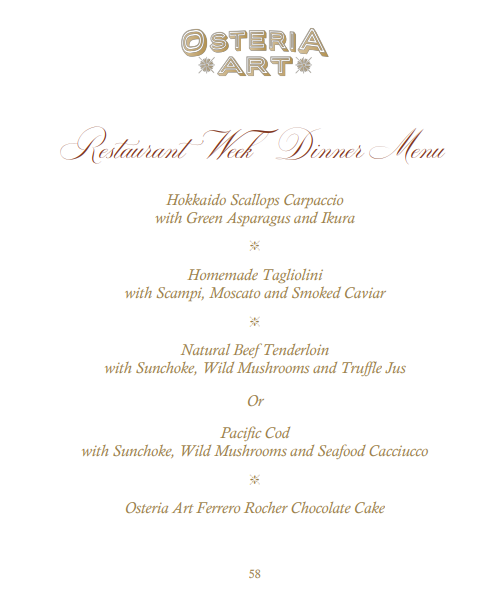 Summer Palace

Credit: Gninethree
Being lauded time and again for its exquisite cuisine and fine Chinese decor, this one star Michelin restaurant is undeniably the grande dame of Cantonese cuisine. Be mesmerised by the oriental ambience as you bite into your piece of the juicy dim sum.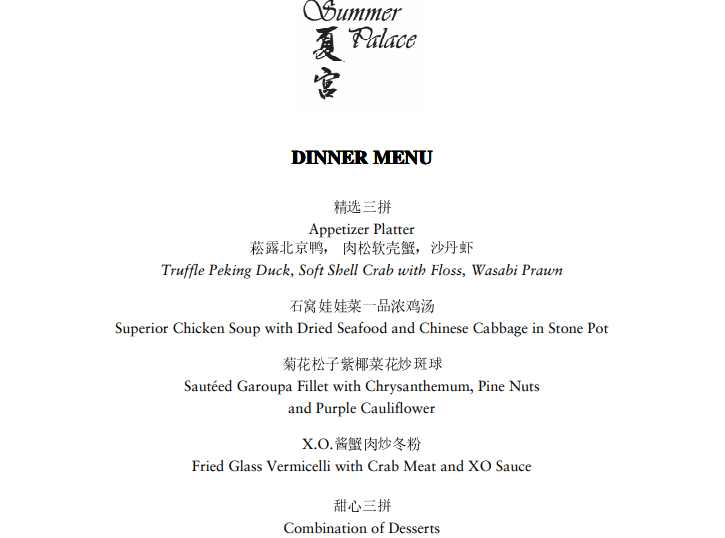 Regent Singapore 1 Cuscaden Road
Reserve Now.
The Lighthouse

Credit: Little Miss Tiam Chiak
If unpretentious Italian cuisines are what you are looking for, then you have to visit The Lighthouse. Here, Chef Carlo Marengoni lights up the way in the culinary scene with authentic South Italian flavours by adopting specialities from Campania, Sardinia and Sicily. The wonderful news is, not only your palates will be overjoyed, but your eyes too, with the mesmerising panoramic view of Singapore's skyline and Marina Bay.