When it comes to doing aesthetics enhancement, I will definitely recommend Astique Clinic Singapore to my friends. I know they are good at what they are doing and it's safe!
It's been a year or more with Dr Ng Hong Yi and I must say that I'm very satisfied with the results each time! Anyway, it's time for me to touch-up my nose fillers after a good 7 months. So I've quickly booked an appointment with Dr Ng 2 weeks before Chinese New Year!
Typically, fillers would last from 6 to 12 months depending on individuals and the type of fillers used. The filler will slowly go away as time goes by and touching up of the fillers are recommended.
Yay, I can have my tea and bread at Astique Clinic while waiting for the registration!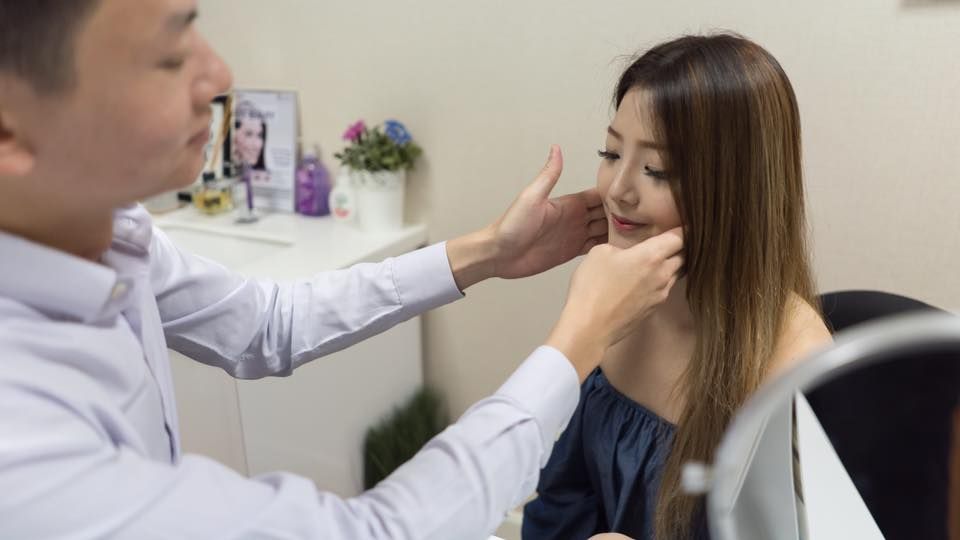 As usual, I had a quick consultation with Dr Ng before proceeding.
As you can tell, I still have fillers on my nose bridge but it has flattened a little. My jaw botox is also gone. Dr Ng recommended me to touch-up just a little to achieve a more prominent look.
We went on to do a little top-up of the fillers on the nose bridge and injected botox on the sides of my jaw.
Applying of the numbing cream (30mins)
And the injection! (5 mins)
I feel no pain at all thanks to the numbing cream! And yes, no bruising for me, but that varies for individuals. Some people may experience slight bruising but it can all be covered by concealers. Thus, there is no downtime and you can even apply makeup immediately after.
I definitely prefer mild aesthetic enhancements over plastic surgeries any time mainly because it's so much safer, there is no downtime.
If you do not like the results, you can either wait for it to be metabolized by your body, or you can ask the doctor to dissolve it for it. However, it is always better to consult the doctor before making any decision.
And tadah! I'm done! Looking fresh and all happy over here.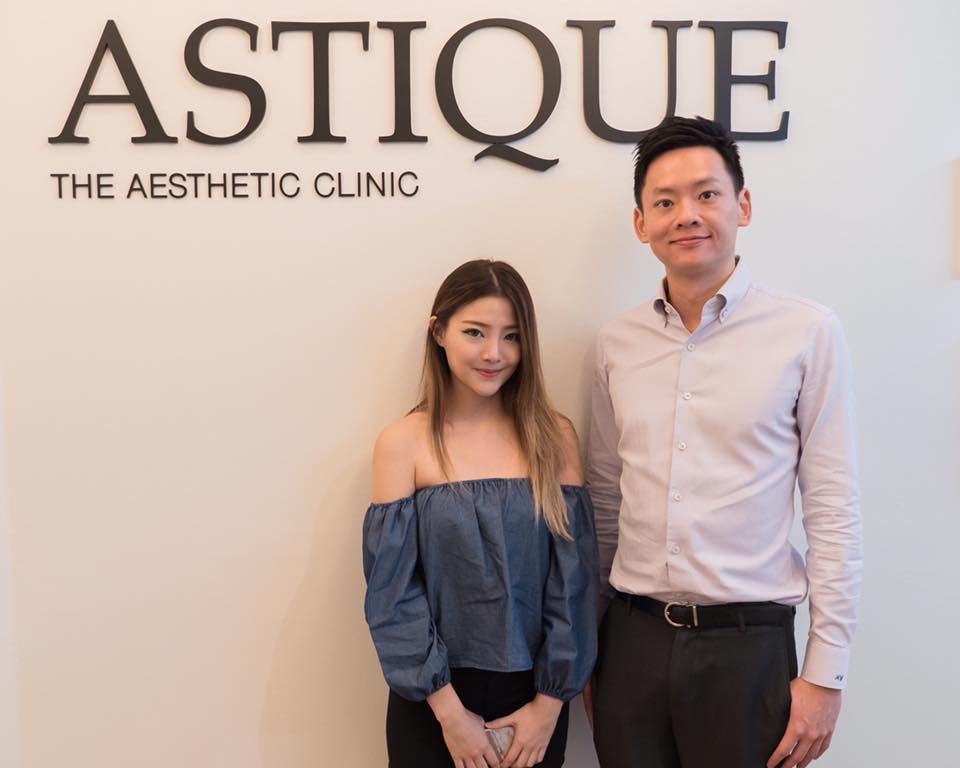 Many thanks for Dr Ng Hong Yi! You are so nice and full of patience!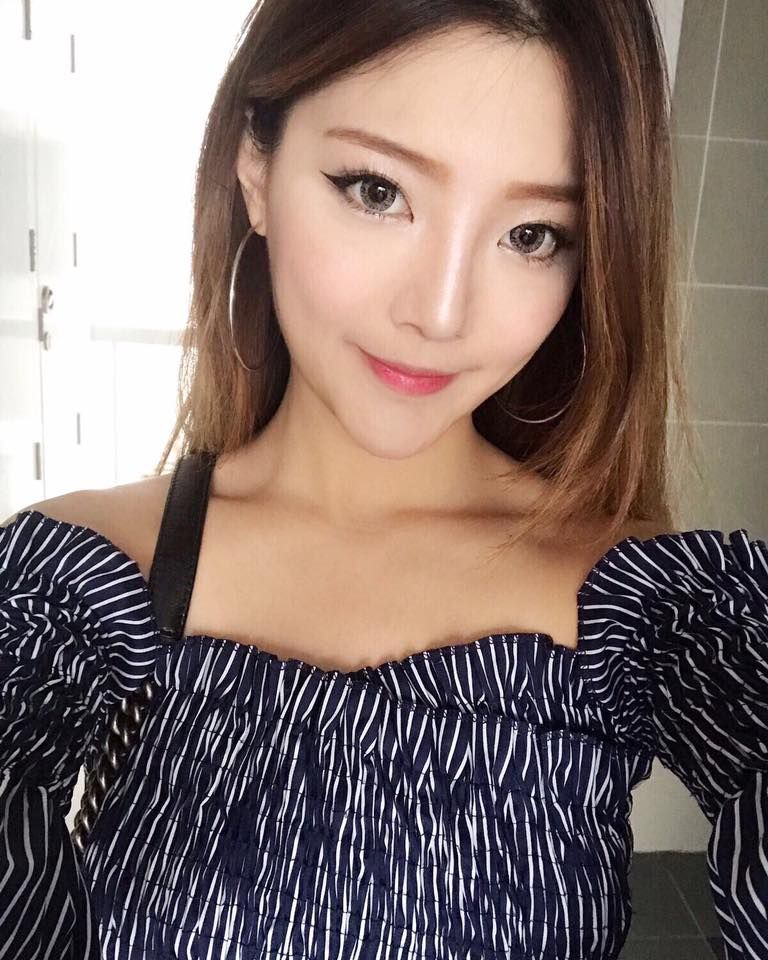 Ultra happy with the end results!
Oh, and my complexion has also improved so much, all thanks to the Dual Yellow Brightening Laser Treatment by Dr Ng once again!
–
Details:
Astique Clinic
350 Orchard Road
#08-00 Shaw House
Singapore 238868
Tel: +65 6732 3801/ 98577892 for SMS
For bookings & general enquiries:
enquiry@astiqueclinic.com.sg
Anyway, Abel is actually considering doing some treatments over at Astique Clinic after seeing my results. Not sure what kind of treatments interest him though! Let's see!