Spring is in full bloom and there is no better time to switch our muted colours for Fall/Winter over to the more vibrant shades than now.
Credit: Rabeanco
Accessories in vibrant colours brighten up any outfit, and especially if you are one of those who loves to wear neutral shades, a brighter colour bag with give your outfit a focal point and up that style factor. Think of an outfit as simple as a white tee and a pair of jeans. Wouldn't a red bag look better with the outfit than a black, or a grey one?
Here are some of our bag picks for the Spring/Summer colour palette that won't break the bank!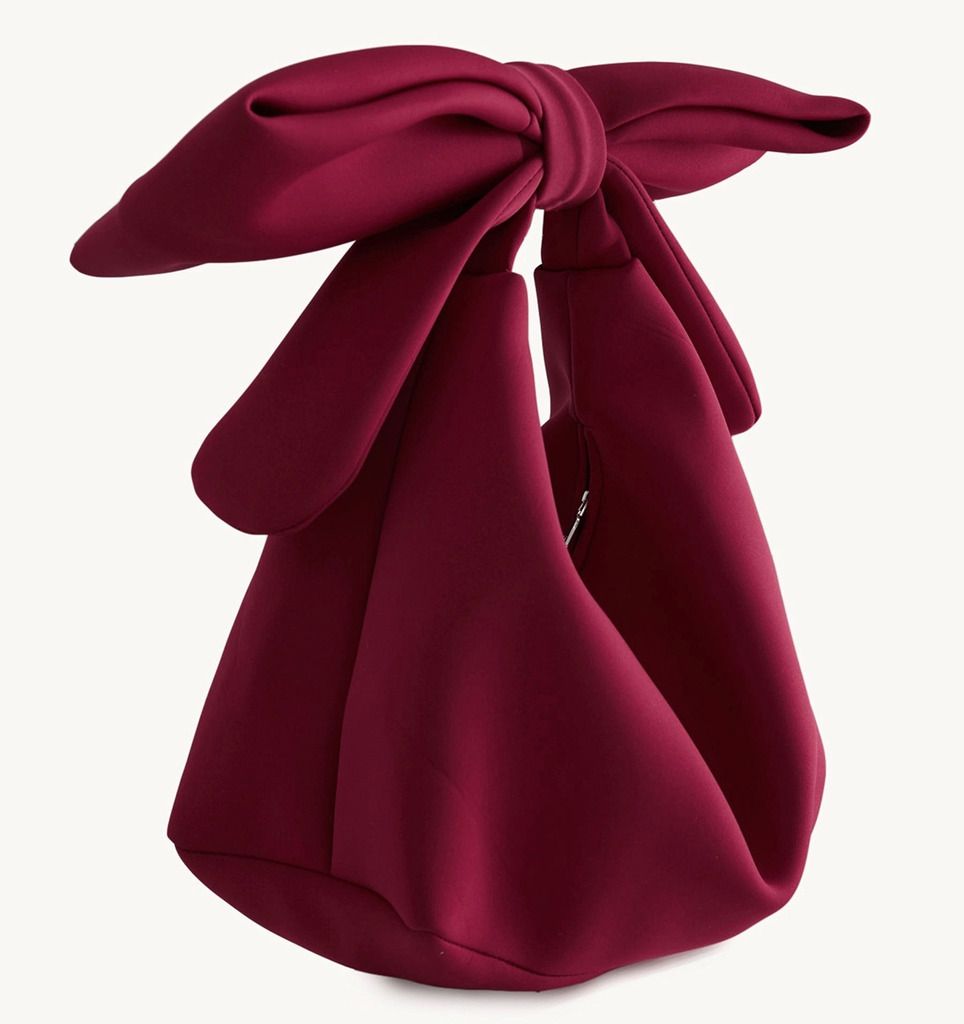 Pomelo Buckle Flap Shoulder Bag in Green $34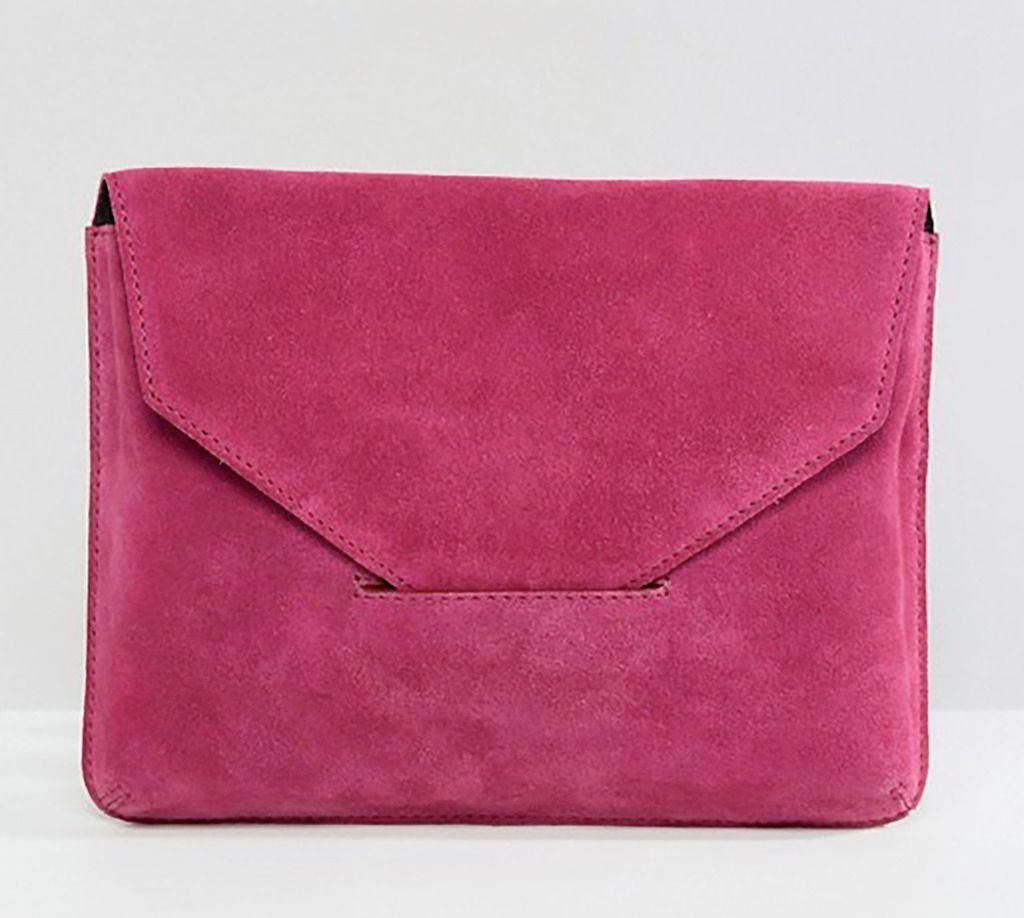 ASOS Suede Tuck Front Clutch Bag $39.19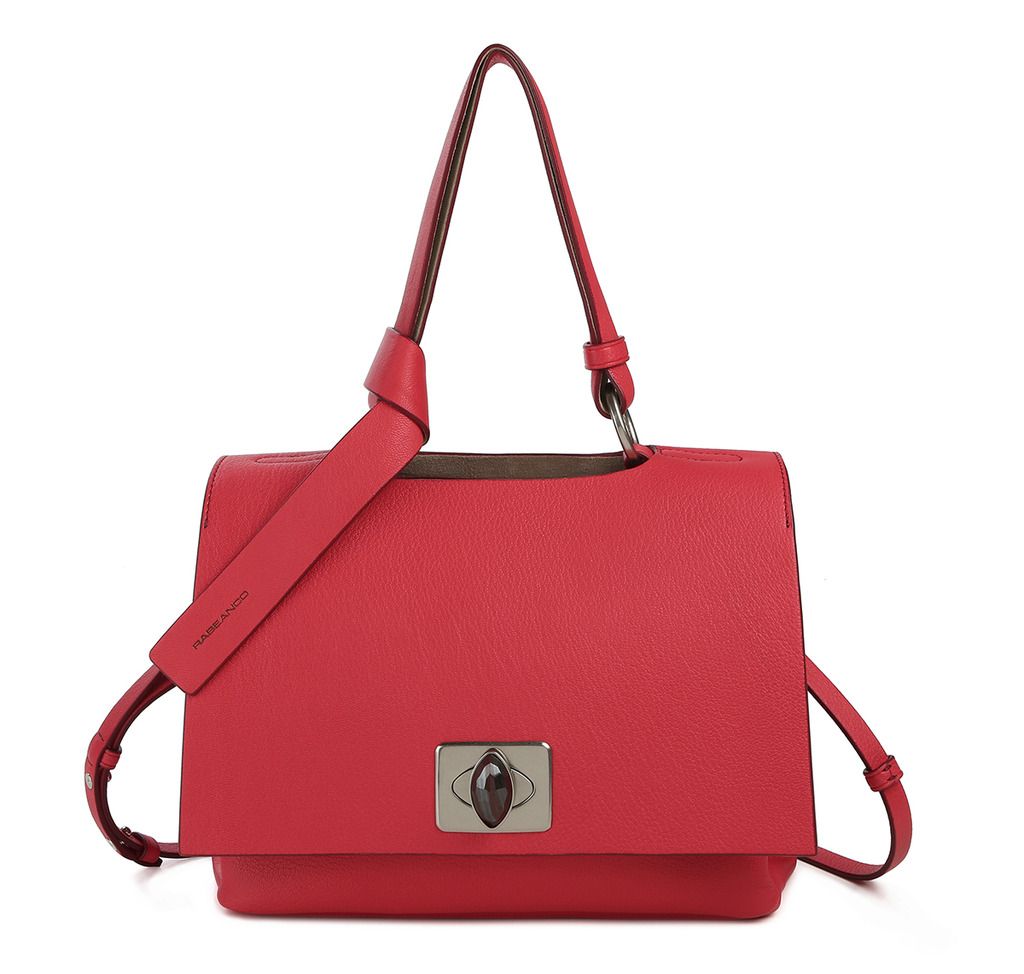 Rabeanco Dahra Knotted Satchel $580
Rabeanco Harley Satchel $580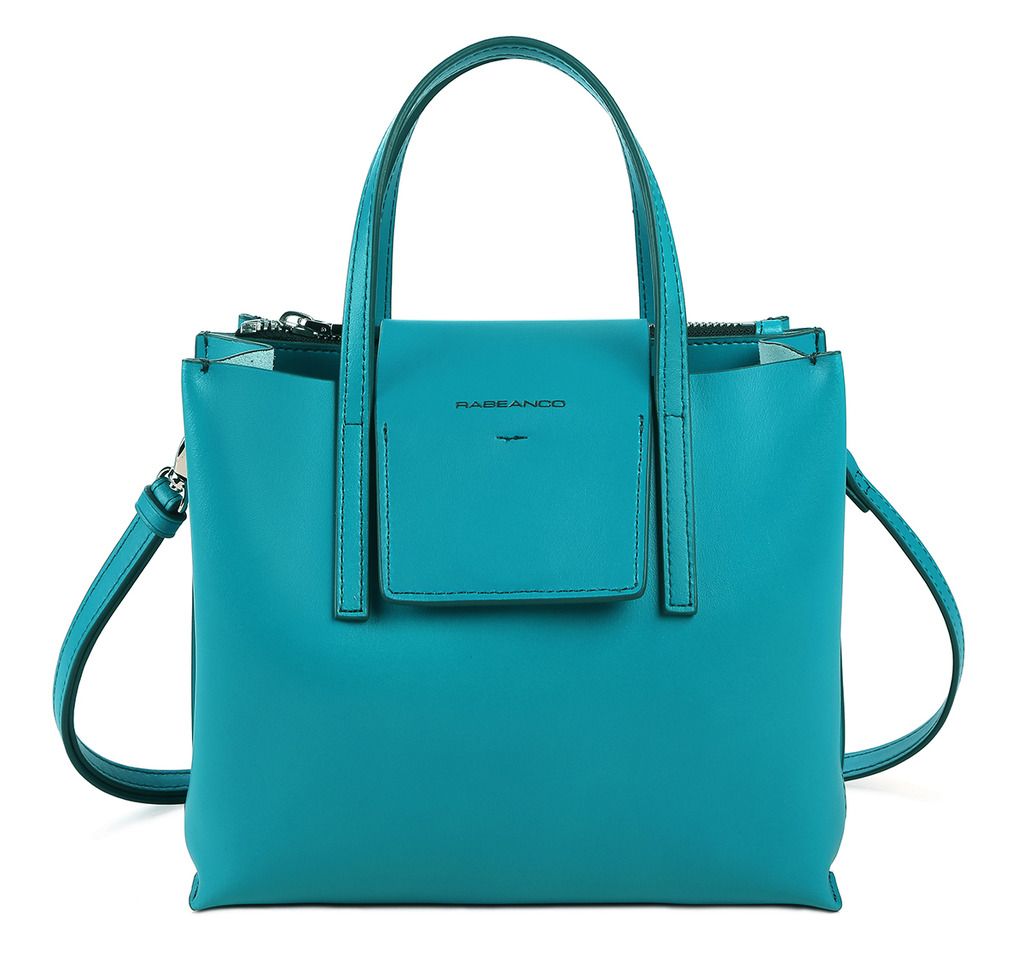 Rabeanco Lucia Boxy Small Satchel $330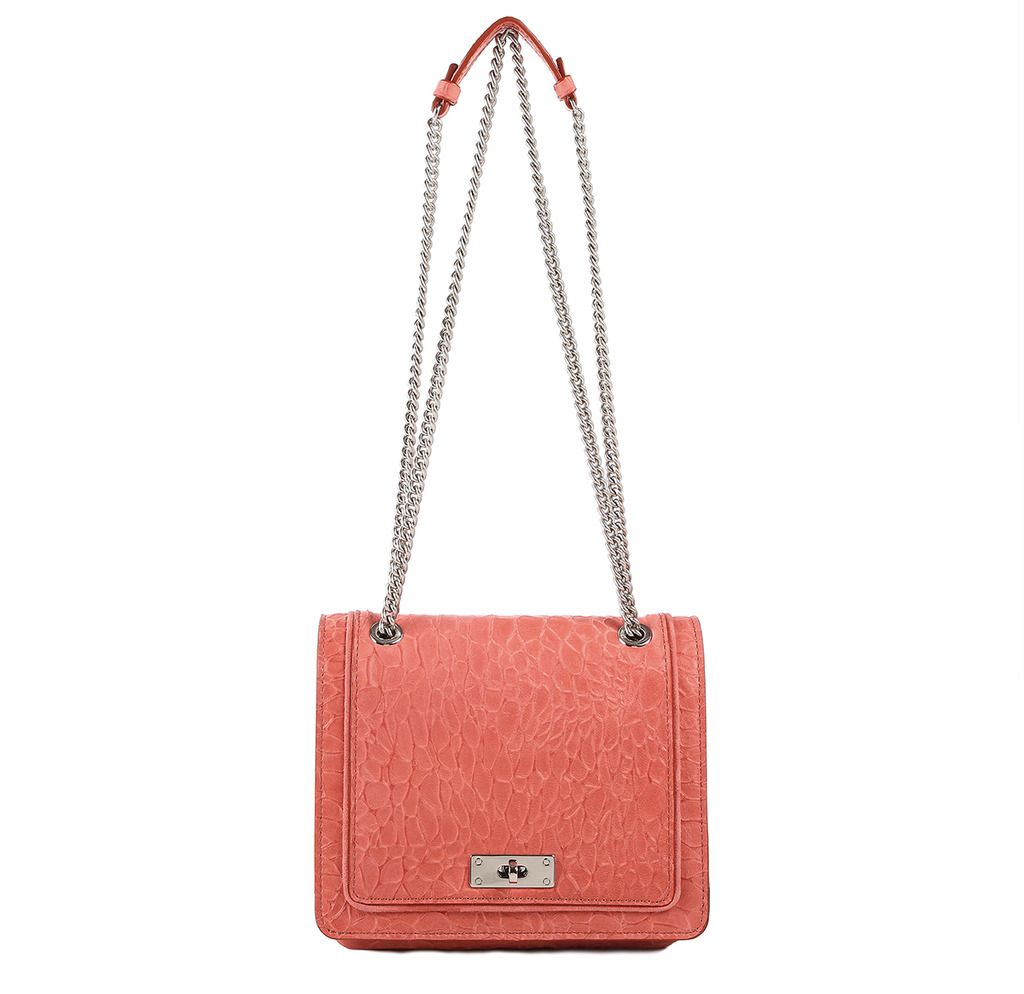 Rabeanco Nichi Two Way Chain Crossbody $530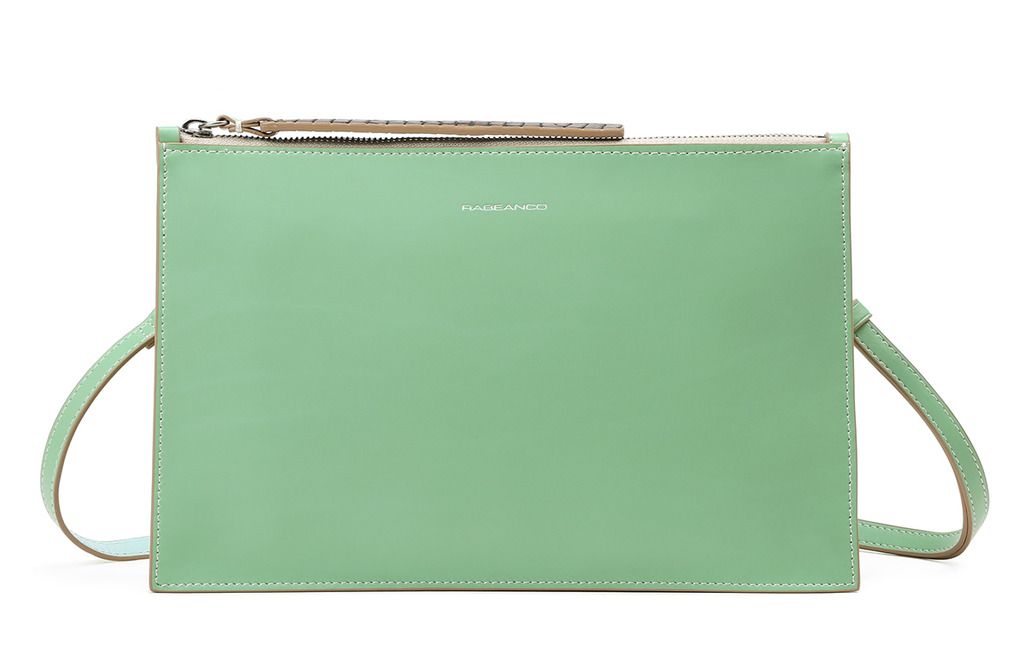 Rabeanco Ren Clutch $280