While the past decade was made up of low-waisted jeans, high-waisted jeans have returned to the rack from the '90s and we are enamoured with it.
Credit: US Magazine
High-waisted jeans cinched our waist and elongate our legs and are flattering for most body types. However, after wearing the hip huggers for the longest time, it isn't exactly easy to style the high-waisted ones right and work them with our body proportions to get that ideal look again. Fret not, if you are one of those who needs some time to get used to high-waisted bottoms, because we are looking to the fashion icons to get some styling inspirations.
On closer inspection, you will notice 2 rules of wearing high-waisted jeans:
1. Match them with a cropped top.
2. Tuck in your top if it is long.
The rule of the thumb is to make sure that your waistline can be seen, and then complete the look with your favourite belt.
Let's take a look at how the fashion icons are wearing their high-waisted jeans.
Kaia Gerber
Credit: Pinterest
Jolin Tsai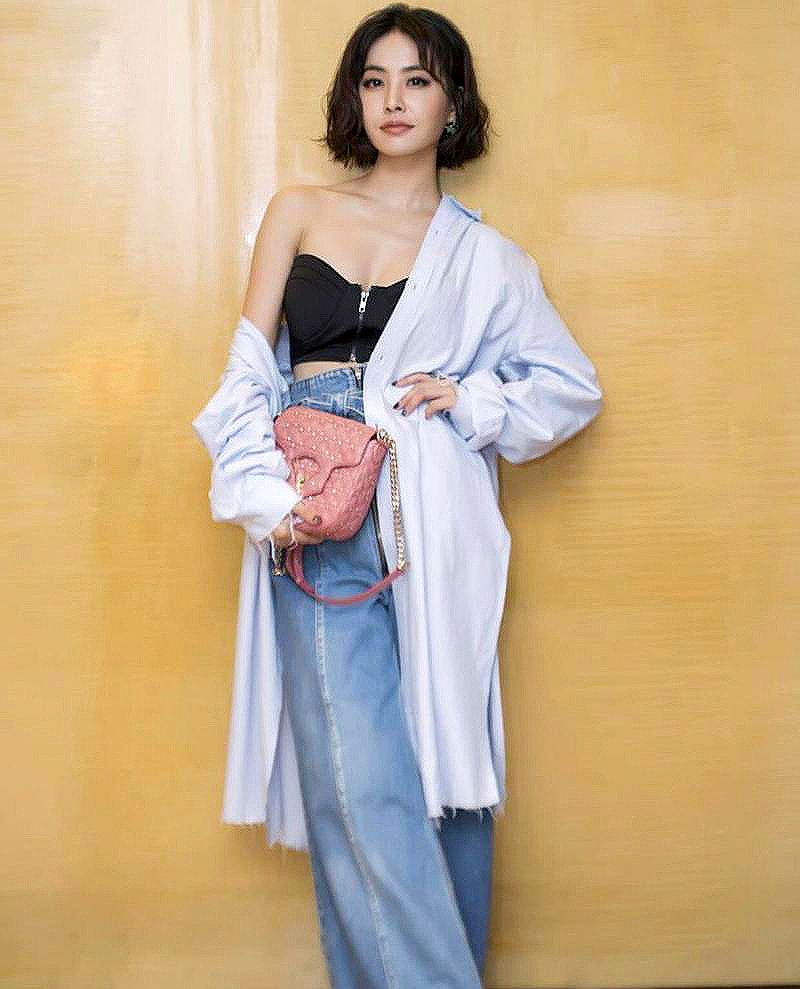 Credit: Mirror Media TW
Kendall Jenner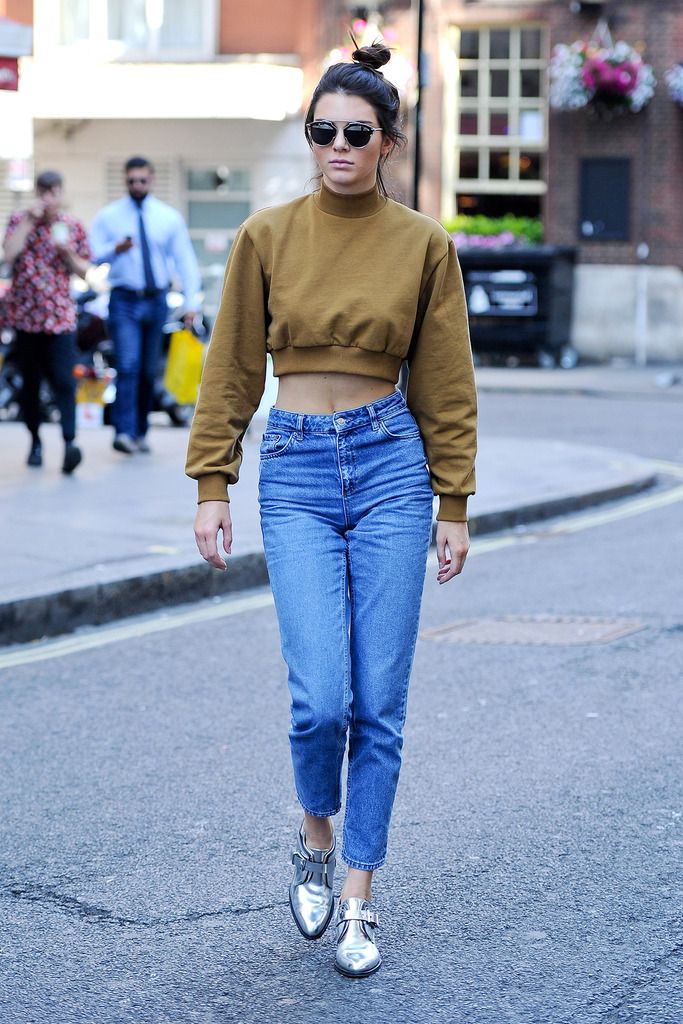 Credit: Corbis Images
Hebe Tian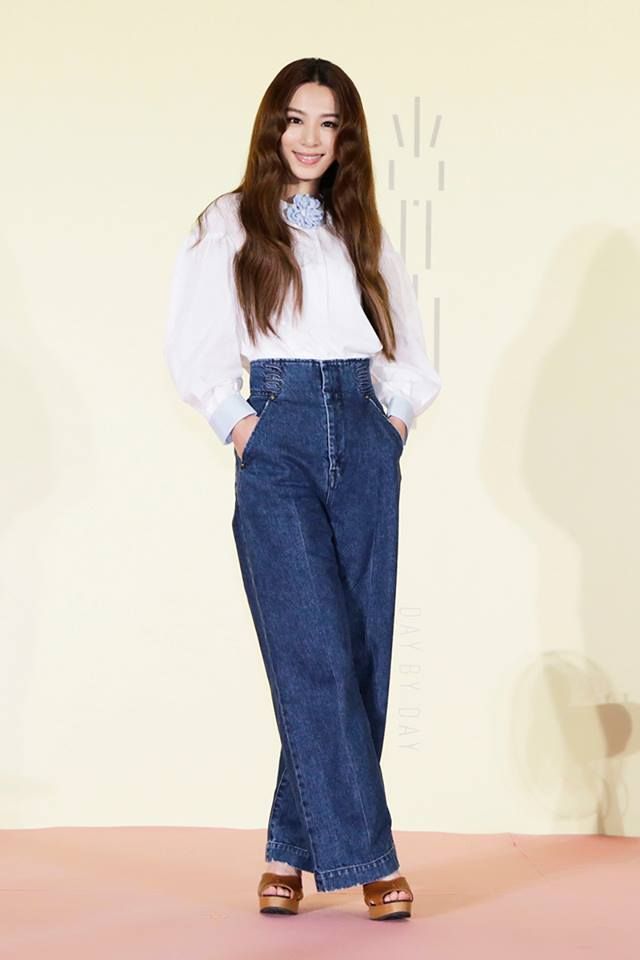 Credit: iStyle
Gigi Hadid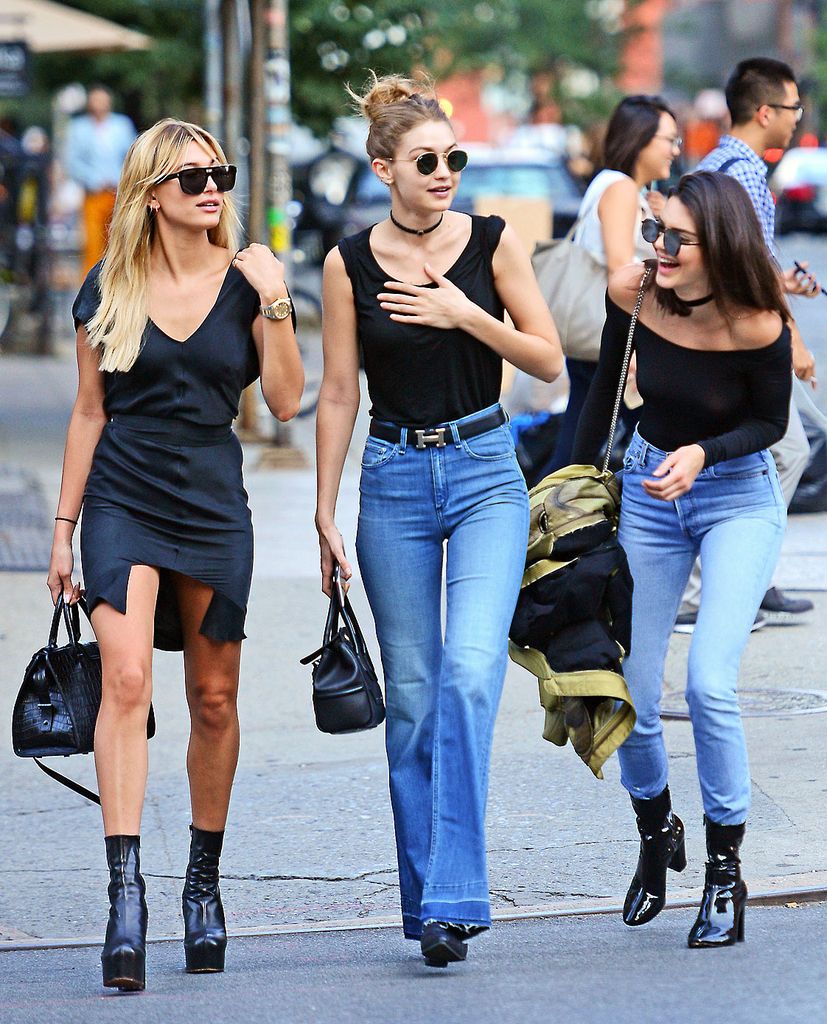 Credit: US Magazine
BLACKPINK Jennie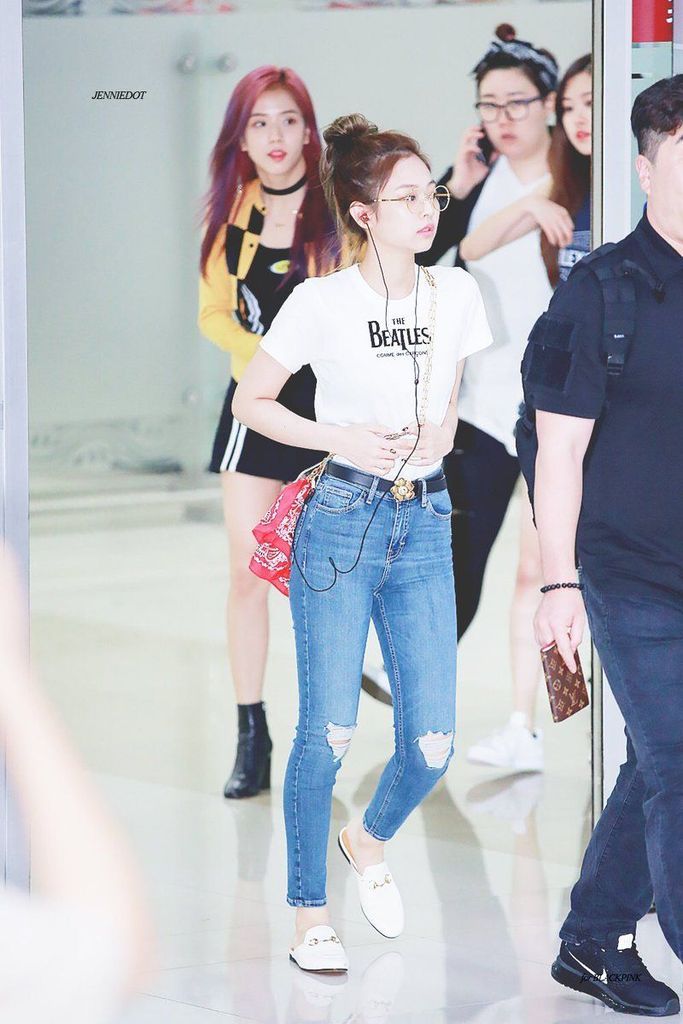 Credit: Pinterest
Ella Chen
Credit: Xuehua
Gigi Hadid
Credit: Pinterest
BLACKPINK Lisa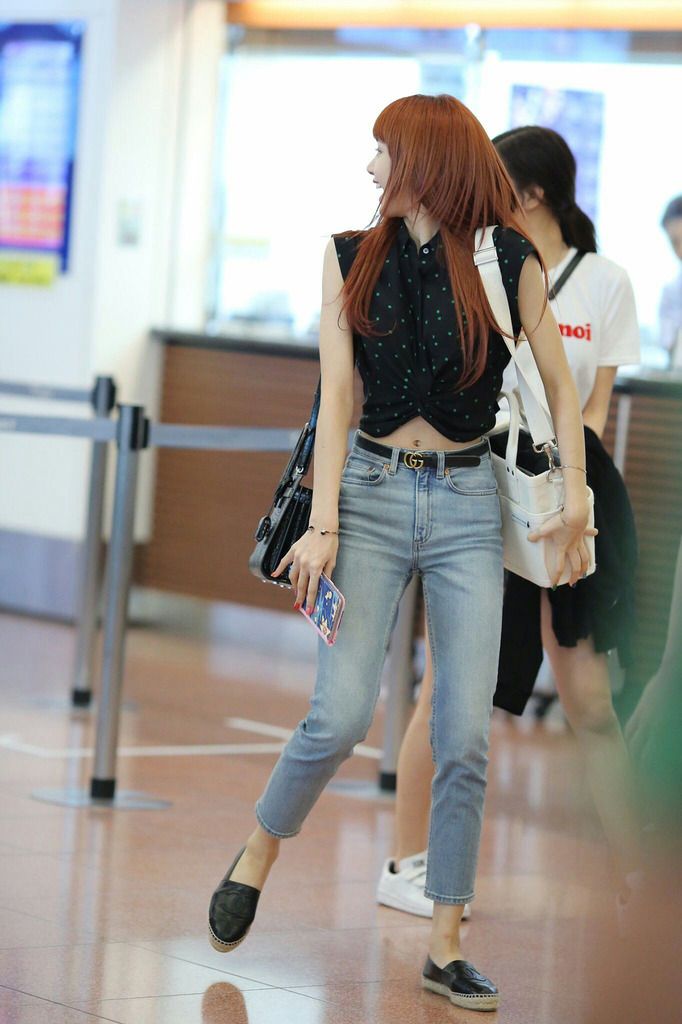 Credit: Pinterest
Victoria Beckham
Credit: Splash News