While we long for voluminous and shiny hair and take care of them by applying all the expensive haircare products, our dream may not come true because of the various factors that are in the way.
Credit: Gallery Wallpaper
Are you guilty of any of these bad habits that are affecting your hair health? Look out for these 9 things that can be causing more harm than good to your locks, so that you can have them in a tip-top condition.
1. Styling products
Very few of us are that blessed to be able to leave the house without styling our hair, and still look like we have put in some effort. The daily hot iron can dry out our hair so make sure that you are able to adjust the temperature of your hot iron to prevent overheating. Your hairstyle products will sit on your hair for long hours so do invest in good quality hairsprays or wax with low alcohol content. Last but not least, reduce the frequency of dry shampoo usage because they are known to clog hair follicles and cause hair fall.
2. Chemical processes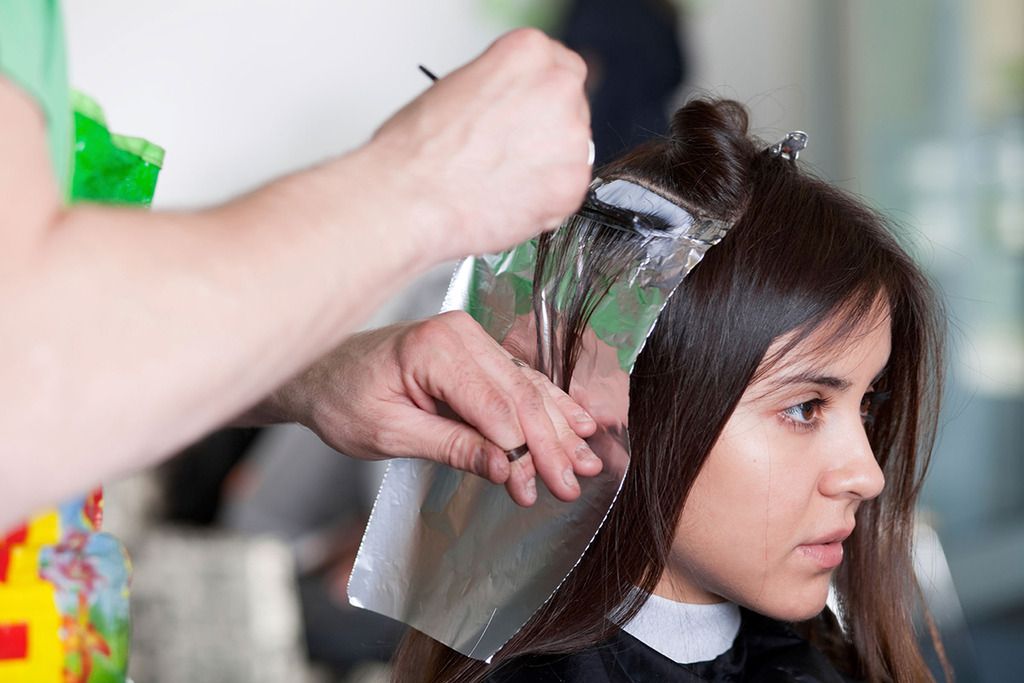 Credit: Brisbane Business Network
It's definitely not news to us but it can be hard for us to stay away from colouring, straightening, or perming our hair. Remember to space out the chemical processes and make sure you do not slack on taking care of those strands with conditioners and hair masks in between salon visits.
3. Swimming
Swimming is a great exercise but the chlorine in the pool may cause a lot of hair damage. Counter this by putting on a swimming cap to keep your hair safe next time you do your laps.
4. Lack of nutrients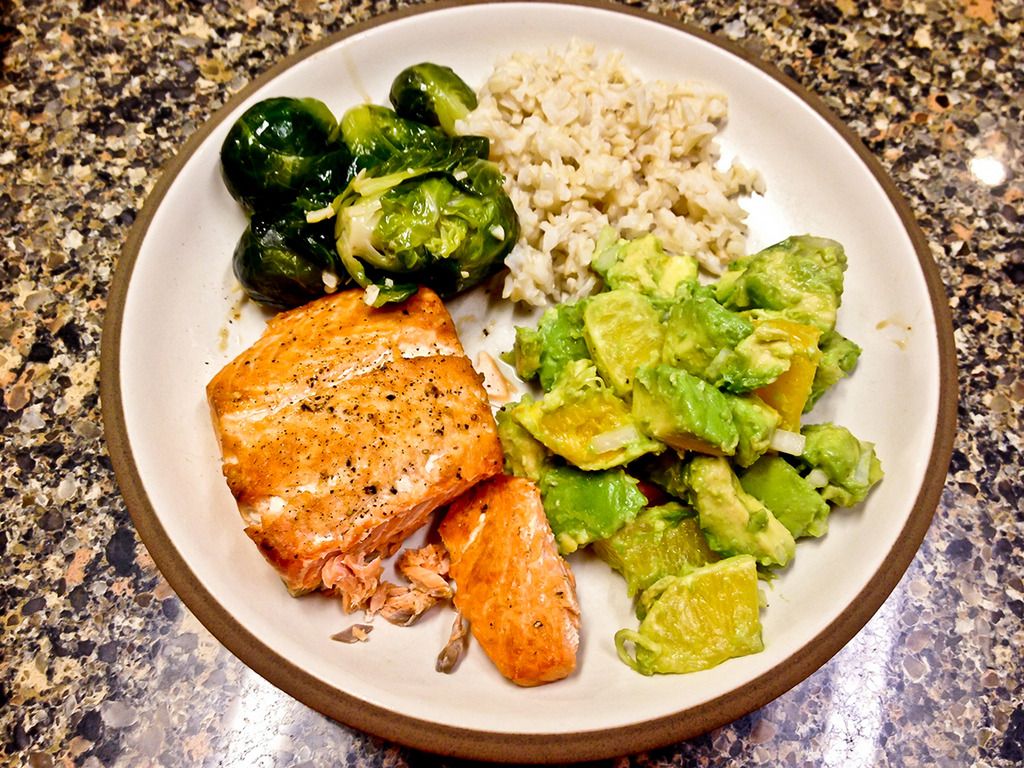 Credit: Building a Better Lydia
Our overall health shows through our locks and if you are lacking in certain nutrients from your daily diet, especially when it is over an extended period of time, you may notice lack-lustre hair and in the worst case, hair loss. Eat balanced meals every day and see a doctor should you suspect that your hair problems are caused by your diet.
5. Hot showers
A relaxing hot shower after a long day at work sounds so welcoming. However, water that is too hot can strip our hair of moisture and cause our strands to be brittle and dry. That doesn't mean that we are going to shower in cold water, though. Just make sure that the temperature is warm and comfortable, but not excessively hot. For those of you who are hardworking enough to take an extra step, use cold water on your hair at the of your shower to strengthen your hair.
6. Your bag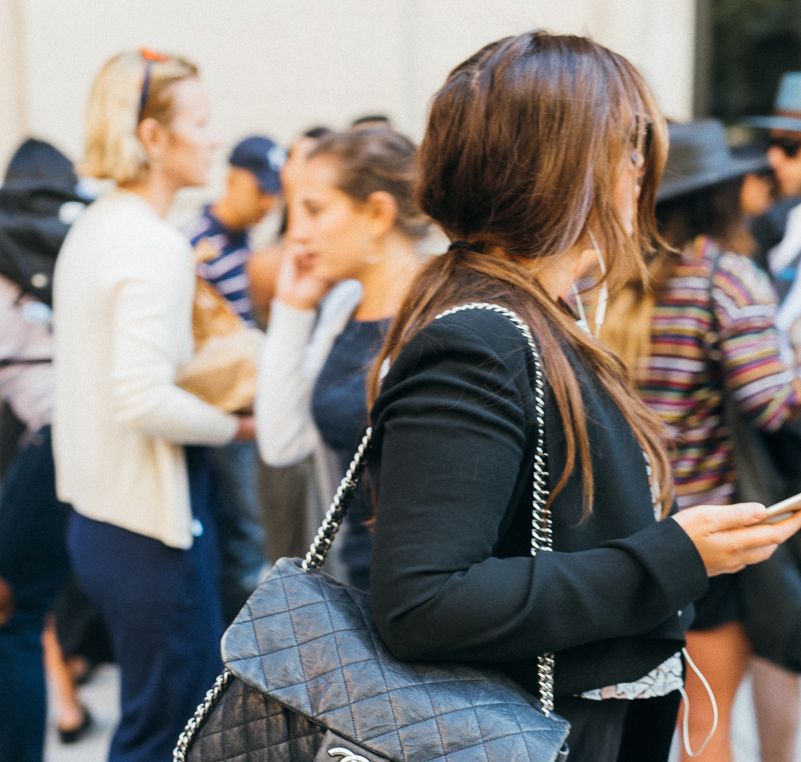 Credit: Purse Blog
We would think that a bag is the last thing that will affect our hair health, isn't it? But truth to be told, our bags DO cause breakages on our hair. But how? I'm sure you have been through the hair-stuck-under-the-handbag-strap scenario before and you will know how it can pull out or break your hair. Just remember to sweep your hair away before placing the strap on your shoulder, or avoid shoulder straps. Well, we think that this shouldn't be a factor to affect your choice of handbags so just tie up your hair or be extra careful.
7. Stress
If you are stressed up and noticed that your hair looks dull, or it is falling out a little too fast than the usual, you are not hallucinating. Our bodies produce more cortisols we are stressed and that can increase hair fall.
8. Not cutting your hair
Regular haircuts will take away those ugly split ends so instead of looking like a mess with all the flyaway hair, your hair will look so much healthier when you go for your regular salon visits.