Star Wars day may be over, but that isn't going to stop fans from getting more merchandises from the film.
Great news to the Star Wars fans, Her Universe launches a Star Wars beauty collection to pay homage to the film. On top of your lightsabers and R2D2 talking figure, you can now add these beauty products to your collection. For the guys who are reading this and have been trying to convert your other half to become a fan like you, trust us, getting that eyeshadow palette with that Millennium Falcon packaging is a good way to start.
Let's take a look at what's available in the collection.
Star Wars Hyperspace Eyeshadow And Highlighter Palette USD$16.90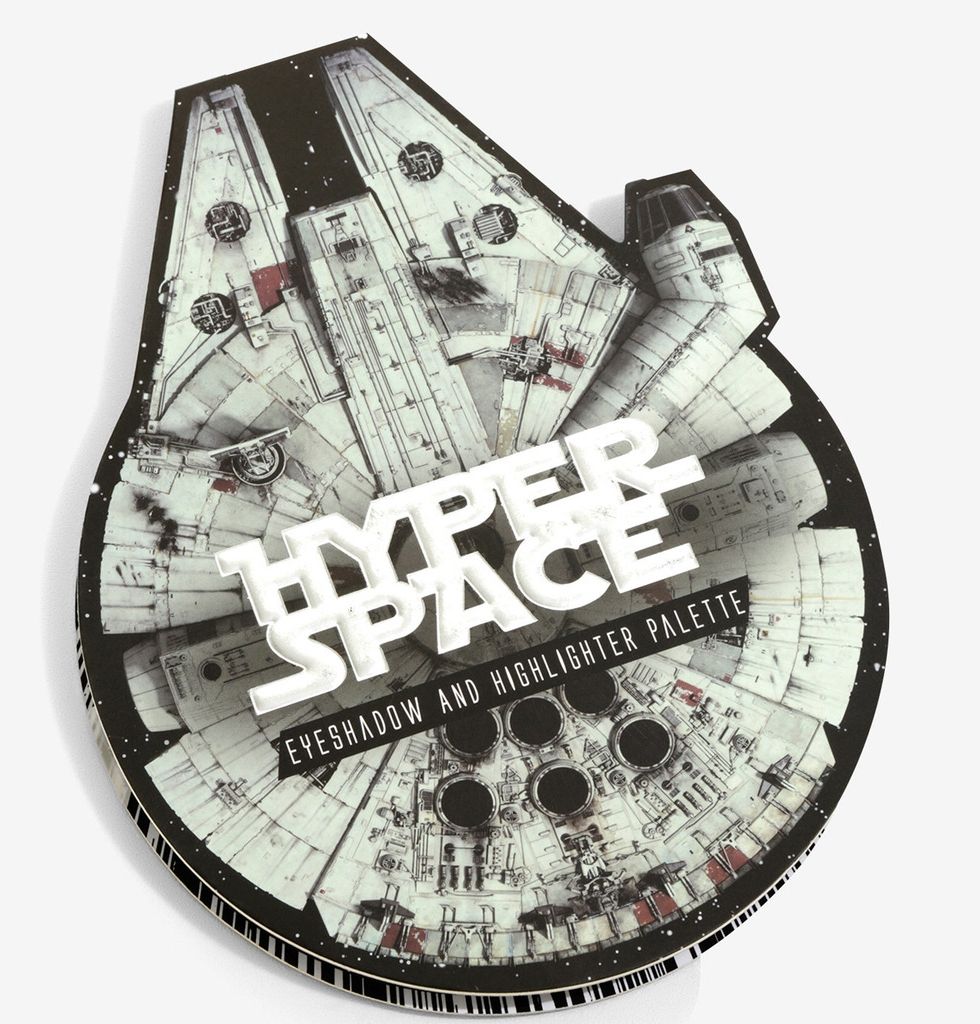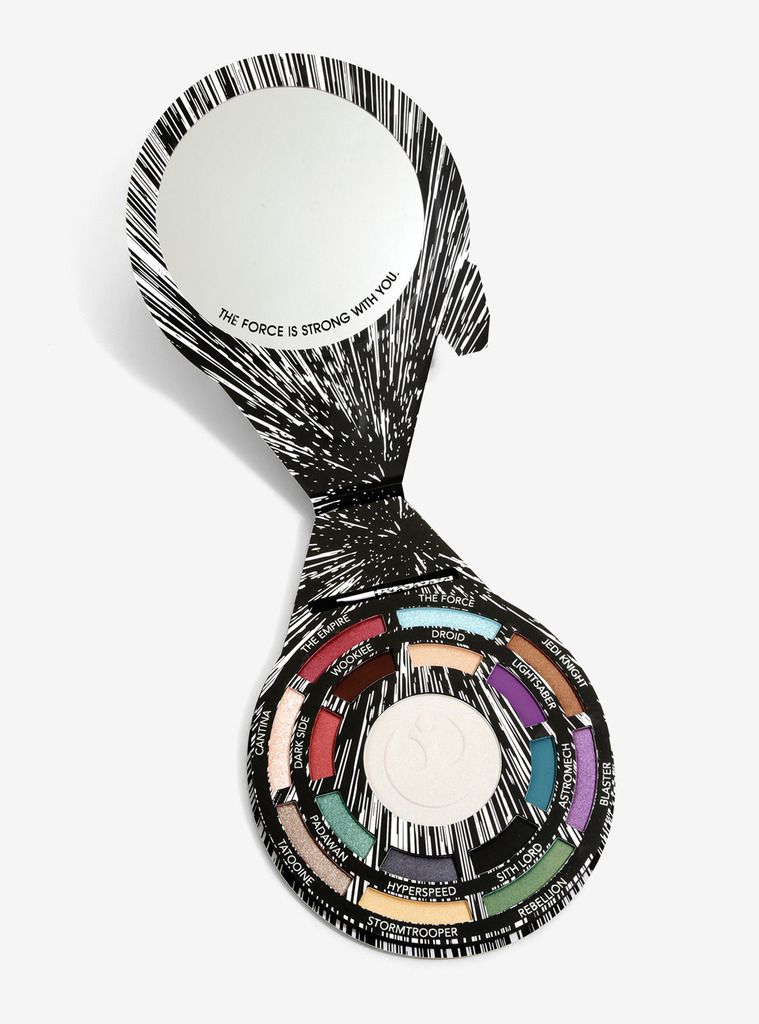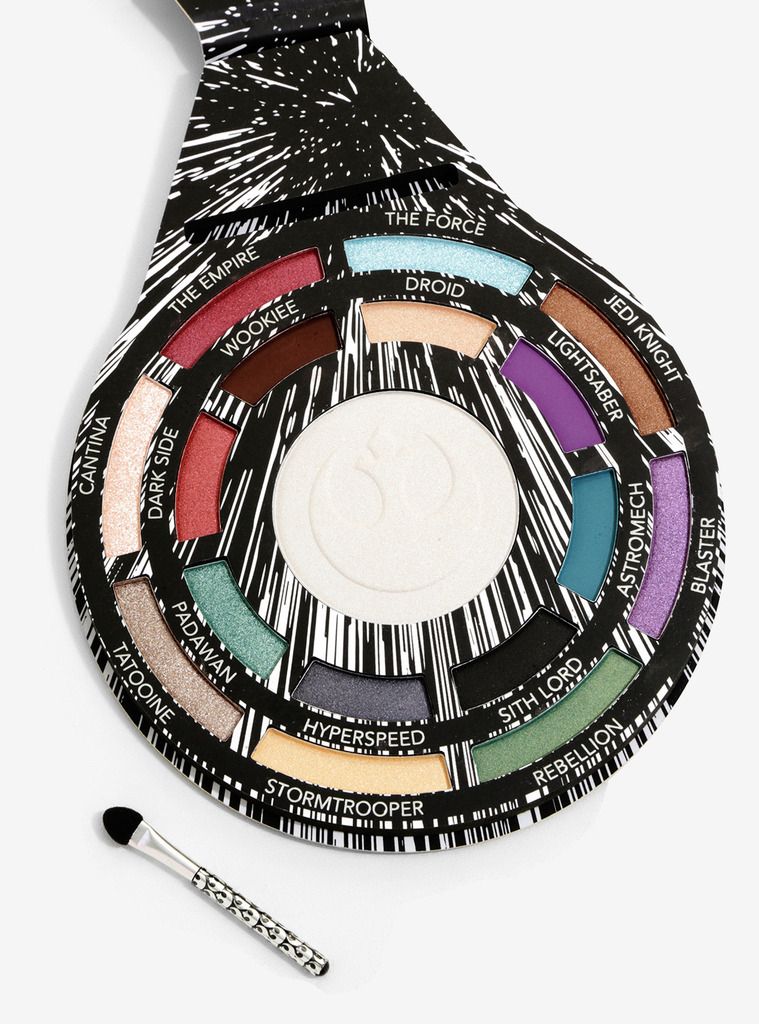 Launch your new space look with this palette that features 16 matte and shimmer colours inspired by the movie franchise. The matte shades include Wookiee, Lightsaber, Astromech, Stormtrooper, and Sith Lord, and the shimmers shades include Blaster, Droid, The Force, Hyperspeed, Padawan, Rebellion, The Empire, Cantina, Jedi Knight, and Tatooine. Complete your look with the pearlescent highlighter in the centre that features a debossed Rebel logo.
Our Universe Star Wars Chewbacca Wookiee Grooming Kit USD$24.90
We figured that Chewy needs some works to keep himself looking so well-groomed every day and his secret should be non-other than the Our Universe Star Wars Chewbacca Wookiee Grooming Kit. It includes a bag with handle featuring a Chewbacca bandolier design, containing a body cleanser, fragrance, hair pomade and beard oil.
Star Wars Droids Bath Fizzers USD$9.90
After fighting all the bad guys for a long day, pick C-3PO or R2-D2 Droid Bath Fizzers to unwind a little.
May the force be with you, in makeup and everything you do.
All images credit: Her Universe