As a person who frequents the hair salon so often to bleach and colour my hair, it's inevitable that my hair is somewhat damaged due to all the chemical processes.
I do miss my healthy frizz-free long hair I used to have naturally, and I often envy girls with smooth hair a lot. Please don't get me wrong, I really love my current hair (especially the colour)! Although it requires bleaching and toning to achieve my current hair colour, I do not regret it.
However, I do wish that my hair is smoother and healthier.
Yes, hair treatments offered by the salon do help a lot. However, the downside would be that it is pretty time consuming to travel to and fro and sit in the salon for the treatments. Sometimes, I had to skip doing hair treatment after colouring my hair as I have another appointment/event to attend to.
To be frank, my hair is more tamed after using hair serums! But I personally do not wish to rely too much on hair serums solely. Imagine if I ever missed applying my hair serum before heading out for a date or for an important appointment? I would end up looking like a mess! *cries* Hair essentially plays a big part in looking presentable.
I have been introduced to Coco & Eve Like a Virgin Hair Masque (https://www.cocoandeve.com/) which works amazingly well in strengthening, repairing, and restoring hair condition. You can replace your hair conditioner with this masque. If you are wondering, this product hails from the USA.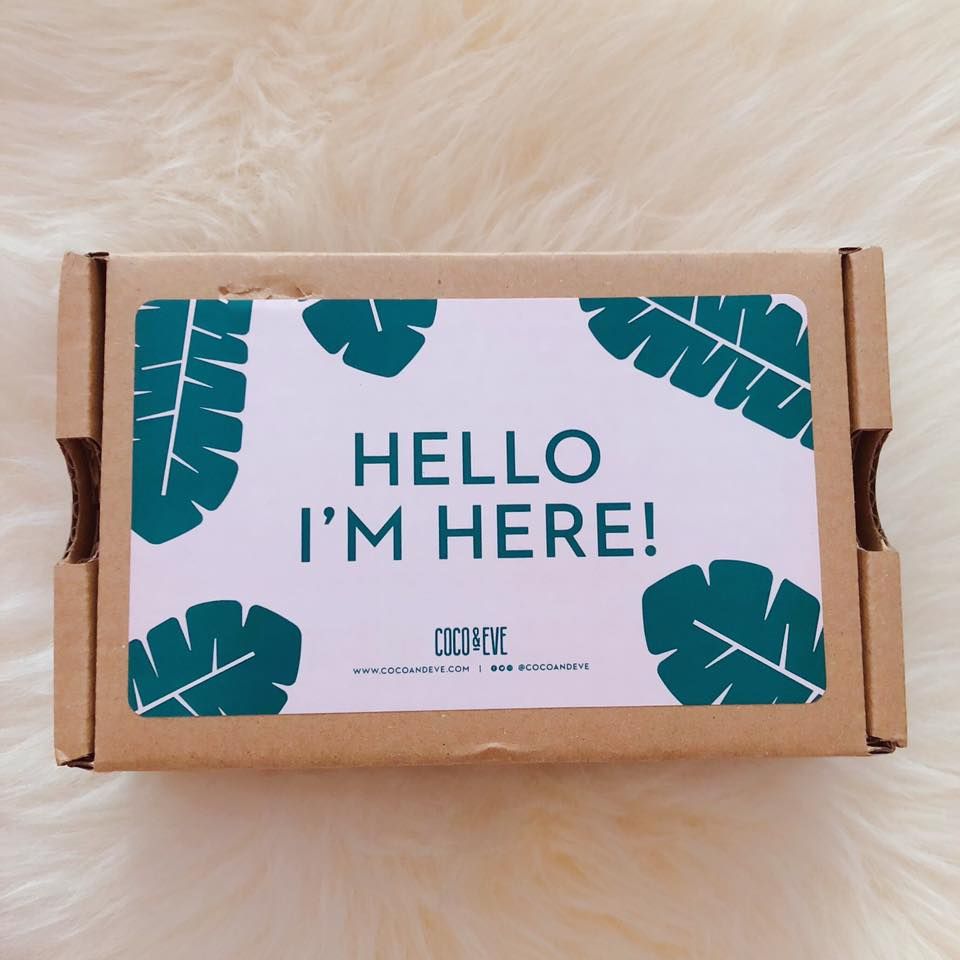 Can you please take a second to check out how cute the packaging is? Omg, I would be so happy if someone gifts this to me as a present! It's so cute! Oh, have I mentioned that this masque is suitable for the guys too?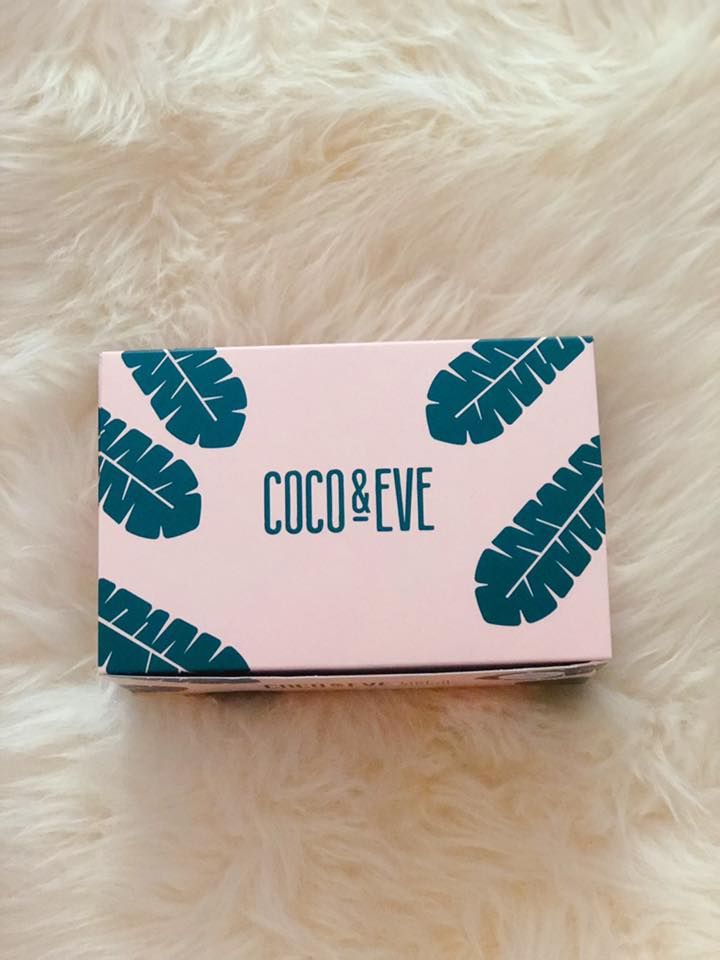 Let's have a look at what's inside~
You will find the Hair Masque and a Tangle Tamer hairbrush in the cute box. Can't help but to try it almost immediately after receiving it. Yes! It works well in untangling the hair with minimal breakage or damage. I shall replace the comb I'm currently using with this one!
Likewise, you can use it together with the hair masque. After applying the hair masque, you should comb it through to the ends to make sure that the masque is evenly spread-out.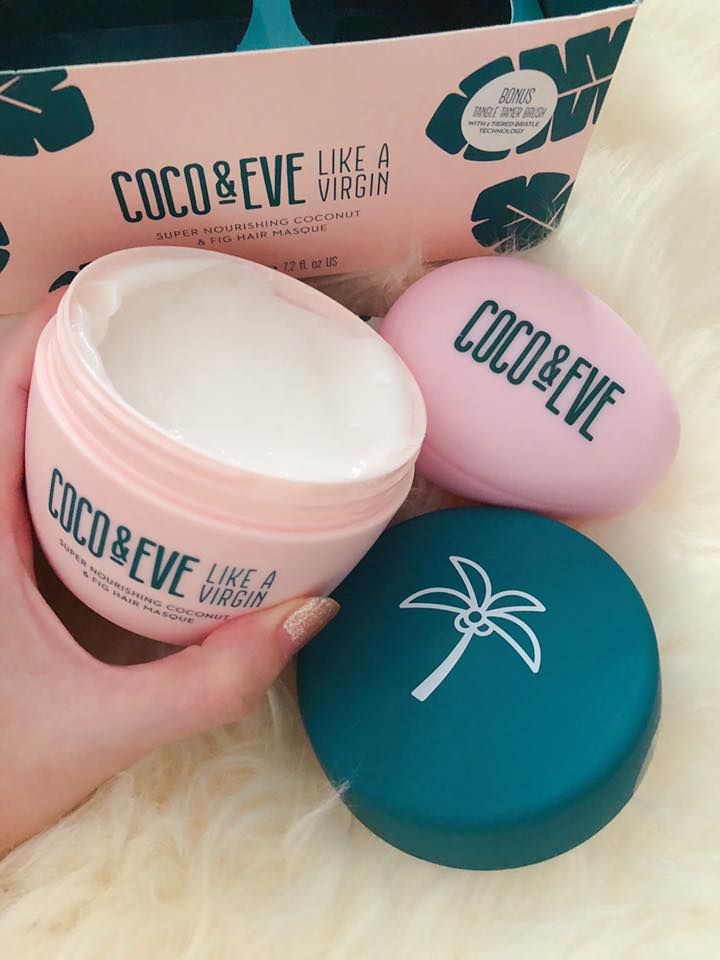 Moving on to the "Coco & Eve Coconut and Fig Hair Masque" – It is a deep conditioning masque that contains raw virgin coconuts and fig to nourish the hair.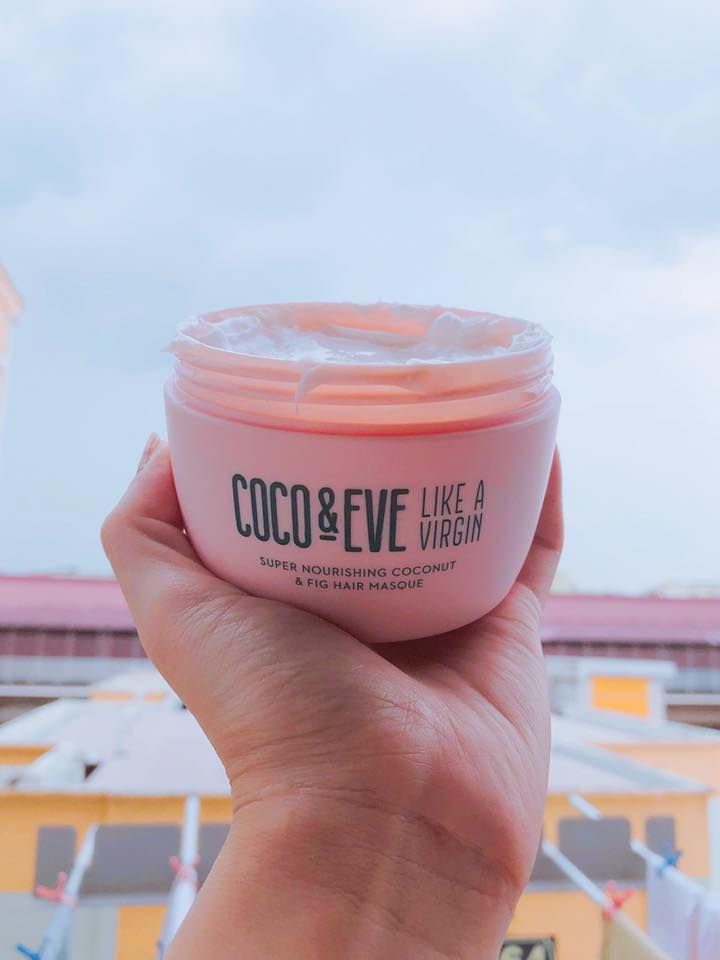 More information about the Masque – It is 100% vegan and peta-approved. The masque is also gluten-free, sulfate, phthalates and paraben-free. Most importantly, it does not contain any animal components and/or by-products!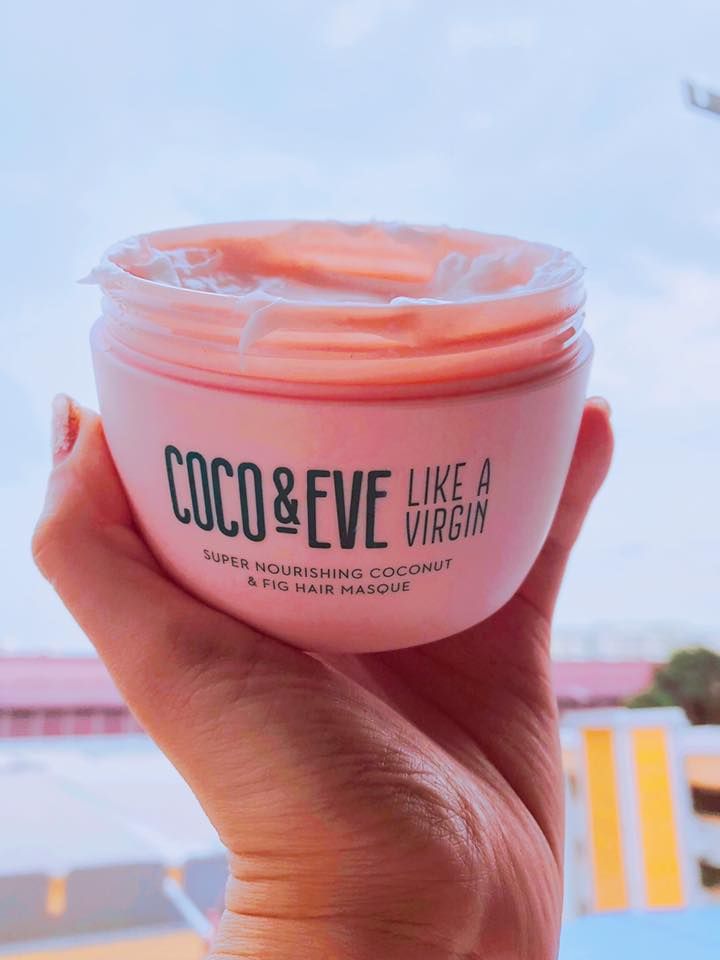 You can see the obvious difference in just one use!
Before – Frizzy, messy, drying & dull-looking
Look at the difference!
After – Healthy, smooth, nourished & shiny! Not greasy at all!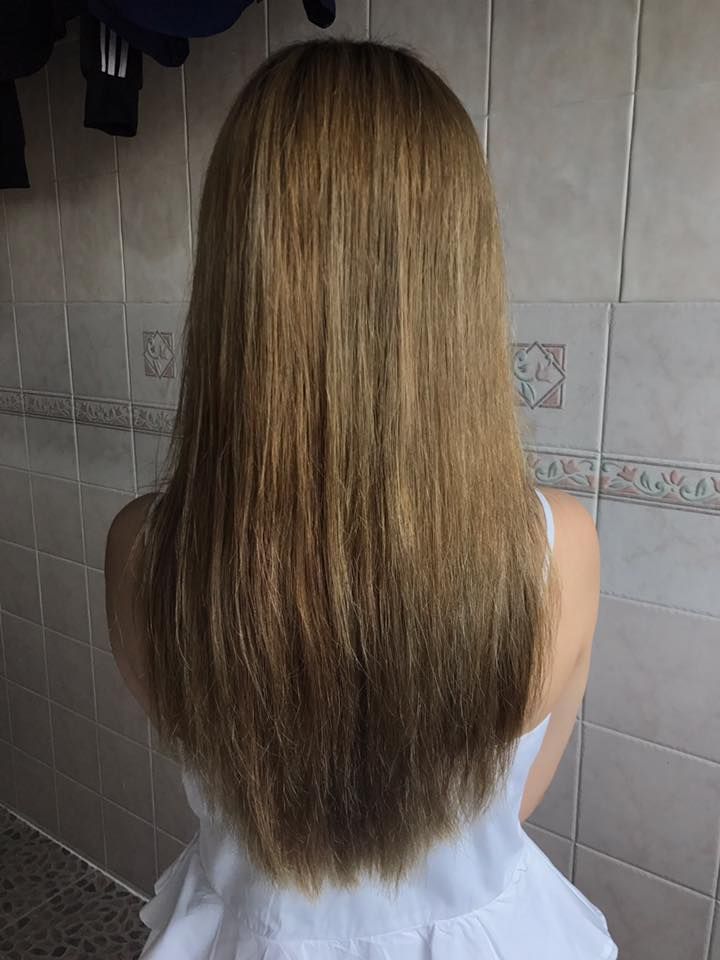 I've received compliments on my smooth hair and I've already recommended it to a few of my close friends!
They do ship worldwide so if you are keen to get one, you can head over to https://www.cocoandeve.com/ to make your purchase!
I foresee myself getting a 2nd tub after finishing this!!