3 months ago, I was introduced to Ultherapy, a non-invasive skin tightening procedure to address my double chin concern due to aging. As the results for Ultherapy is not immediate and it usually takes about 2 to 3 months to see, here is my review after 3 months.
As with what I shared previously, many people thought that my double chin concern was almost invalid but it has been bugging me for the longest time. Hence, I am glad that Dr. Terence Tan from Halley Medical Aesthetics acknowledged my concern and also shared with me that the looser skin around my chin area could be easily solved with Ultherapy. This focused ultrasound procedure can be used to reduce the appearance of fine lines and wrinkles, tighten and firm the skin, and encourage collagen production to lift and plump up sagging and hollow areas with no downtime.
While some of you may have heard that the Ultherapy procedure is a painful one, I found it to be very tolerable with the occasional heat/ pin-prick sensation at some areas which are more boney. The sensation only lasted while the ultrasound energy was being delivered.
After the treatment, there was some tenderness felt during the first 2 weeks. I can feel the skin around my jaw area being tightened, as you can see from the photos.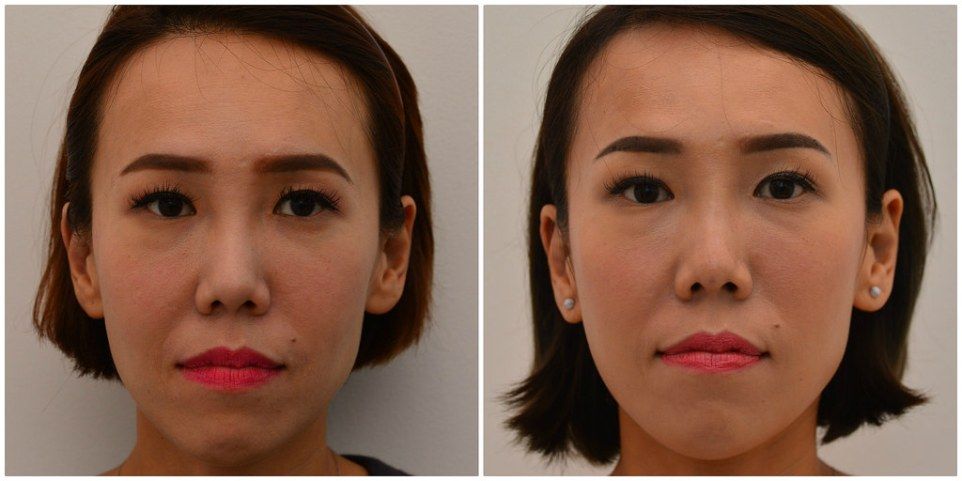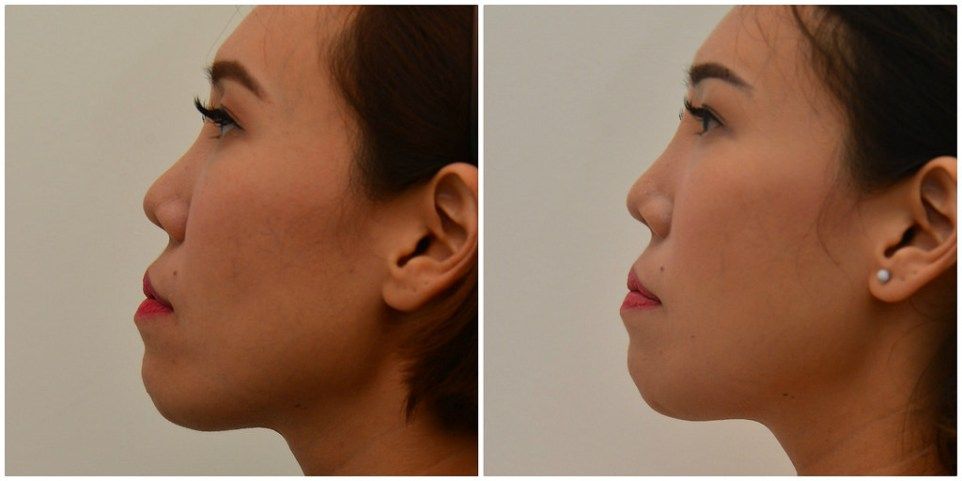 I feel the before and after pictures didn't do much justice to the results but I can really tell the difference.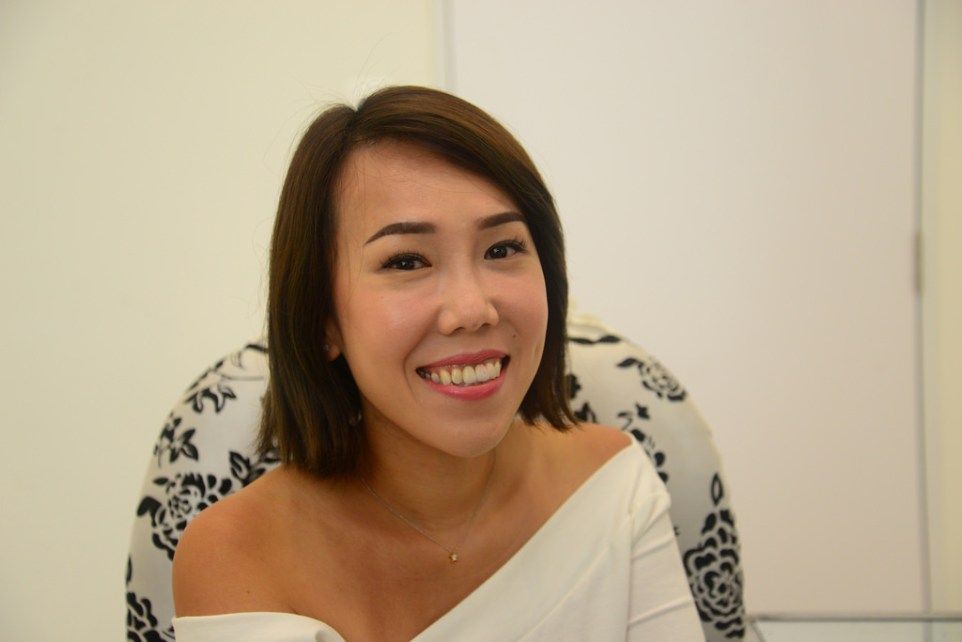 The treated area is really more lifted and toned. You can also see that the area above my jawline has more volume and is no longer sunken in. Combined with the filler that I did earlier with Halley Medical Aesthetics, I look more rejuvenated and less tired. Many have commented that I look younger with a sharper chin! Some of my friends even commented that I have reversed the aging cycle!
Yes, smoothening of fine lines and wrinkles, enhancing the collagen growth, and firming of the skin are some of the benefits that one gets to experience within the next few months after the Ultherapy procedure. Good news is with the advancement of technology, Ultherapy is now very tolerable. With my double chin now gone, I feel so much better and there is a new sense of confidence being instilled in me. No wonder people say that confidence comes from inside out.
Halley Medical Aesthetics
277 Orchard Road #03-15 Orchard Gateway Singapore 238858
Tel: +65 6737 8233
Email: info@halley.com.sg
Website
Facebook
Instagram