Everything seems to have taken a backseat ever since Baby R came along, including my regular hair treatments at the hair salon. Sometimes, I don't even have the luxury to blow dry my hair completely because Baby R is constantly vying for my attention! That's the reason why I can't stress enough the importance of having easy access to good hair care in the comfort of my home. Recently, I discovered Coco & Eve's Like A Virgin hair masque and there's absolutely no turning back!
What's so special about this hair masque? Beyond its stunning packaging, this masque is chock full of hair loving goodness to make your crowning glory look, feel and smell out of this world.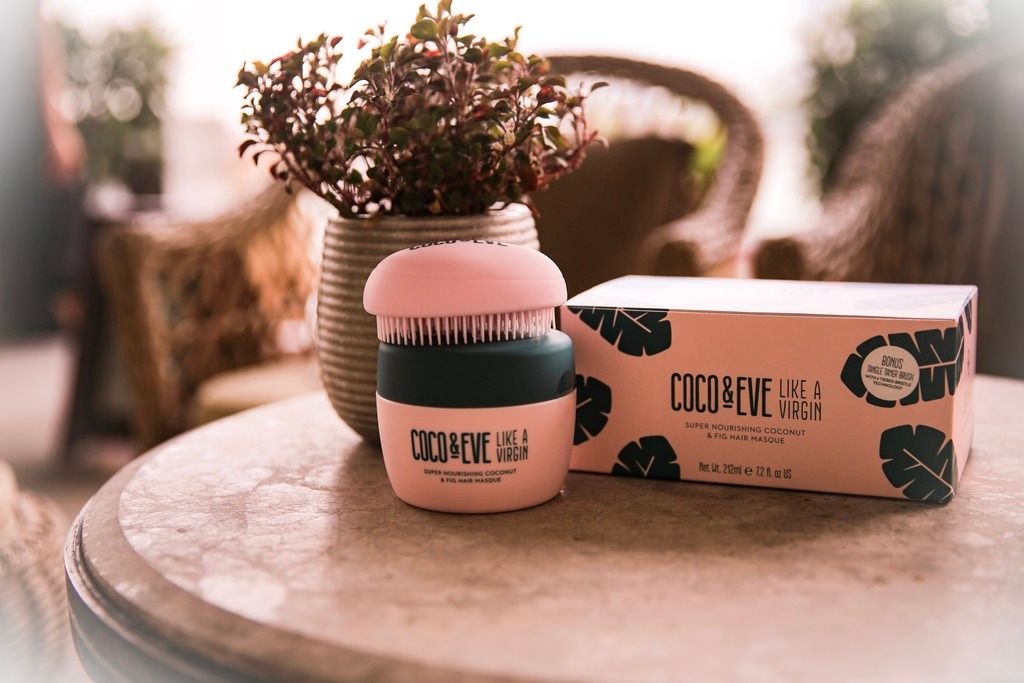 Their two star ingredients, namely raw virgin coconuts and fig, promise to transform your hair after just one treatment. And they're not lying.
I've been using it for two weeks now and here's a before and after comparison of my hair after the very first treatment. In the before photo, you can tell that my hair looks somewhat unruly. I also have dry ends as I colour my hair often.
But after I used the masque, my hair looks shinier, smoother and more manageable, like I just stepped out of a hair salon!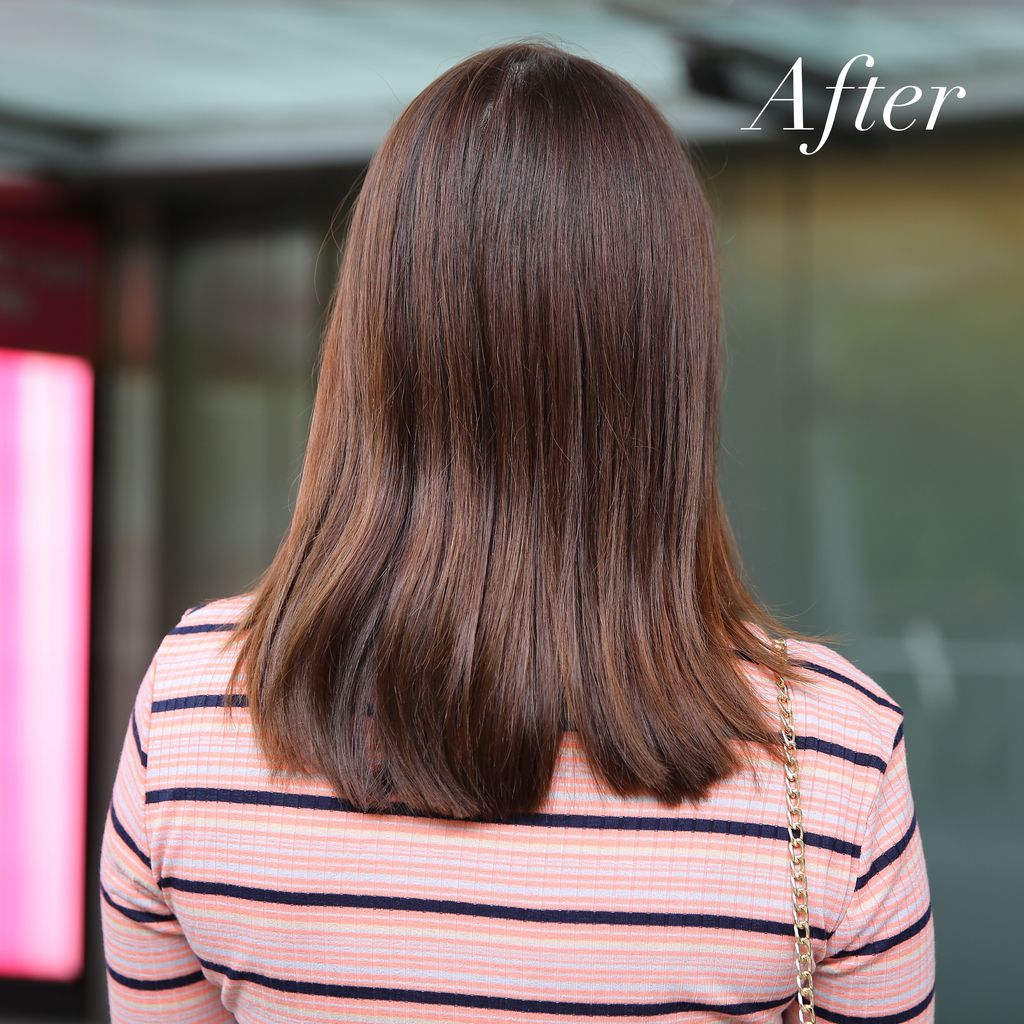 It comes as a set together with a gorgeous pink tangle tamer that does an incredible job of smoothening out those kinks in your hair. In fact, here's a tip. Use it in the shower after applying the masque to distribute the product evenly, wash your hair after 10 minutes and you'll be the proud owner of silky smooth, lustrous locks! The masque also contains shea butter, which offers much-needed hydration while Argan oil and linseed help prevent split ends.
Did you know that unlike 98.9% if the hair products in the market, this masque doesn't contain such as parabens, phthalates, and sulfates? That's a huge plus point for me because I generally prefer beauty products with less harmful chemicals.
This luxurious treat works like a charm and smells like a dreamy Bali beach vacation. I'll highly recommend using this once to twice a week. The results last days beyond the initial wash, just like an in-salon hair treatment. Now, if that isn't impressive for a hair masque, I don't know what is.
The only downside to this product is its size. They need to come up with a handy travel sized masque so I can pack it with me on the go.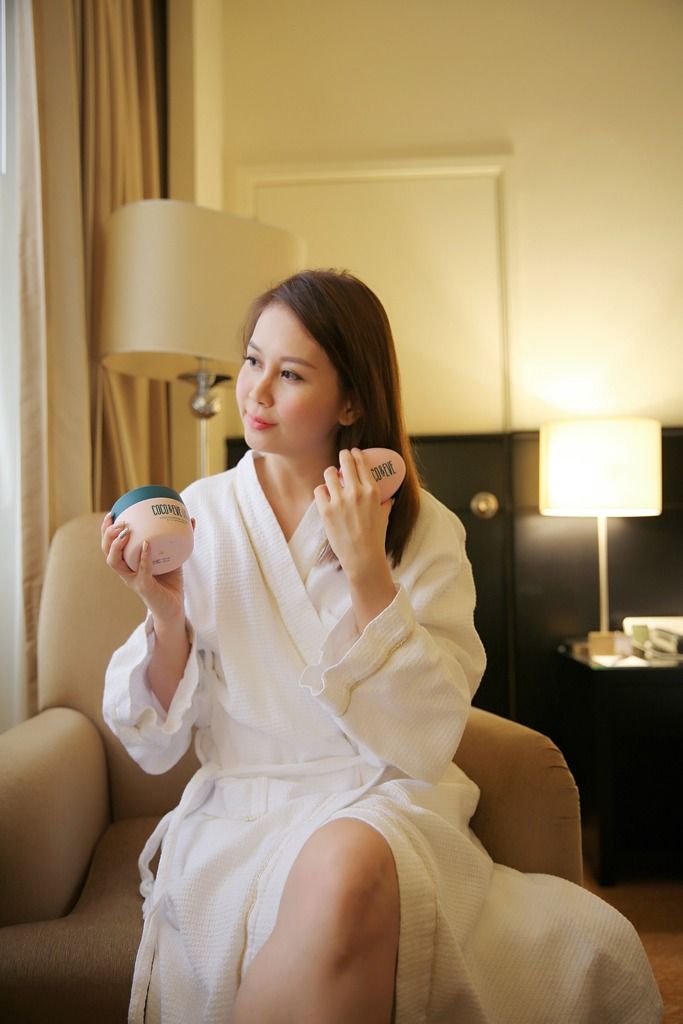 Pop by here to get your hands on this amazing hair masque! I'm heading there once I finish my tub because you'll find a URL link at the bottom of the tub that entitles you to 25% off your next masque purchase!