Reality sets in once you reach your 30s and you cannot help but notice signs of aging.
Just by looking at someone's face, you can somewhat estimate his or her age. We look at ourselves in the mirror every single day and you know that your skin is aging when you start to notice that your cheeks are less plump, eyelids are drooping and fine lines appear around your face.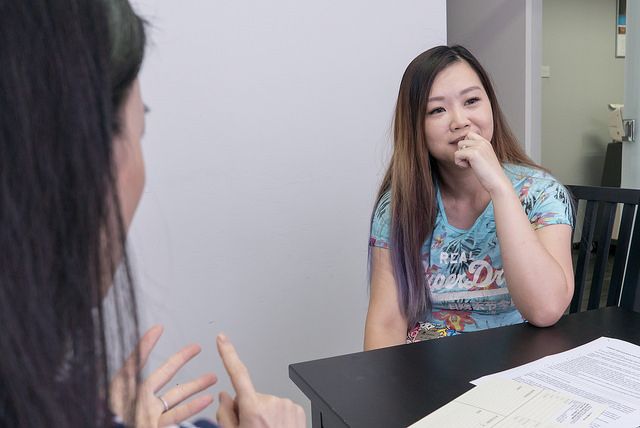 The one thing that had been bothering me for a long time was my nasolabial folds, also known as laugh lines. When I was much younger, laugh lines sounded pretty cool to me as I thought that only people who were truly happy and laughed a lot would have these lines on their faces. Now that I have these laugh lines, I'm worried and horrified at the same time. In fact, I had done face fillers in the past but the effects did not last long enough for me.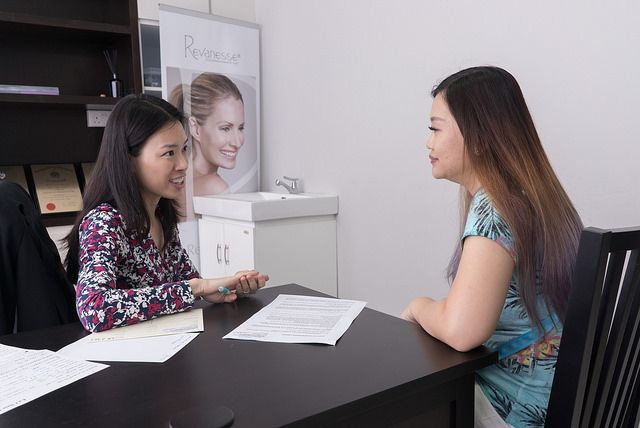 I had a fruitful consultation session with Dr. Rachel Ho of La Clinic who graduated from the National University of Singapore and was a recipient of multiple awards including the Dean's List for multiple years. She has a special interest in minimally invasive treatments for anti-aging and enhancement of facial aesthetics. Dr. Rachel Ho regularly attends local and international conferences to stay at forefront of the latest trends and advancements in anti-aging and aesthetic medicine. She believes that one can age beautifully and gracefully by combining healthy lifestyle habits with medical aesthetic treatments.
After examining my face closely and determining what needs to be addressed, Dr. Rachel Ho suggested a face threadlift using Silhouette Soft threads as a solution to my problems of saggy cheeks and nasolabial folds (laugh lines). Firstly, it is important to know that the Silhouette Soft face threadlift is US FDA approved to treat face sagging, nasolabial folds, and marionette lines. The Silhouette Soft Threadlift is an anti-aging treatment that helps to restore one's youth by repositioning, providing volume, and stimulating lost collagen production in the face. The threads for Silhouette Soft face threadlift are bio-absorbable sutures that are made of poly L-lactic acid (PLLA). There are various types of threads for face threadlifts available in the market and what makes the Silhouette Soft face threadlift unique is that these threads are lined with bidirectional cones, instead of sharp barbs. The results achieved would be softer, more natural and longer lasting with Silhouette Soft face threadlift, as compared to other face threadlifts.
To top it all off, the PLLA threads help to stimulate collagen in the skin after the procedure, giving the face threadlift a gradual lifting effect which can last over a year.
Before the face threadlift, my face was thoroughly cleansed and Dr. Rachel Ho began to mark out the insertion points for the face threadlift on my face before she proceeded to inject local anaesthesia. Dr. Rachel Ho was careful to make sure my face was sufficiently numb before starting the Silhouette Soft face threadlift. The entire procedure took about half an hour or less; no wonder it's called a "lunchtime facelift".
There was minimal pain and it was the pulling and tugging of the threads under my skin that made me feel weird.
The results from the Silhouette Soft face threadlift are instantaneous. As this treatment is minimally invasive, it leaves no scars and has only very minimal downtime, depending on individuals. One look in the mirror and I could tell that my nasolabial folds had disappeared (GASP!!), my cheek plumped up and my jawline much more defined. I would go as far as to say that the Silhouette Soft face threadlift had helped me to achieve a V-shaped face too!
Dr. Rachel Ho took great care to prescribe me with some oral antibiotics and cream to apply. I could still go about my daily chores and eat all my favorite food, except that I had to refrain from alcohol for a week as it would cause even more bruising.
Besides the cheeks, Silhouette Soft face threadlift can also be carried out on different areas of the face such as jawline, eyebrow, neck, mid-face area, as well as contours of the face. Silhouette Soft face threadlift works best for people over the age of 30 because of its dual lift-and-collagen-regenerating effect. Besides the immediate and discreet lifting, Silhouette Soft face threadlift promotes the restoration of lost collagen, which ultimately gives gradual and natural looking results over time.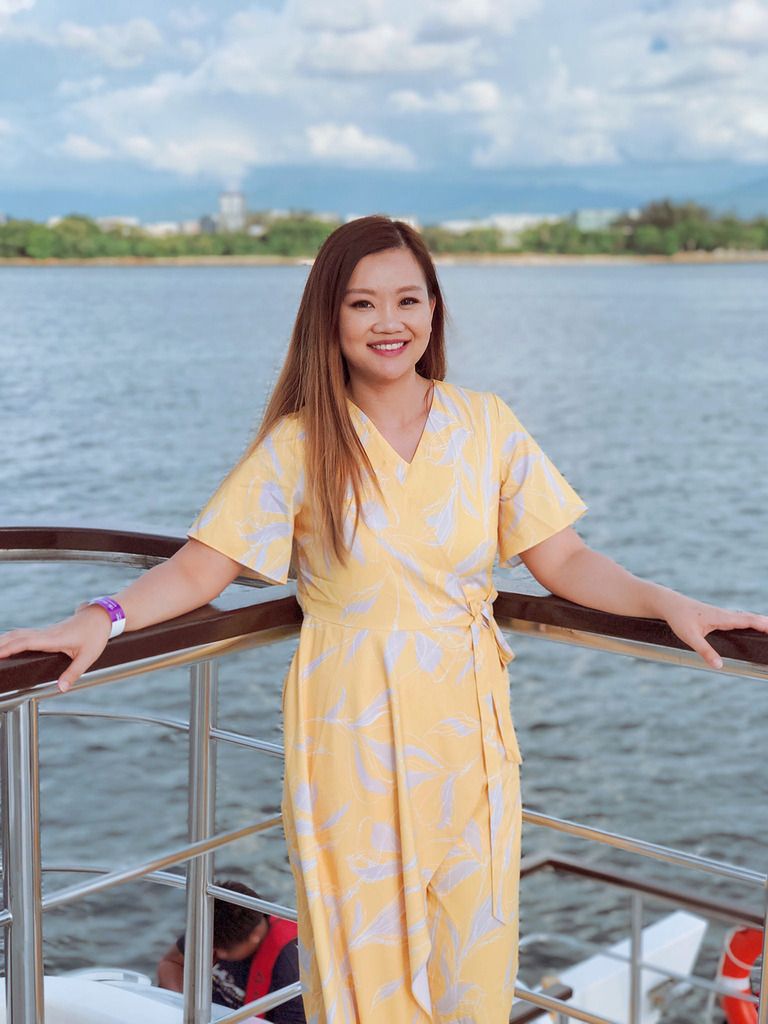 It has been more than 2 months since my Silhouette Soft face threadlift and I can only say that the results get better with time! If you would like to find out more about the treatment, do arrange for a consultation session with Dr. Rachel Ho!
Dr. Rachel Ho has a written a detailed explanation of face threadlifts and the Silhouette Soft threadlifts on her blog here.
La Clinic
Address: 290 Orchard Road, #08-01/02 Paragon Medical Centre, Singapore 238859
Phone: 6235 4040
By Charlene Low