K-beauty took the world by storm and along with it came all the Korean beauty buzzwords like "chok chok (촉촉)" and "glass skin", and tutorials on how to achieve the moist and clear skin mushroomed on the internet.
Credit: iStyle24
However, yet another Korean beauty buzzword popped up on our social media feeds and you need to add "honey skin (꿀피부)" into your vocabulary if you are a K-beauty enthusiast. The Korean hashtag #꿀피부 generated over 244k results with many Instagram users sharing their tips and tricks on achieving the coveted "honey skin".
What is the difference between "glass skin" and "honey skin", you may ask. "Glass skin" refers to skin that is clear and glowy, while "honey skin" refers to skin that is hydrated and plump, and at the same time dewy and nourished. Apparently, "honey skin" is the ultimate compliment you can receive for your great skin when you are in Korea.
How to achieve "honey skin"
Credit: Bustle
Well, if you are not blessed in the genetics department, achieving "honey skin" will come definitely come with some hard work. Keeping our skin hydrated is the foundation to having plump and supple skin. However, it is important to double cleanse daily and exfoliate your skin twice a week to prep your skin so that all the expensive skincare products that come after that can penetrate fully. Use hydrating and brightening products to give your skin that plump and radiant look, and remember to use sheet masks two to three times a week to nourish the skin to keep it in a tip-top condition.
Rejuran PDRN Skinboosters
Credit: Rejuran
Alternatively, there are various skin treatments that can help you achieve the "honey skin" look. Rejuran PDRN Skinboosters is a popular skin treatment in Korea that is used to to repair damaged skin, improve skin elasticity and hydration levels, lighten acne scars and pigmentation, and ultimately give us the signature "honey skin" dewy glow. The key ingredient Polydeoxyribonucleotide (PDRN) is derived from salmon DNA and is often found in newly formed tissues. When the PDRN macromolecules are delivered directly into the inner skin layer via the skinboosters treatment, it rejuvenates our skin and improves our skin's hydration and elasticity.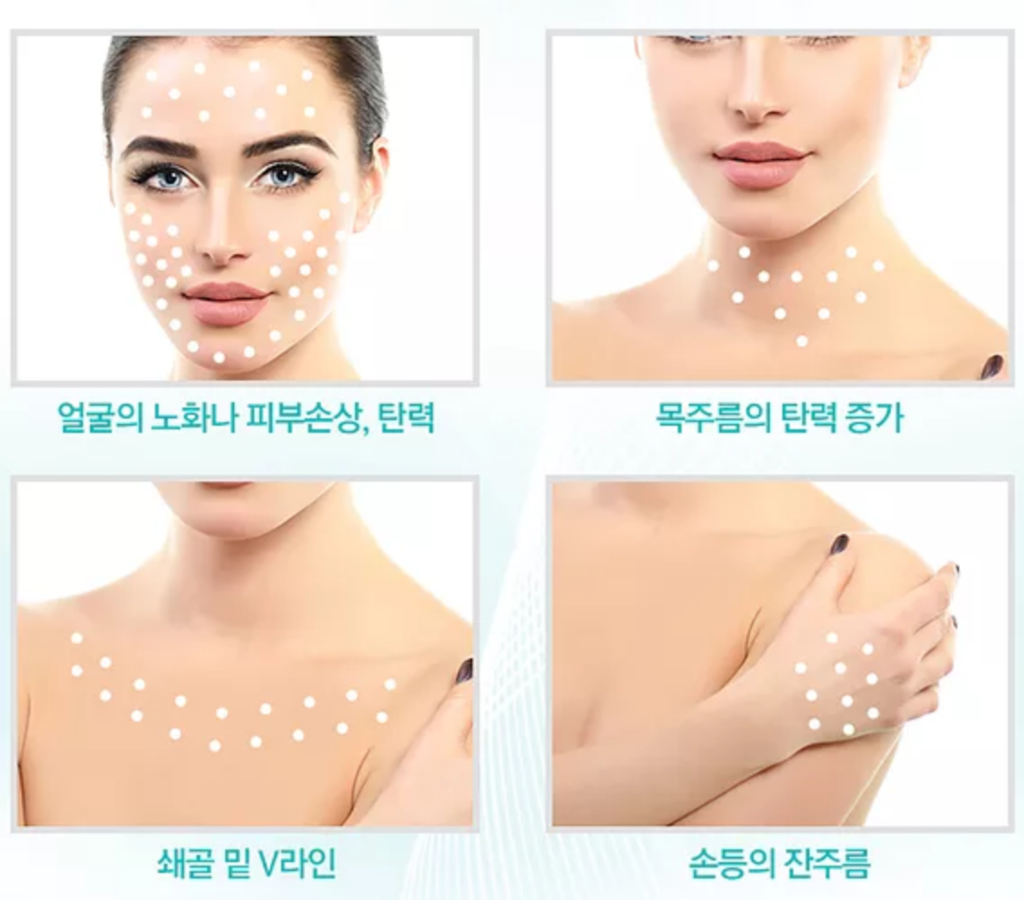 However, it is always better to consult a doctor prior to committing to any kind of skin aesthetic treatments. Book an appointment with Dr. Louis Loo from iAesthetics to see if the treatment is suitable for you, and let his team of medical professionals help you achieve that coveted "honey skin".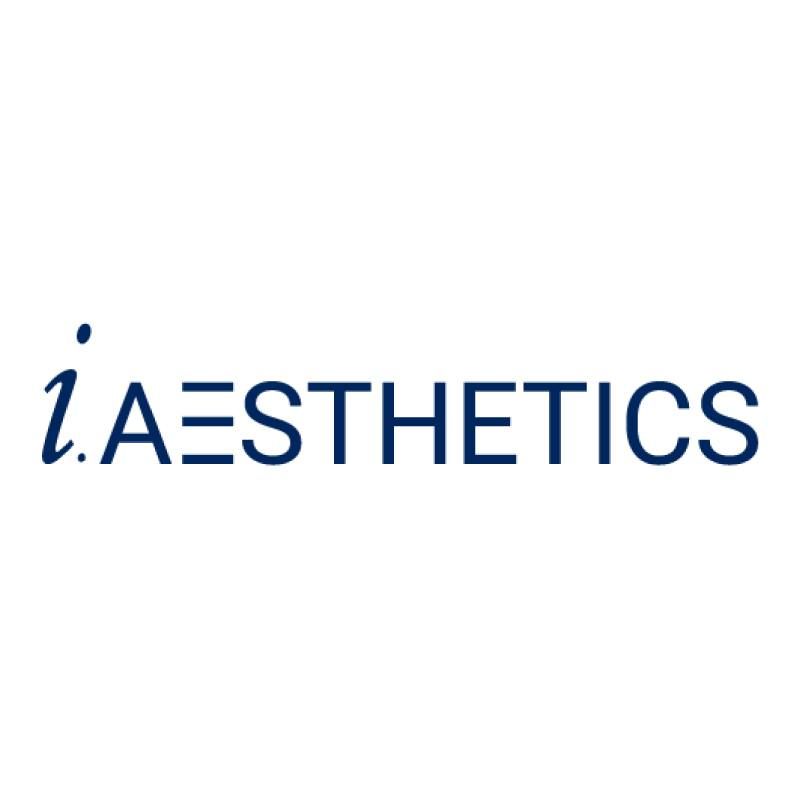 iAesthetics
1 Northpoint Drive, Northpoint City
#B1-176 (South Wing)
Singapore 768019
Opening Hours:
Mon – Fri: 11:00AM – 9:00PM
Sat: 10:00AM-6:00PM
Sun: 11:00AM-6:00PM
Tel: 6254 1622 Fax: 6254 3367