It is very difficult, if not inconvenient, for us to be without our smartphones in this day and age. From contacting one another to booking cabs, updating ourselves with the latest news, shopping for groceries, and listening to music, and we haven't even mentioned our constant need to scroll through our social media feeds throughout the day.
Credit: Croda Coating and Polymers
There is a laundry list of reasons on why we should cut the amount of time we spend on our smartphones: it reduces face-to-face communication and quality communications, decreases attention span, increases the FOMO syndrome, puts a strain on our neck and eyes, disrupts our sleep, and the list goes on. But do you know that smartphone usage can also wreak havoc on our skin?
Is your skin a victim of your smartphone overuse? Run through the list below and see how many points you check off!
1. Frown lines/ Wrinkles around your eyes
Credit: Creative Dental Care
Have you ever looked at other people's facial expressions when they are using their phone? Do you realise that most of them are either squinting or frowning? We squint from the glare from the phone screen, and when we read captions or articles that set us thinking, we tend to frown a lot too. And because we are on our smartphone for long hours, frown lines and wrinkles around our eyes may form due to the repeated actions.
What can we do?
Lunchtime procedures like Botox and fillers that have got no downtime are effective treatments for fine lines and wrinkles.
2. Neck wrinkles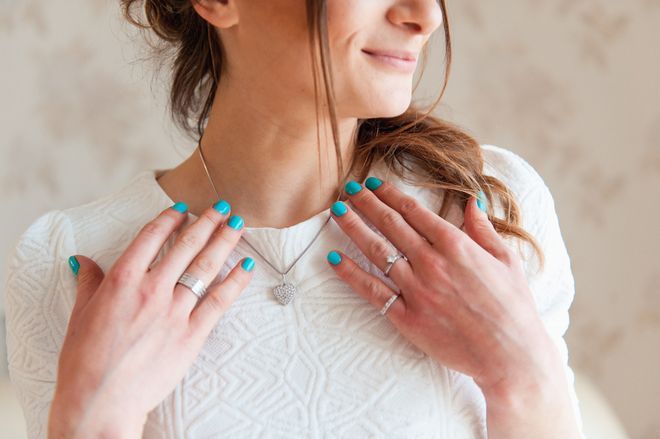 Credit: New Beauty
We lower our head to look at our phones and most phone users experience neckaches with prolonged phone usage. The action doesn't just impact our spine. It also causes lines to form on our necks that make us look older than we already are.
What can we do?
Lift up your phone to your eye level as much as you can to prevent over-straining your neck. Minor sagging of the neck can be treated with micro-injection of Botox neck lift. For people with moderate to severe saggy neck, doctors may recommend neck thread lift.
3. Acne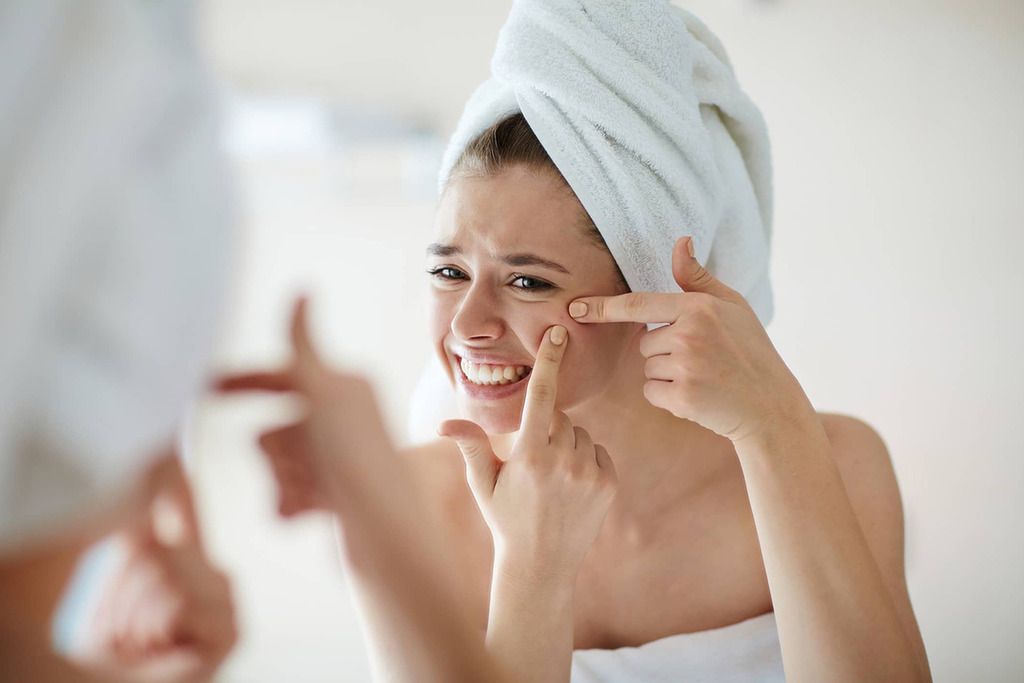 Credit: Hello Bacsi
We use our hands to hold the handlebars in the MRT, and open the doors to the public toilets. We put our smartphones on the kopitiam tables and on the wall ledges. There are bacteria everywhere and yes, those bacteria get onto our smartphones too, since we are constantly touching it.
Imagine the amount of bacteria that are accumulated on your phone, and where those bacteria will end up at when you stick your phone to your face while you are making phone calls. Since our skin is in direct contact with the bacteria, acne can form on our skin.
What should we do?
Clean your phone with anti-bacterial wipes when you can. If you are already having acne issues, try facial treatments that are targeted at acne treatments. Alternatively, opt for Radium Medical Aesthetics LED Blue Light Therapy, or try their AGNES Acne Treatment which is effective for controlling and clearing acne.
4. Pigmentation
Credit: Beauty Heaven
Our smartphones emit blue light and blue light penetrates deeper into our skin as compared to UVA and UVB rays. Therefore, many beauty experts are concern that the blue light from our smartphones can give us dark spots on our face. Although there are not enough researches done to back this up, there is no harm in taking precautions.
What can we do?
Apply a broad-spectrum sunscreen daily and reapply throughout the day if there is a need to. Some pigments are notoriously difficult to get rid of. Radium Medical Aesthetics designed a combination laser treatment to combat stubborn pigmentation. The hugely popular pigment-reducing laser program, called Skin Illumination Program aims to effectively treat even the most stubborn dark spots.
It is always advised that you consult a doctor to check if the treatments are suitable for your skin. Book an appointment with Radium Medical Aesthetics for a consultation to make sure that your skin needs are met.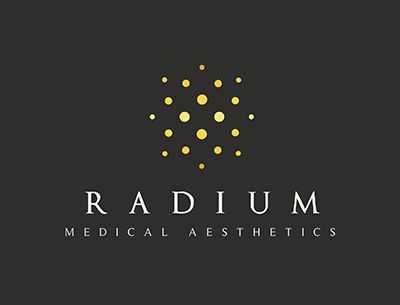 Radium Medical Aesthetics
3 Temasek Boulevard #03-326
Suntec City Mall
Singapore 038983
Opening Hours:
Monday to Saturday – 10.30 am to 9 pm
(Last appointment at 8 pm)
Sunday – 10.30 am to 3 pm
(Last appointment at 2 pm)
Contact:
Phone: +65 6837-0507
Whatsapp: +65 8868-0356
For more information, please go to: